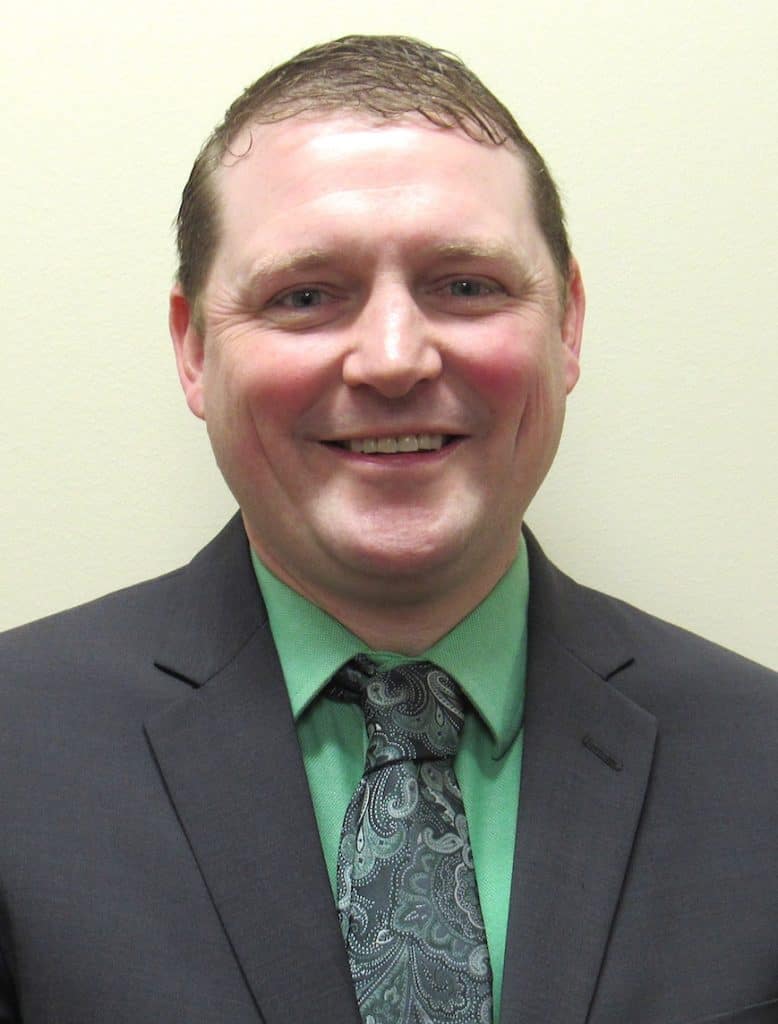 Mark Scott was hired as superintendent of Brown Local Schools during a recent special meeting.
He replaces Scott Bowling, who resigned and accepted a position with the Stark County Educational Service Center.
He resigned from his position as Minerva Elementary principal March 16 and will begin his duties at Malvern Aug. 1. He was awarded a three-year contract with a yearly salary of $107,500.
"I cannot thank the Brown Local Board of Education enough for this amazing opportunity," said Scott.
"Malvern is a wonderful community that takes a great deal of pride in the school district, staff and students. I look forward to leading Brown Local Schools in a positive direction across all areas."
"Brown is thrilled to have Mark on board as our next Superintendent.  He is a proven leader with a tremendous heart for kids.  He is a people person, with an upbeat personality that will be a wonderful fit in our schools," said Tami Hulit, Brown Local board president.
Scott is a 2001 Muskingum College graduate with a bachelor's degree in Elementary Education and Special Education. He received a master's degree in Education and Educational Administration from Kent State University.
He spent nine years as an intervention specialist at Minerva Local Schools and had 10 years of administration experience at the building and central office level.
His career included one year as principal at Calcutta Elementary, two years as special education director at Beaver Local Schools and two years as special education director at Brown and Minerva local schools.
Most recently, he spent five years as principal at Minerva Elementary.
His accomplishments at Minerva include moving the elementary school from a school designation of Academic Watch from the Ohio Department of Education to a high performing academic school; improving reading achievement and early literacy skills; leading the school to recognition as a PBIS Gold designation for three consecutive years from the Ohio Department of Education and increasing inclusion services and academic performance for students identified with learning disabilities, including Minerva Elementary earning a letter grade of A on the Gap Closing component on the most recent state report card. 
I am very excited about my new position, but I also want to thank the staff, students, parents and community of Minerva. The last five years of my career as principal of MES have been the very best of my life. Everyone has been so supportive, dedicated and have created a wonderful family environment to go along with high achievement," Scott said.
He and his wife, Olivia, have two children, Mackenzie and Anderson.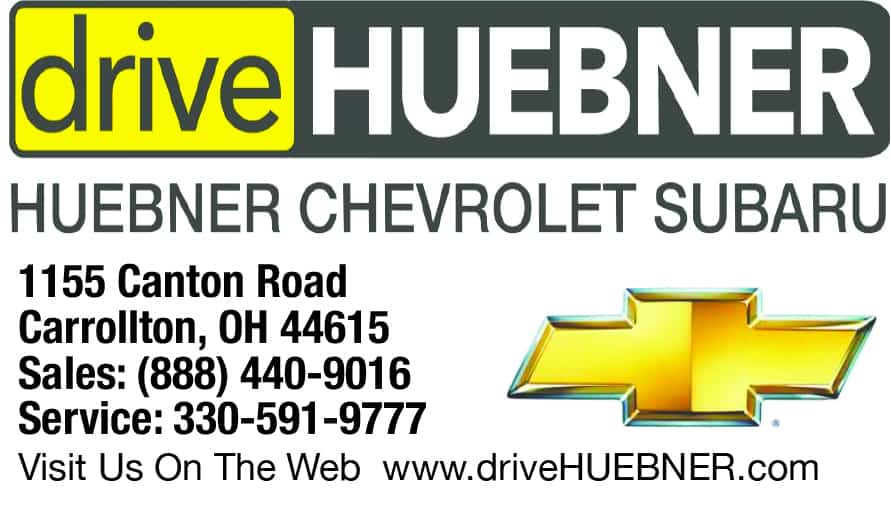 Sign up for our Newsletter
Interested in a monthl roundup of stories? Enter your email to be added to our mailing list.