Interested area residents still have time to apply for full-time Adult Education courses at Buckeye Career Center.
Full-time adult courses begin Sept. 14. Available Adult Education programs include: Cosmetology; Dental Assisting; Heating, Ventilating, Air Conditioning, & Refrigeration; Heavy Equipment/CDL-A Operator; Law Enforcement Training Academy; Medical Assisting; Medical Office & Billing Specialist; Utility Lineworker and Welding Technology. The programs last nine months, with the exception of Cosmetology (two-year program), and meet during the school year September-May in the day or evening hours, depending on each class. Programs include a 120-150-hour externship in the spring, allowing students to gain experience in a work environment prior to completing their training. Students have the opportunity to gain industry-recognized credentials and certificates.
Those enrolled in full-time programs must have a high school diploma or GED, and certain programs have additional admission requirements. Those who qualify may receive federal financial aid or veteran's training assistance. Contact student services at 1-800-227-1665 or 330-339-2288 to schedule an appointment.
Additionally, short-term career-enhancement and hobby classes are tentatively scheduled to begin Nov. 1. For a full list of programs, view the Buckeye Career Center Adult Education catalog at www.buckeyecareercenter.org/ProgramCatalog.aspx. Some dates may have changed due to a delay in classes beginning. Call to confirm the class is running and to sign up.
Buckeye Career Center is located at 545 University Dr. NE, New Philadelphia, OH 44663.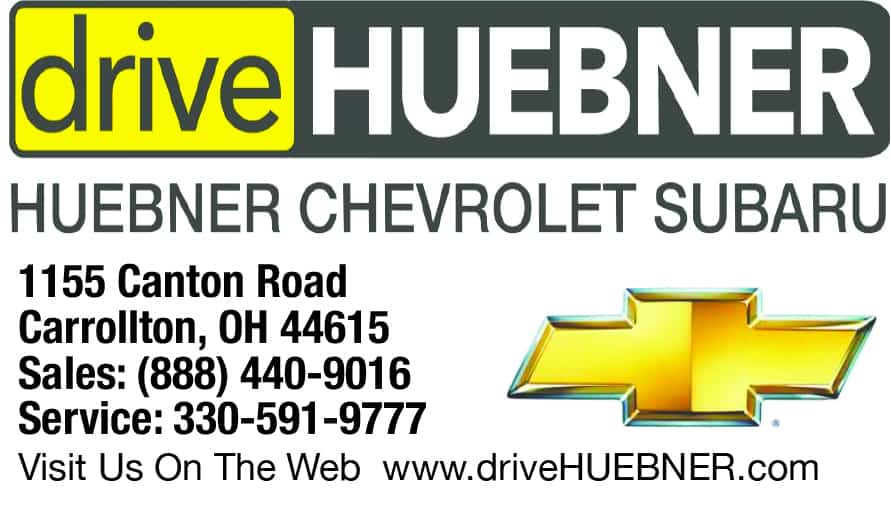 Sign up for our Newsletter
Interested in a monthl roundup of stories? Enter your email to be added to our mailing list.