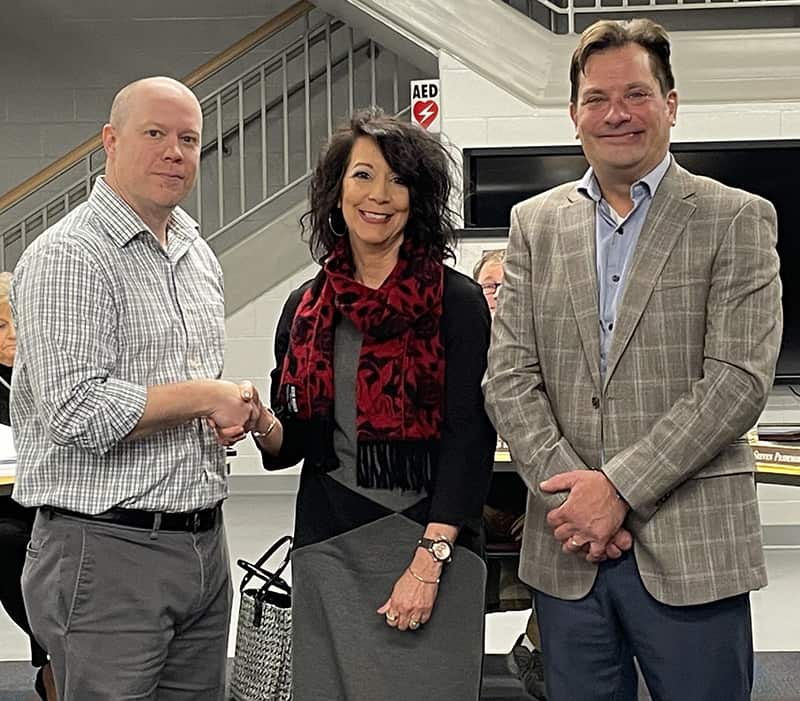 Lisa Truman tapped for Appalachian coalition award
By Carol McIntire
Editor
Lisa Truman was recognized for being named the Outstanding Elementary Teacher at Carrollton Schools by the Coalition for Rural and Appalachian Schools (CORAS) during the Jan. 11 Carrollton board of education meeting.
Elementary Principal Matt Nicholas, who nominated Truman, said when asked for a nominee, he knew right away she was his selection, adding, "she is always helping students."
"She is an intervention specialist by trade, but she goes way beyond that," Nicholas stated. "She works with first grade, but she helps all students. She started an after-school program at her church that was moved to the school and has helped so many students. As she says, 'we have to help students emotionally before we can help them academically.'"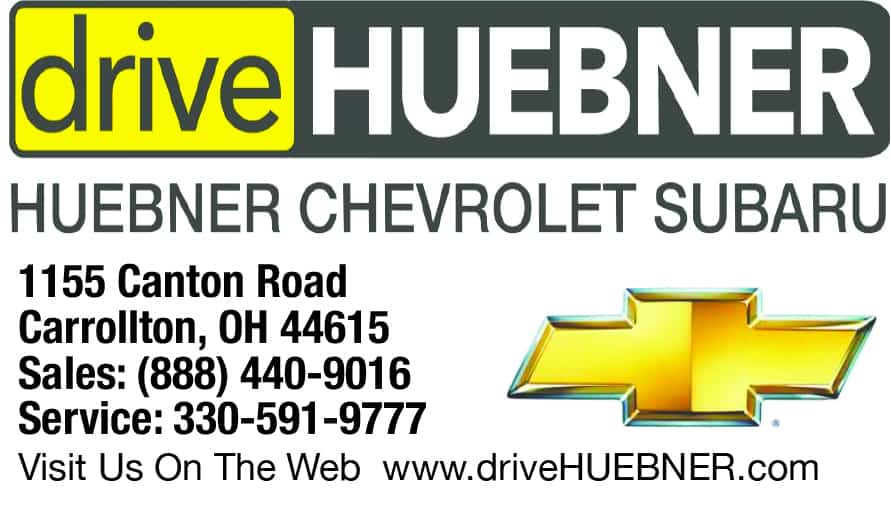 Sign up for our Newsletter
Interested in a monthl roundup of stories? Enter your email to be added to our mailing list.