Minerva National Honor Society inducted 22 juniors and one senior during a March 1 ceremony.
The tapping ceremony consisted of the presentation of the National Honor Society pin, card and key during an impressive candlelight ceremony.
The newly elected senior is: Aaron Honeycutt, son of Beau and Chrisana Welden.
Newly elected juniors are: Maxx Burgess, son of Jeffrey and Barbara
Burgess; Kahlen Burns, daughter of Dennis and Jennifer Burns; Julia Costea, daughter of Brian and Jenny Costea; Hailey Dray, daughter of Todd and Jessica
Dray; Gary Esber, son of Gary J. Esber and Patricia McCrimmon; Logan Frigyes, son of Gary and Heather Frigyes; Isabella Gambone, daughter of David Gambone
and Michelle Cooper; Kyle Grogg, daughter of Trent and Sally Grogg; Ava Haueter, daughter of Eric and Tricia Haueter; Abby Ide, daughter of Kevin and Monica Ide;
Olivia Mandato, daughter of Tom and Stacy Wilson; Cheyenne Myers-Risher,
daughter of Marla Rohr; Jadyn Neikirk, daughter of Clark and Heather Neikirk; Connor Norris, son of Matt and Amanda Norris; Sarah Palmer, daughter of Bradley
Palmer and Deborah Palmer; Gabby Romano, daughter of Chris and Jusana Romano; Attianna Saunier, daughter of James and Tiffany Saunier; Lillian Shook,
daughter of Duane Shook; Regan Taylor, daughter of Josh and Amanda Foster; Charleigh Trussel, daughter of Melinda Monte; Leeann Walker, daughter of Dan and Sonia Walker; and Payton Walker, daughter of Dan and Sonia Walker.
The tapping ceremony was conducted by the present members of the National Honor Society: Garret Ault, Kaela Bartley, Bryce Bennett, Dylan Bias, Tori Dunham, Ella Granat, Hera Hoffee, Caitlyn Hopple, Ava Kocher, Anna Larson,
Calee Lukowski, Emily Norris, Micah Packard, Peyton Rich, Tristen Roudebush, Lydia Sanor, Bethany Shuman, Daniel Smith, Jason Smith, Joshua Smith, and Mary
Vaughan.
National Honor Society President, Calee Lukowski, served as master of ceremonies, with readings by Bryce Bennett, Lydia Sanor, Mary Vaughan, Anna Larson, and Micah Packard. Immediately following the tapping ceremony, a
breakfast reception was held to honor the new inductees. The reception was attended by members of the National Honor Society, teachers, administrators and family of the new members. The reception was a fitting climax to an impressive ceremony that honored the students who met the requirements of scholarship, leadership, service and character.
Lisa Cargill serves as National Honor Society advisor.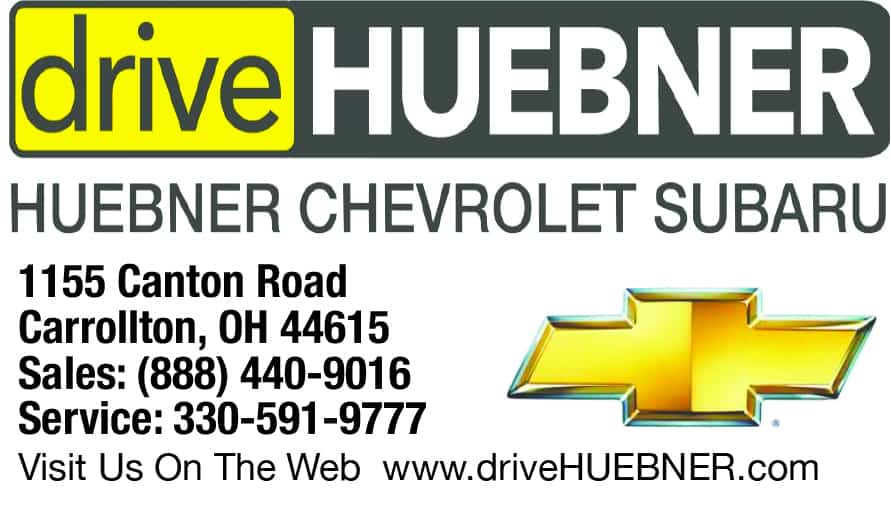 Sign up for our Newsletter
Interested in a monthl roundup of stories? Enter your email to be added to our mailing list.