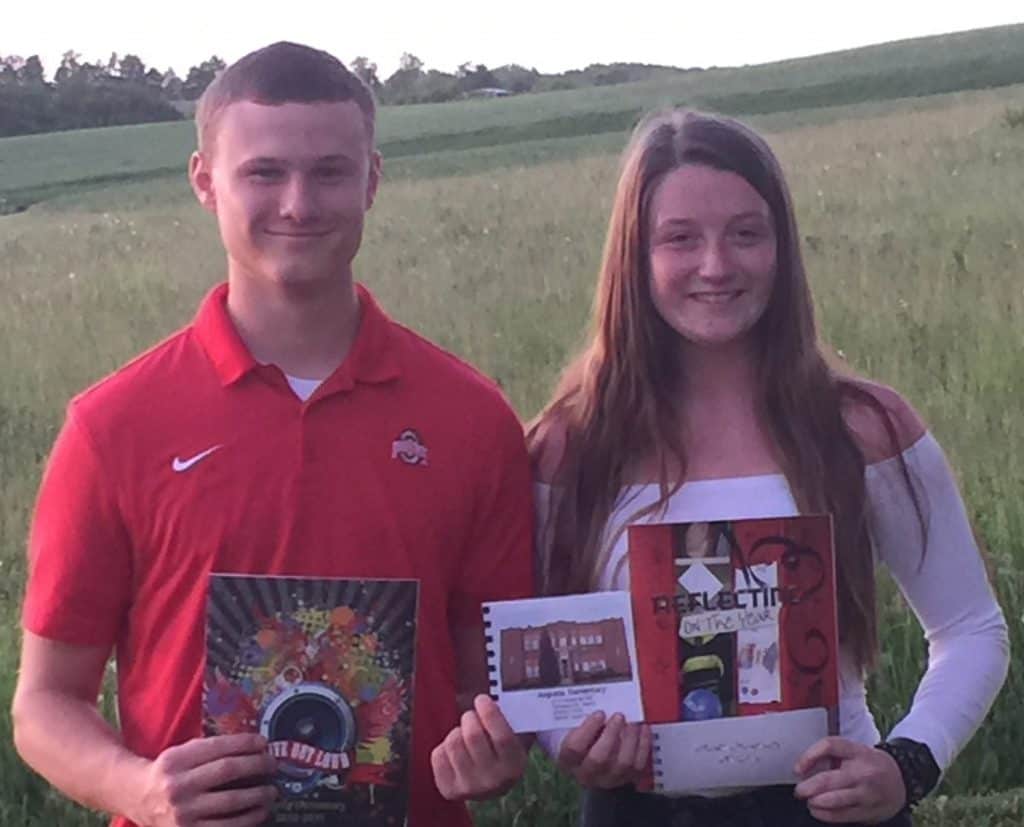 The Augusta Alumni Association Scholarship committee awarded two $500 scholarships to current college students who attended Augusta Elementary.
The recipients are Katelynn Roberts and Jaret Lane. Roberts attends Kent State Tuscarawas majoring in Veterinary Technology. She is the daughter of Kurt and Tiffany Roberts. Lane attends The Ohio State University majoring in Electrical Engineering.
He is the son of Ryan and Janet Lane.
The alumni association is grateful to Evelyn "Eb" Kinsey, formerly of Augusta, who bequeathed in her will funds to start the scholarship. In addition, contributions have been made by other alumni of Augusta.
The Augusta Alumni holds an annual dinner each year in May. This year, the dinner has been postponed.
If you are an Augusta Alumni and would like to donate to the scholarship, send contributions to Elaine White, 130 N. Star St. NW, Carrollton, OH 44615.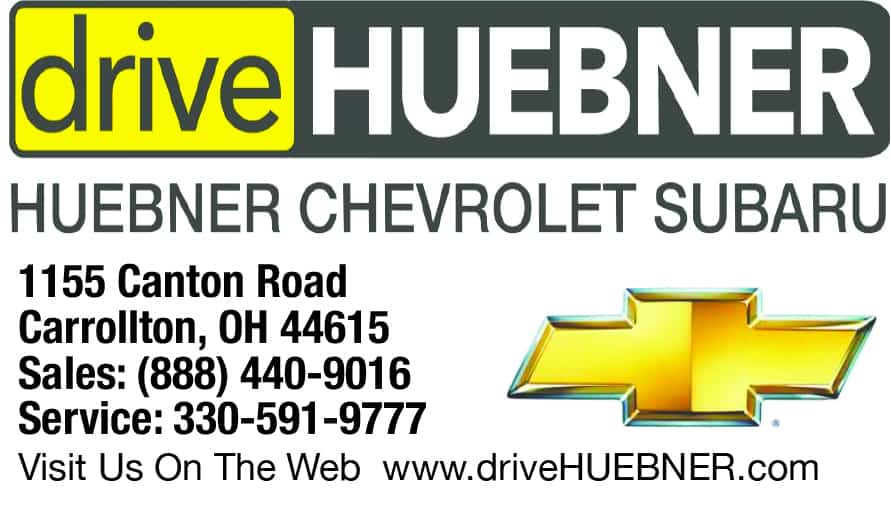 Sign up for our Newsletter
Interested in a monthl roundup of stories? Enter your email to be added to our mailing list.