Over 1,000 sophomores from Tuscarawas, Carroll, and Holmes counties will explore careers and programs at Buckeye Career Center (BCC) Nov. 15-17.
The Sophomore Career Exploration Days allow high school sophomores to tour Buckeye Career Center and visit five of over 30 high school programs offered for their final two years of high school.
Buckeye Career Center public relations coordinator Shyanne Carroll explains the program is a continuation of prior experiences with BCC.
"We begin introducing the idea of BCC and careers throughout their elementary and middle school years. These students visit us during their 8th grade year and then again sophomore year as they begin to narrow down what it is they might want to do in the future," commented Carroll. "We hope that seeing our students in action, meeting our instructors and touring our updated labs will help these students make an informed decision that will allow them to get a jumpstart on the future."
BCC marketing representatives recently visited each partner school to explain the programs to high school sophomores and help prepare them for their upcoming visit. While in each lab, students will participate in hands-on experiences. Lunch will be served.
Any area sophomore interested in attending the event should speak to his/her school counselor to register for the event. Home-schooled and digital students are invited to call 330-339-2288 or email scarroll@buckeyecareercenter.org.
The career exploration days culminate Nov.18 with the Buckeye Career Center Fall Open House from 5:30 – 7:30 p.m.
Prospective students, current students, family members, alumni, past staff and community members are invited to attend.
Visitors will have the chance to tour the building and visit the over 30 high school programs being offered in the 2021-2022 school year. Attendees can meet instructors and academic teachers and view classrooms and program labs. Adult Education staff will have information available for those interested in possibly enrolling in full-time 2021-22 adult courses or current part-time education options. Academic displays will be available for viewing in the cafeteria. Attendees will be offered a complimentary meal and students who apply for the 2021-22 school year, while at the open house, will receive a small gift.
Alumni and past staff are invited to gather in the Joe Carlisle Café & Marketplace for light refreshments. Past yearbooks will be displayed, and alumni will receive a gift for attending. The Joe Carlisle Marketplace will also be open for visitors to purchase cookies, coffee, flowers, meat and BCC apparel.
The event is free and open to the public. Advanced registration is not required but guests are asked to enter at the main entrance and sign-in at the cafeteria. Those who bring their invitation to the open house will be entered to win a door-prize. Buckeye Career Center is located at 545 University Dr., NE, New Philadelphia, OH 44663.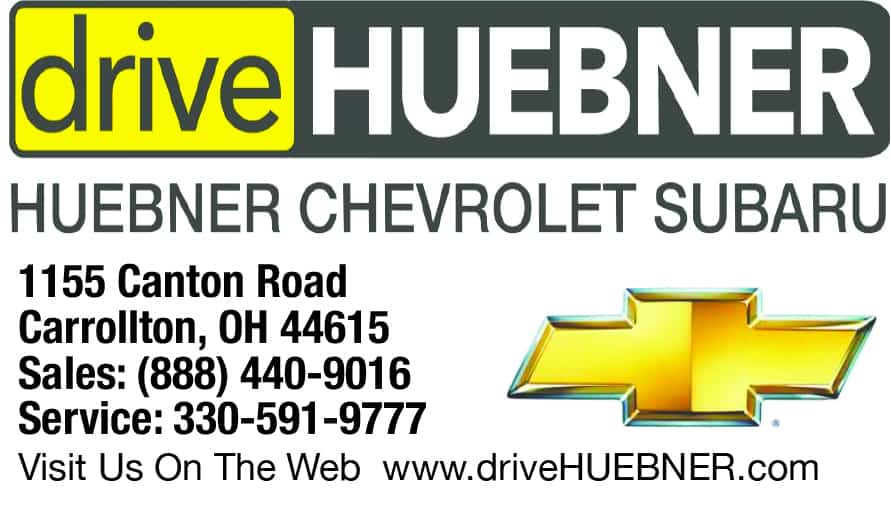 Sign up for our Newsletter
Interested in a monthl roundup of stories? Enter your email to be added to our mailing list.