By Carol McIntire
Editor
Carrollton Board of Education members approved contracts for three administrators, reassigned administrator titles and approved a new salary schedule for 10 administrators during the May 9 meeting.
The action is part of new alignment of administration in the middle school and high school. Since the opening the of the new high school/middle school, there was one principal for both schools and one assistant principal. Dave Davis served as high school principal and Tim Albrecht as assistant principal. Following the resignation of Dr. David Quattrochi late last year and the naming of Davis as interim superintendent, the administration opted to return to the traditional roles of a principal and assistant principal for each building.
Davis told The Messenger he was a big part of that decision, noting the workload was too extensive for one principal and one assistant.
That action caused the need to reassign titles for several administrators, which was completed at the May 9 meeting.
The position of assistant principal for grades 6-12 became assistant middle school principal, assistant principal for grades 9-12 is now assistant principal high school and assistant principal k-5 /director of preschool is now assistant principal elementary. Craig Rodgers was hired on a two-year contract to fill the position of assistant principal middle school and Craig Brooks was hired on a 2-year contract as assistant principal high school.
Jason Eddy was named high school principal at the April meeting, filling the position left vacant when Davis was named superintendent. All contracts are effective July 31.
The board also approved an updated administrative salary for fiscal years 2023 through 2025 as follows: (position listed first, days paid followed by FY 2024 salary and FY 2025 salary.
High school principal: 224 days, $454.83, $468.47.
Middle school principal: 224 days, $454.83, $468.47.
Principal elementary: 224 days, $454.83, $468.47.
Director of Special Services: 224 days, $454.83, $468.47.
Assistant high school principal: 204 days, $439.14; $452.31.
Assistant principal middle school: 204 days, $439.14; $452.31.
Assistant principal elementary: 204 days, $439.14; $452.31.
Athletic director: 204 days, $439.14; $452.31.
School psychologist: 204 days, $436.69, $449.79.
School psychologist: 199 days, $436.69, $449.79.
Caleb Crowl was hired on a three-year contact to fill the position of athletic director, which was vacated with the hiring of Eddy as principal.
Tim Albrecht was hired at the April meeting as middle school principal. He previously served as assistant principal grades 6-12. Matt Nicholas will continue in his current position of elementary principal. Darin Abel is assistant principal at the elementary school.
In an unrelated matter, three members of the Middle School Technology Team addressed the board regarding a possible change in the district's cell phone policy. The trio related an experiment conducted in two classrooms where students were asked to place their cell phones on a counter during class, and then asked how they felt without the phone. Several students were hesitant to place their phones that far away and worried they might miss something. Following the lesson, students were again asked how they felt. One stated, "more focused" and another said, "not worried about what is happening around me."
The teachers said the students are continuously being bombarded with text messages, etc. and students are not focusing on classroom work, but rather their phone.
"We feel we need to do something," said Teacher Pam Stoller. "We are losing kids in the classroom to phones."
The board agreed to review the information.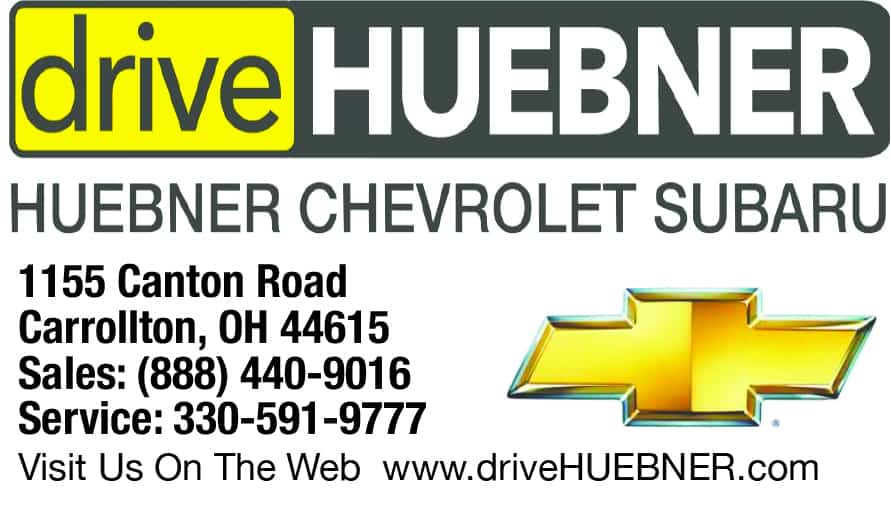 Sign up for our Newsletter
Interested in a monthl roundup of stories? Enter your email to be added to our mailing list.