By Leigh Ann Rutledge
CCM Reporter
Carrollton School Board heard of possible plans to beautify the middle/high school campus during the April 13 meeting.
Ryan Borland, Ag Education teacher, updated members on the efforts for beautification of the campus. A Carrollton School Tree Donation project for "plant a tree-support our roots" was created and continues for anyone wishing to purchase a tree, shrub or perennial/floral plant. Anyone interested, should contact Borland at the high school at 330-627-2314.
Borland worked with students from Buckeye Career Center, who installed landscape brick around the school sign at Scio Rd. last year. Due to COVID-19, they were not able to install the shrubs at that time, but he hopes they will be able to finish this spring.
Borland is now working with Laura Alexander on landscape designs for the area around the bell at the front doors "the courtyard" and trees to line the drive. Her plans show a planting area with two or three benches. However, she did note Beau Brace of Brace's offered to donate and install a patio in the area, which would allow for picnic tables. Alexander also noted Griffith's Greenhouse is open to helping with donations.
Along the drive, the plan included installing 11 Red Maples which would leave the driveway clean and not full of debris. Both sides would mirror each other but would not block the school sign. She also drew up a plan for the area near the steps going to the upper parking lot, but did not go into detail.
Alexander gave price estimates which include plant and materials, including bio-tone (a root growth stimulant) and mulch. Cost for the courtyard project would be close to $1,950; and the trees, a little over $2,100. Alexander told the board she did not add in the cost for use of equipment, installation and topsoil.
Borland explained to the board, he has raised $5,000, including $1,000 from a grant from the Carroll County Foundation. Borland asked the board for $2,500-$5,000 for the project.
Superintendent Dave Quattrochi presented senior Cailyn Bright with a resolution from the Ohio House of Representatives for her state bowling championship.
Quattrochi noted he is putting a power point presentation together for the staff and community to outline the plans for the Pre-K-5 building. The video will explain the funding rationale and other pertinent information. It should be posted on the school's Facebook page in about two weeks. He will do an all-call to parents when its available to give everyone an opportunity to view and ask questions.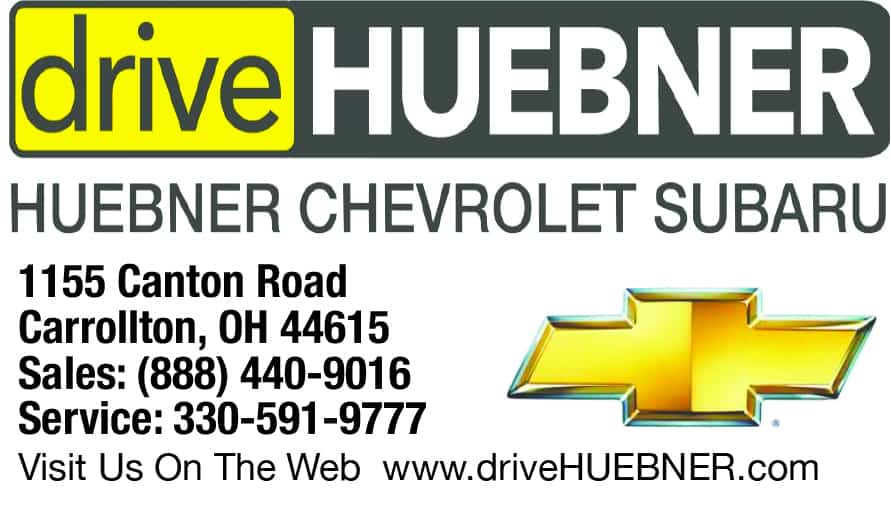 Sign up for our Newsletter
Interested in a monthl roundup of stories? Enter your email to be added to our mailing list.