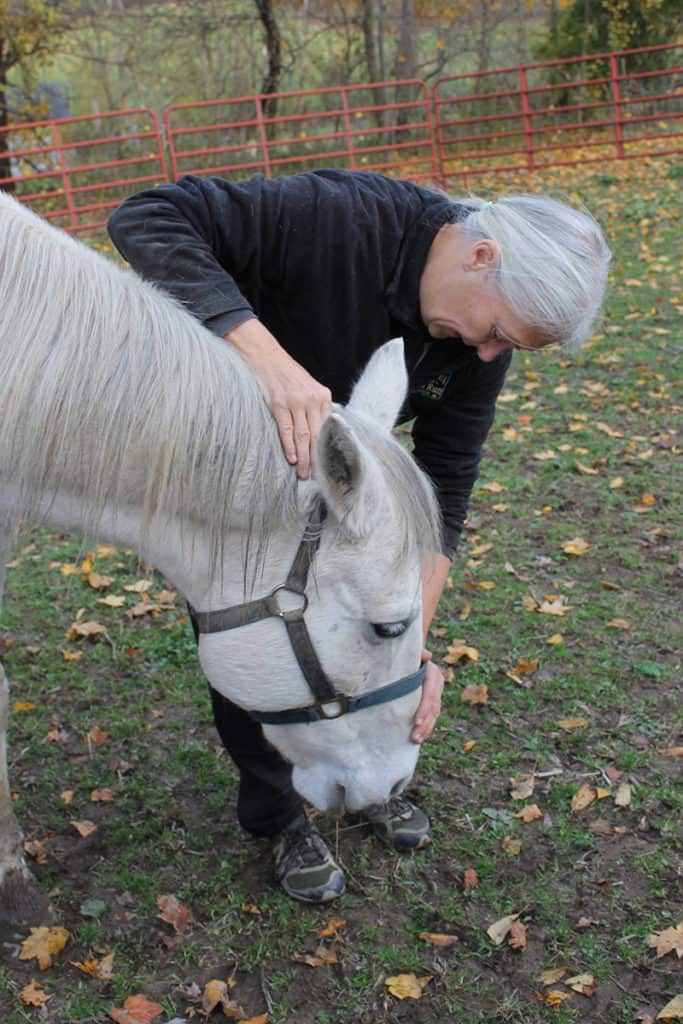 By Leigh Ann Rutledge
Associate Editor
Life for a city girl, who grew up with a love of horses, has come full circle.
In September, Ruta Mazelis became only the third person in Ohio to become a certified therapist in the Masterson Method of equine bodywork. She is the owner of Solstice Equine Massage Therapy where she uses the technique. The Masterson Method is a technique that reduces accumulated muscle tension that develop through a horse's work.
Mazelis grew up in Cleveland, but has resided in Carroll County for 20 years. In the city, she had small pets, such as hamsters, cats and dogs.
"I rode horses at the carnivals," Marzelis explained. "Animals have always meant a lot to me, but I never thought horses would be an option."
The ends of the circle began to curve around 11 years ago when she and her friend adopted a rescue horse. The gelding had issues and his future was uncertain when the friends took ownership. With a huge smile on her face, Marzelis exclaimed she fell in love with the idea of having a horse. Working with a farrier, they helped the horse recover.
During her previous career, Marzelis was a physical therapist. While working with the horse to help him recover, she began to research physical therapist aide in the horse world.
"This wonderful journey started when two friends rescued a horse," Marzelis explained. "I began to study equine massage and became certified."
The more she delved into equine massage, the more intrigued she became. Equine massage involves using massage techniques and strokes to stimulate blood flow to certain areas.
She read the book "Beyond Horse Massage" by Jim Masterson and attempted to do what the book explained, but in her words, "was struggling."
She decided to attend a weekend class in connection with the book. She signed up for the Masterson Method program "Integrated Equine Performance" in Lexington, KY. Becoming more intrigued, she saved up for an advanced five-day course in New Hampshire. Ruta continued working on her skills, took online classes, including Anatomy and watched hours of online videos regarding the Method.
"The Masterson Method is a collaboration between the therapist and the horse and is neurological based," she explained. "Horses won't show something is wrong until they can't help it."
To pursue certification in the Masterson Method, she had to spend five days with an instructor to see if she was a good fit for the program. It takes about 1 ½ years for field work which includes three phases. First the student must excel in the techniques and do case studies. Students work with mentors and coaches and move on as they master each skill.
Jim Masterson, who created the Masterson Method, worked with the USET Endurance Team and questioned equine chiropractors and acupuncturists on their methods. From this, he learned to watch the horse for its signs of tension. The goal is to restore the horse back to normal.
The Masterson Method involves a light touch when working on the horse in a relaxed state. The first thing Mazelis does is observe the horse.
Mazelis explained, once she has done an evaluation and the horse is calm, she will lightly place her hand on the area needing work. Her light touch will make the horse focus on that area.
"I watch for the eye blink," she said. "They are often afraid to let the tension go, but they will blink and allow a neurological release which is instantaneous. The horse helps heal itself."
After traveling to classes in Iowa, Kentucky, Maryland, New Hampshire, New Jersey and New York, Mazelis received her certification in Iowa, where Jim Masterson resides. There are less than 250 therapists certified in the Masterson Method in the United States. Receiving her certification closed the circle on her journey.
"He is a really humble, funny man," she said. "He has no arrogance. All he wants to do is help horses."
The technique does nothing that would hurt a horse, it is designed to increase the comfort of the horse and has the physiological impact of making them feel better.
Mazelis works on all types of horses, from barrel racers to buggy horses. She has worked on horses in the pasture field, wherever the horse is relaxed.
The Masterson Method addresses all bodywork targets – parasympathetic (heart rate, breathing), nervous system, muscles, skeleton, energetic element and fascia. When tension is released in deep core and postural muscles, it allows the horse's spine to realign naturally.
Through the Masterson Method, range of motion is restored to the horse's major joints, suppleness and strength and the core ability to lift through the withers and back are enhanced and the horse becomes happier and more willing.
Mazelis noted once people see what the method can do, they are pleased. After she helps a horse, owners tell her they notice a difference in their horse. Mazelis explained often times if you have a horse with bad behavior, it probably has a physical partner.
She has created her own Solstice Equine Massage Therapy evaluation sheets and keeps records of each visit.
"The first rescue horse changed my life," Mazelis stated. "This is what I want to do for the rest of my life."
She has rescued three more horses to date.
Contact Mazelis on Facebook at Solstice Equine Massage Therapy, online at solsticeequinemassage.com, via email at rutamazelis@frontier.com or by calling 330-627-5411.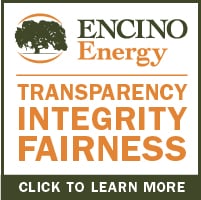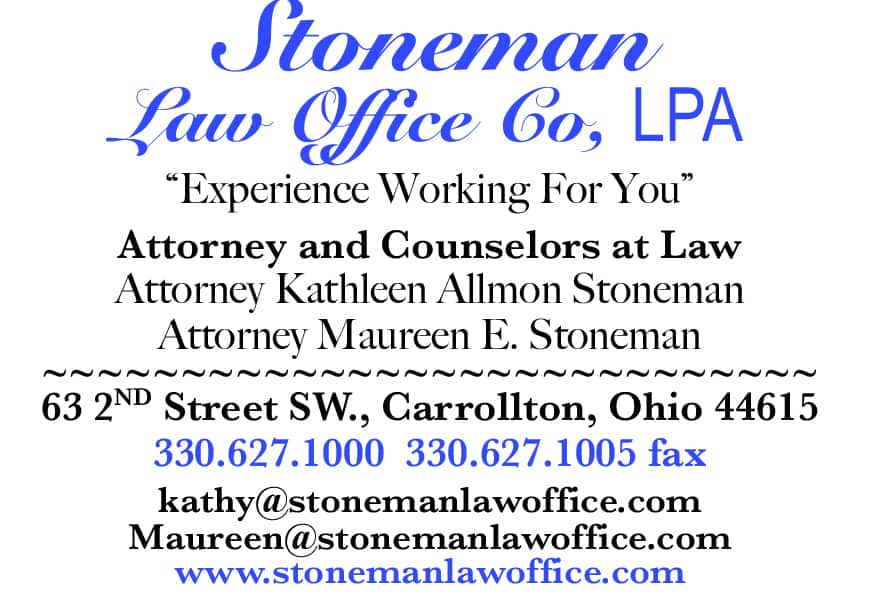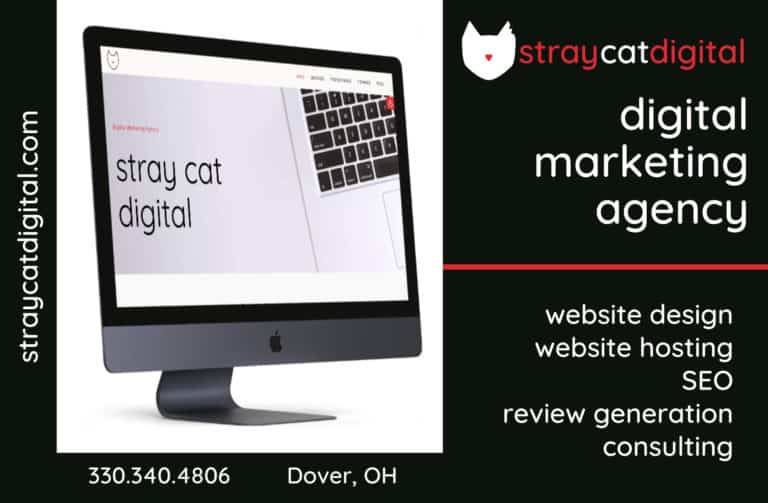 Sign up for our Newsletter
Interested in a monthl roundup of stories? Enter your email to be added to our mailing list.