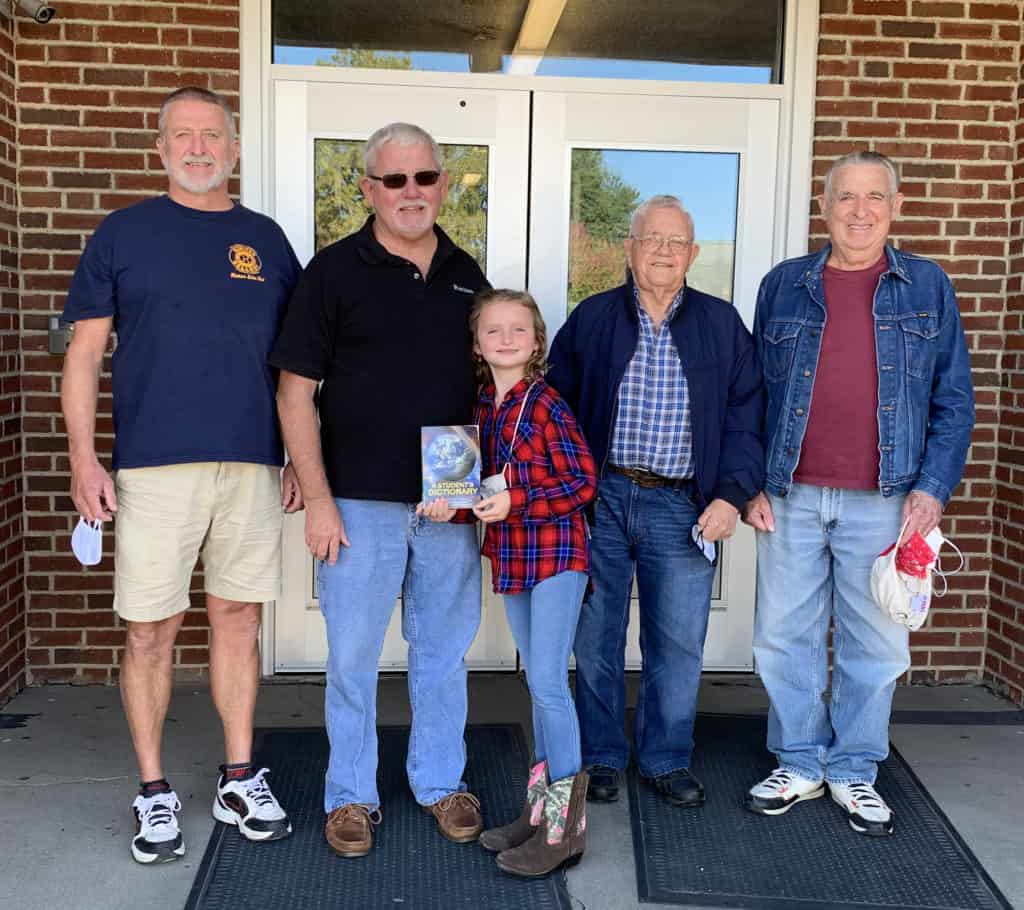 Carrollton and Dellroy Ruritans presented dictionaries to third grade students at Carrollton Elementary School Oct. 6.
Since the 2004-2005 school year, the Ruritans have sponsored and distributed nearly 2,600 dictionaries through The Dictionary Project.
A certificate presented to the Ruritans noted, "Your support makes it possible for students in Carrollton and Dellroy to receive a dictionary for their own personal use that they will be able to use for a lifetime."
The idea for The Dictionary Project began in 1992 in Savannah, GA, when Annie Plummer gave 50 dictionaries to students who attended a school close to her home. In her lifetime, Plummer raised enough money to buy 17,000 dictionaries for children in Savannah.
The idea attracted attention from others and in 1995, Mary French and her late husband, Arlo, formed a 501(c)(3) nonprofit association with a Board of Directors. Since its inception in 1995, over 31 million children have received dictionaries due to thousands of people who saw the same need in their communities.
The Dictionary Project's mission statement reads, "The goal of this program is to assist all students in becoming good writers, active readers, creative thinkers and resourceful learners by providing them with their own personal dictionary. The dictionaries are a gift to each student to use at school and at home for years to come. Educators see third grade as the dividing line between learning to read and reading to learn, so we encourage our sponsors to give dictionaries each year to children in the third grade."
The vision for the project is to provide a dictionary to every student in the United States. They hope to help students with their communication skills and make the most of their education.
As of Sept. 9, 2020, The Dictionary Project reached an estimated 33,198,677 students.
For additional information, visit www.dictionaryproject.org.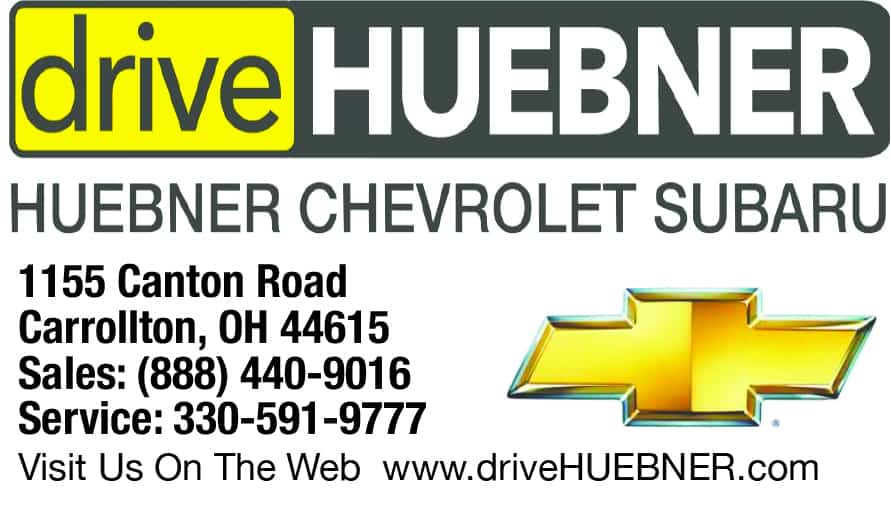 Sign up for our Newsletter
Interested in a monthl roundup of stories? Enter your email to be added to our mailing list.