By Carol McIntire
Editor
The Fair Royalty and Cowgirl/Cowboy crownings were moved to the Ashton Event Center this year to accommodate a larger crowd and the gathering didn't disappoint.
Hannah Petersen, the 2021 fair queen, returned to crown the new queen.
Haley Householder and Kendall George were crowned fair queen and princess and Dustin Ulman was named fair king during the Monday night event. Elizabeth Mayle was named first runner-up to the queen.
Householder, 19, is the daughter of Tom and Janet Householder of Hammondsville. She has been in the county 4-H program for 10 years. She is a member of Kangaroo Krew, serving as secretary and Teen Leaders, where she serves as president. During her 4-H career, she has taken fancy chickens and dairy goat projects, and over 20 different still projects. This year she will compete at the Ohio State Fair with all four of her still projects, "Your Thoughts Matter", scrapbooking, mastering photography and a self-determined quilting project.
She is a two-year member of the outstanding court and was a camp counselor for four years. Outside of 4-H, Householder played volleyball for two years at the Carroll County Christian Academy.
"4-H has been my main thing. It's been the most impactful thing in my life," she said. "You can choose to spend a lot of time or a little time with it. I chose to get involved."
The 2022 high school graduate plans to attend Malone University and major in professional writing and marketing.
George, 12, is the daughter of Tommy and Kerry Jo George. She has been a member of the A to Z 4-H club for the past three years and enjoys taking the Dairy Beef Feeder project. She is in the 7th grade at Carrollton Middle School, where she is a cheerleader and in the middle school band. She has played youth league basketball and volleyball. She attends Harsh Memorial United Methodist Church, takes her academic education seriously. She has a younger sister, Kamryn George.
Ulman is the son of Darrin and Christine Ulman of Mechanicstown. He will be a junior at Carrollton High School and will attend Buckeye Career Center's Meat Cutting, Deli, and Bakery program. He is an eight-year member of Stillfork 4-H Club and a four-year member of Teen Leaders 4-H Club. Over the past two years in 4-H, Ulman has enjoyed being a camp counselor and working behind the scenes at the Carroll County Fair as a member of the Jr. Fair Board.
Mayle is the daughter of Joe and April Mayle of Carrollton. She has been a member of A to Z 4-H club for eight years and Sharp Shooters for one year. She has taken numerous projects during her 4-H career including cake decorating, rifle, art, market and carcass hog and market and production chickens. Her carcass hog won grand champion in 2019. Elizabeth has been a State Fair delegate twice for Cake Decorating, and once for a self-determined art project. She will be a senior at Carrollton High School and is a 4.0 student, a member of the National Honor Society, was a 2022 delegate to Buckeye Girls State, and received outstanding student honors in four of her classes this year.
Other contestants included Liberty Frase, Lucy Pridemore, Calvin Romeo, Adrianna Thompson and Ryan Worth.
Cowgirl/Cowboy Contest
Kirsten Carpenter and Kathryn Boone were crowned senior and junior cowgirl during a ceremony Monday evening in the Ashton Event Center.
Carpenter, 17, is the daughter of Matt and Becky Carpenter of Carrollton. An eight-year member of Freedom Riders, she and her horse, Tucson, participate in western pleasure, showmanship and horsemanship, English equitation, pleasure and showmanship, western and English road hack and all contesting classes.
Carpenter will be a senior at Carrollton High School, where she is a member of the band.
Boone, 11, is the daughter of Christopher and Shannan Boone of Dellroy. She has been a member of Freedom Riders for three years. She and her horse, Nevaeh, participate in western pleasure and showmanship, trail in hand and trail in saddle and contesting events.
She will be in the sixth grade at Conotton Valley Jr./Sr. High School.
Both girls take part in Sunday fun games and the horse dress-up contest.
Other contestants included Areanna Leach, Alivia Gotschall, Kaylee Gotschall, Aubrie Raines and Breanna Rakes.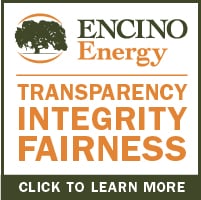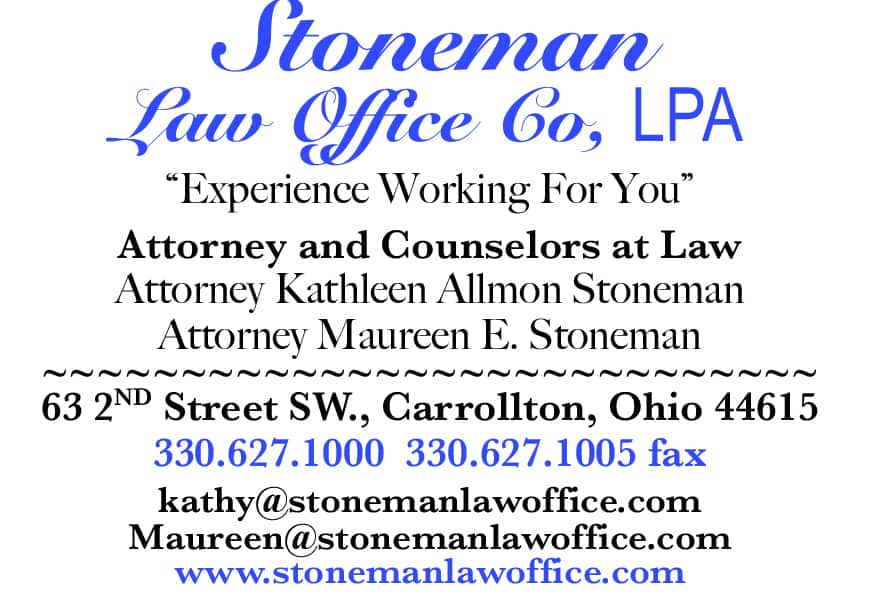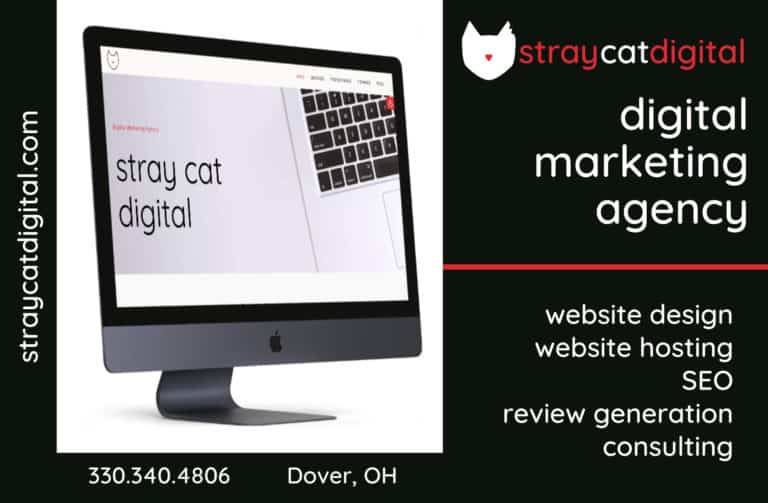 Sign up for our Newsletter
Interested in a monthl roundup of stories? Enter your email to be added to our mailing list.