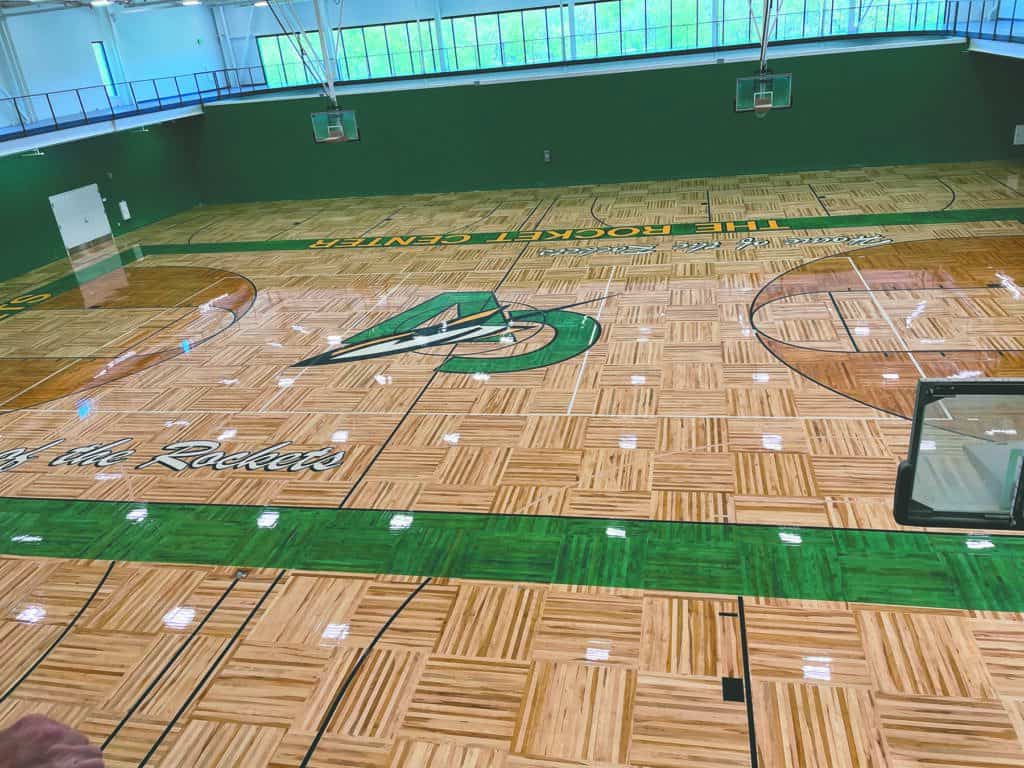 Conotton Valley High School is excited to open the Rocket Center Gymnasium for athletic contests starting Monday, Oct. 10.
The first match in the new gym will be the Rockets volleyball team taking on the Strasburg Tigers at 5:30 p.m. At this time the Rocket Center will only be open for athletic contests and practices. A grand opening ceremony for the community is being planned for a later date.
"This is a longtime coming and we are grateful to be at this point in the project, where we can let our student-athletes use this state-of-the-art complex" said Athletic Director Jonathon Stuck. "I know this will be a big day for not only our athletes, but the community as a whole" he continued.
High School Principal Danielle Caldwell said, "For anyone who was a Rocket at any time in his or her life, what a moment. I am so excited that this is happening for our kids and community."
"I am extremely excited for our community, most importantly for our student-athletes, that the use of the Rocket Center gymnasium has become a reality. This facility will serve us well and is certainly one of the finest gymnasiums in all of Ohio. This opening event reminds us of the tremendous commitment our school community has made to ensuring our young people are able to excel in all facets of school life whether it be in the classroom, fields, or court," shared Superintendent John R. Zucal.
Tickets will be available for sale at the door and will be $7 for adults and $5 for students.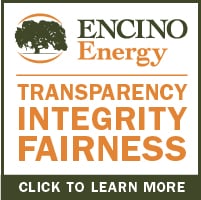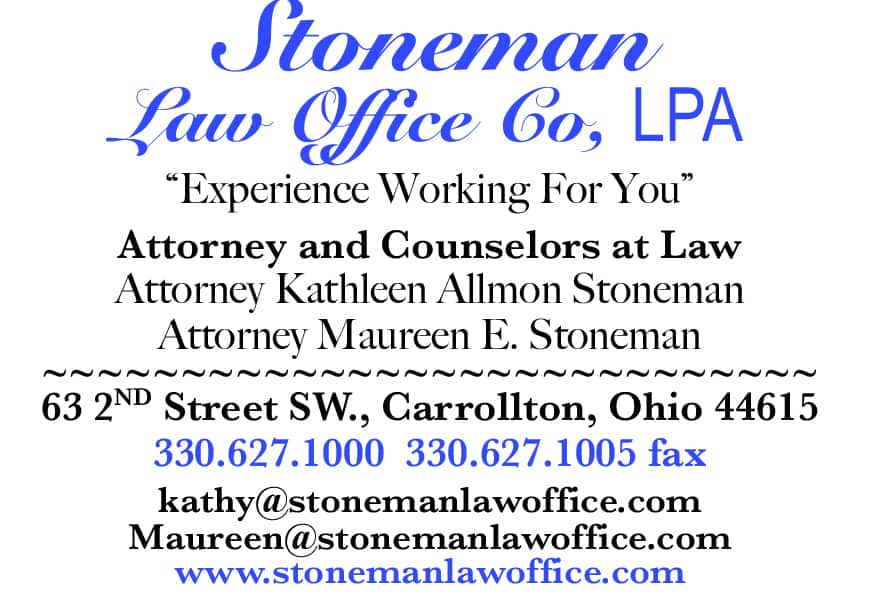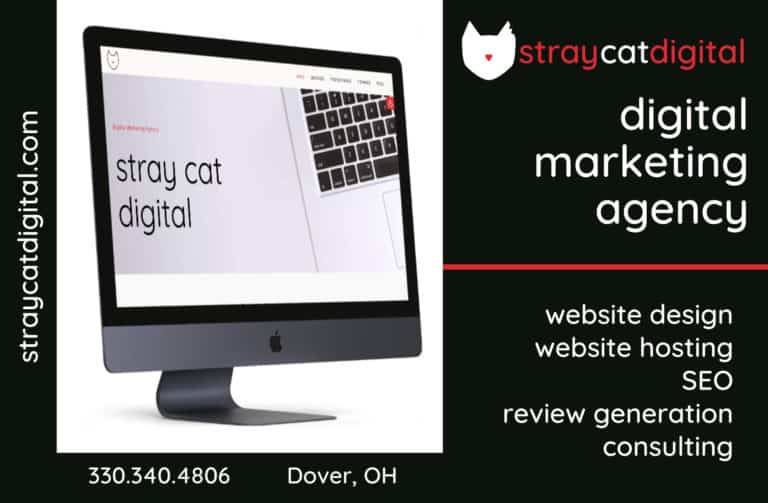 Sign up for our Newsletter
Interested in a monthl roundup of stories? Enter your email to be added to our mailing list.