Buckeye Career Center (BCC) has new leadership helping guide its Adult Education department.
Steve Rippeth began July 1 as the new assistant director of Adult Education. The position was vacant for one year following the untimely passing of Mike Lewis. Rippeth's primary role will be supervising BCC's full and part-time adult programs, as well as, managing day-to-day office operations. In addition, as part of his assigned duties, he will work with local employers to develop customized training.
Rippeth most recently served as assistant principal at New Philadelphia High School. His work experience ranges from being a night watchman/custodian as he worked his way through college, purchasing agent, customer service manager, small business owner, and high school math teacher and basketball coach prior to becoming assistant principal. Additionally, some may recognize his name or voice as he has served as a local radio broadcaster for football and basketball games. He was a high school football official for 16 years and served on New Philadelphia City Council.
Rippeth graduated from Conotton Valley High School in 1982 and went on to earn degrees from Kent State Tuscarawas, Malone College, Franciscan University of Steubenville and Concordia University of Chicago, where he earned his master's in Education Administration. He believes his background will help him succeed as assistant director.
"Over the years I have earned a variety of college degrees. I really believe in continuing adult education," said Rippeth. He explained that the Buckeye Career Center mission and team were two factors that drew him to the position. "I like to feel like what I do helps others in some way and that's what happens here at BCC. I think the opportunity to help people to develop their God-given skills and passions, so that they can use them to pursue better careers and futures for themselves and their families, was something that appealed to me," he said.
Rippeth is currently working to acquaint himself with the people and programs at BCC before the school year begins. "My hope is that my relationships with leaders within the local business community can be used to help us find new and productive ways to serve our community," said Rippeth.
Buckeye Career Center Director of Adult Education Frank Polen believes Rippeth is an excellent fit for the position.
"Steve provides a great deal of professional and educational experience to the Adult Education department at Buckeye Career Center. As a former business owner and non-traditional college student, Steve understands and values that success is a choice and that there are numerous pathways to reach your goals. Steve is well connected in our service area and will be a valuable asset for the communities we serve," Polen said.
Rippeth resides in New Philadelphia.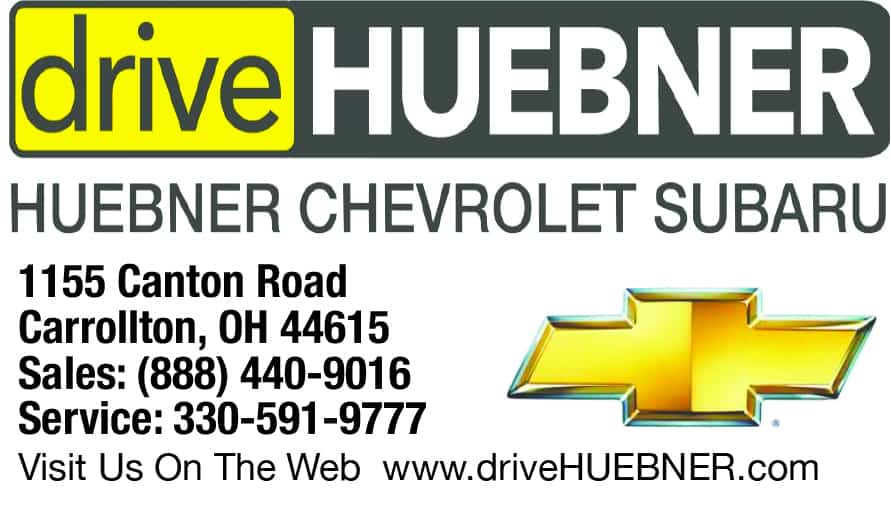 Sign up for our Newsletter
Interested in a monthl roundup of stories? Enter your email to be added to our mailing list.