CCM Staff Report
A Richmond man led law enforcement on a three-county chase last week before crashing a vehicle at the intersection of Miller Station Rd. and SR 646 in Harrison County June 3.
The driver of the vehicle, 31-year-old Christopher Cutri of 5844 SR 152, Richmond, is facing charges of a third degree felony charge of Failure to Comply with the Order or Signal of a Police Officer in Jefferson County Court in Wintersville after the chase, which began on S. Main St., Amsterdam, about 8:38 p.m.
According to report a filed by Amsterdam Police Chief Tyler Yoho, he was using radar to check speed while sitting stationary on S. Main St. when he clocked Cutri at 47 miles per hour (mph) in a 25 mph zone. Cutri was driving a Lincoln Concord, which turned onto SR 164 toward the Carroll County line at 85 mph.
Yoho began pursuing the vehicle, which traveled on SR 164 to the intersection of SR 9 in Kilgore, where it turned left (south) on SR 9.
Yoho said Cutri was passing cars on a double yellow line at speeds reaching 100-110 mph. The pursuit continued into Harrison County where a torrential rain began, which made conditions unsafe to continue and Yoho terminated the pursuit.
Sheriff officials from Jefferson, Harrison and Carroll County, along with the State Highway Patrol, continued to look for the vehicle, which had crashed in Harrison County.
The landowner, who was asked by Cutri to give him a ride to his grandmother's home in Richmond, was able to identify the suspect from a recent jail booking photo.
Yoho, Deputy Liddick and Sergeant Henderson of the Jefferson County Sheriff's Dept. traveled to Cutri's home, where he was arrested.
The vehicle is owned by Cutri's grandmother, with whom he resided.
Cutri, who has a record of traffic offenses dating back to March 2014, was scheduled to appear before Judge Michael C. Bendar June 7 at 2 p.m.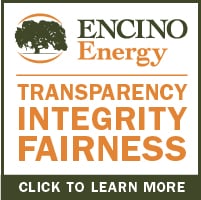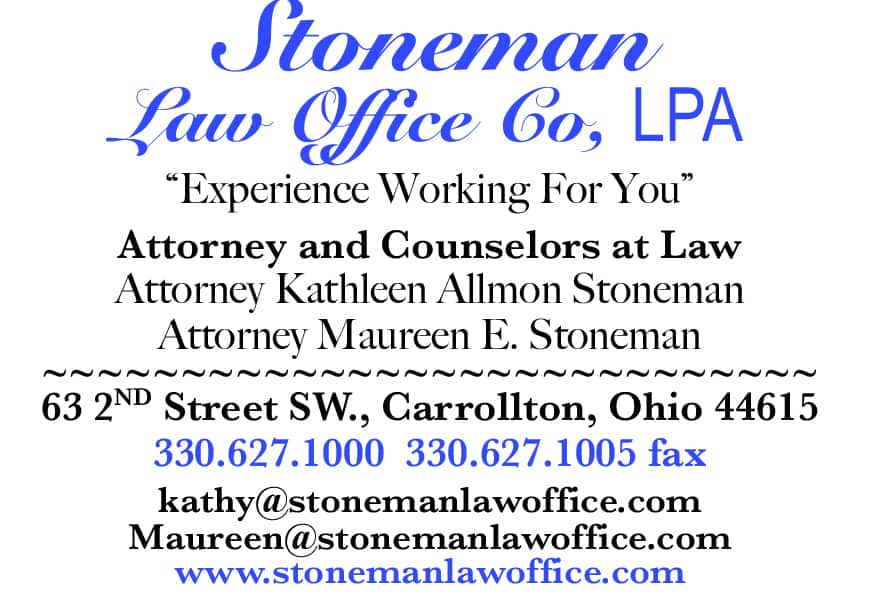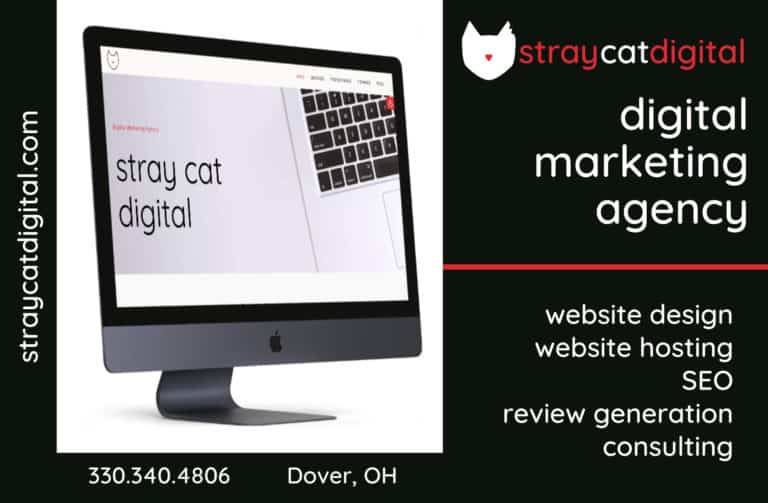 Sign up for our Newsletter
Interested in a monthl roundup of stories? Enter your email to be added to our mailing list.