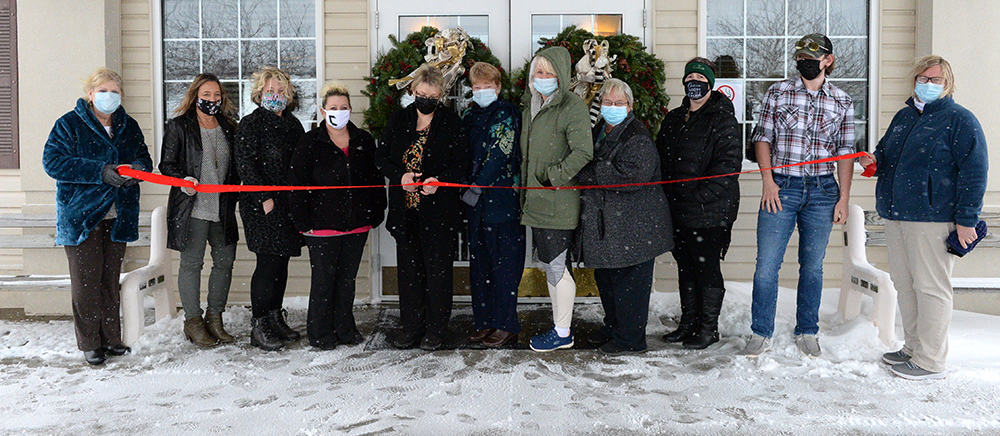 By Carol McIntire
Editor
The transformation of the former Days Inn at Carrollton into a licensed assisted living and retirement community is complete.
Guests were invited to tour the 1111 Canton Rd. facility, now known as Senior Suites at Century Farms, last week during a ribbon cutting ceremony.
The facility offers accommodations for over 60 residents at differing levels of care and is owned by Quest Healthcare Development Inc. of Jeannette, PA. The company purchased the facility in January 2020 from Countryside Investors LLC for $1.65 million. They also own a similar facility in St. Clairsville known as Senior Suites at St. Clair Commons as well as Star Therapy, which will provide therapy services at the Carrollton facility.
"We are ready to accept residents," said Judy Bizic, wellness director at Senior Suites at Century Farms. "We offer several different levels of care, which include a meal program, therapy services and hospice care. Our nursing staff is on hand 24 hours a day."
Accommodations range from large suites, suitable for senior couples or two friends, to single rooms. The swimming pool was filled in and the area transformed into a dining area with a large fireplace in the middle.
"Due to COVID-19, we have several safety policies in place," explained Bizic. "At the present time guests can meet with residents in a specially designated area that is part of the facility, but outside the residential rooms."
The staff is comprised of 12 employees at the present time, however, as residents are added, that number will increase Bizic explained.
A website is under construction that will offer a virtual tour of the facility. Information is also available on Facebook at Senior Suites at Century Farms.
For additional information, call 330-892-5300.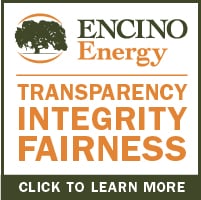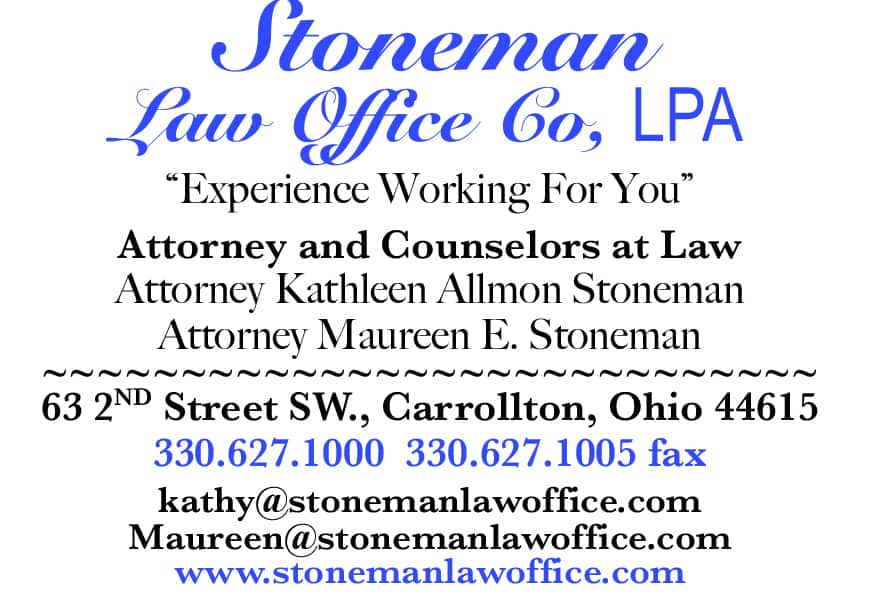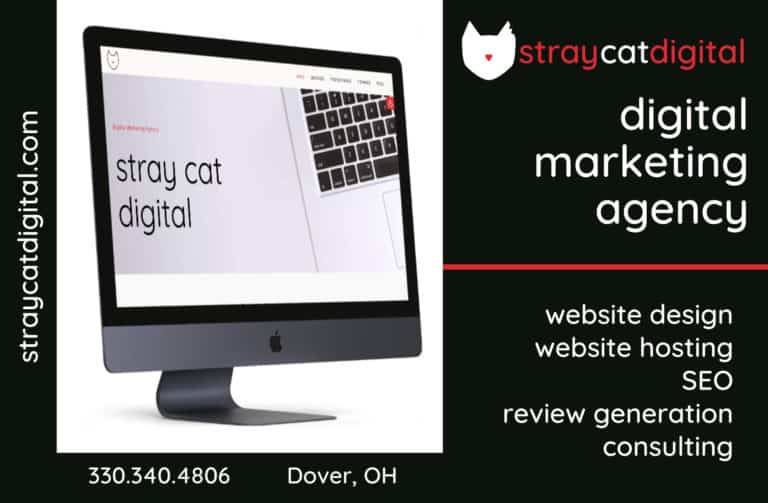 Sign up for our Newsletter
Interested in a monthl roundup of stories? Enter your email to be added to our mailing list.