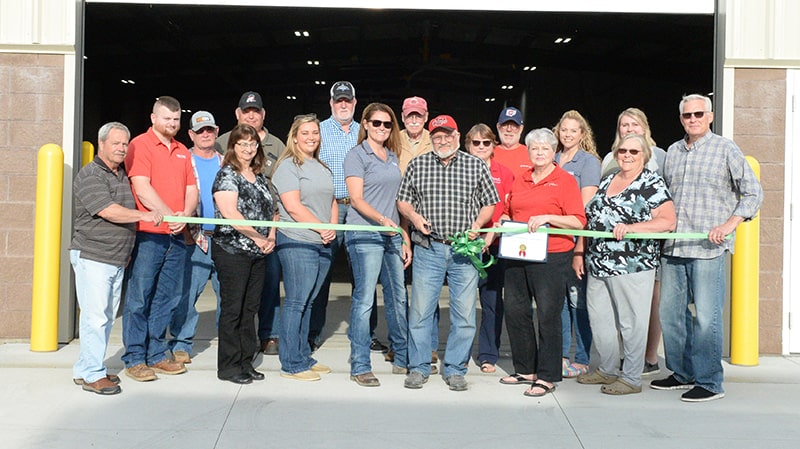 Carroll County Ag Society (fair board) members celebrated the naming of the new show complex on the county fairgrounds during the May meeting.
The 70-by-140-feet complex was completed just in time for the 2021 county fair and was named the Ashton Event Center during the annual fair board meeting in November 2021.
May 17, members of the Ashton Preservation Association and fair board members gathered for a ribbon cutting ceremony. Former fair board member Ray Rummell, who spearheaded construction of the facility, cut a ribbon signifying the new name.
The Ashton Preservation Center donated $100,000 toward the construction of the $.5 million facility and was recognized at the annual Ohio Fair Managers Association convention in January with a certificate as an "Outstanding Fair Supporter".
The Ashton support includes the revolving event sign, grandstand grant, bleachers and security system, which, when added to the barn donation, totals approximately $200,000.
Fair Board President Jessica Ujcich expressed appreciation to the Ashton Preservation Association and the entire community.
"We greatly appreciate the support from the Ashton Preservation Association in making the barn become a reality," she said. "We are also grateful to the community for the support we receive year round and all those who attend and support the annual gun bash as the proceeds the last couple years went into the barn fund."
The event center features handicap accessible restrooms, a small office and utility room along with seating capacity for five sets of bleachers. It is equipped with a heating system.
The event center is now available for rent. For rental information, call Amy Rutledge at 330-627-2300 extension 208.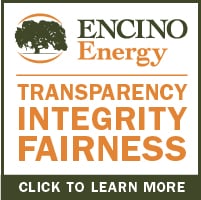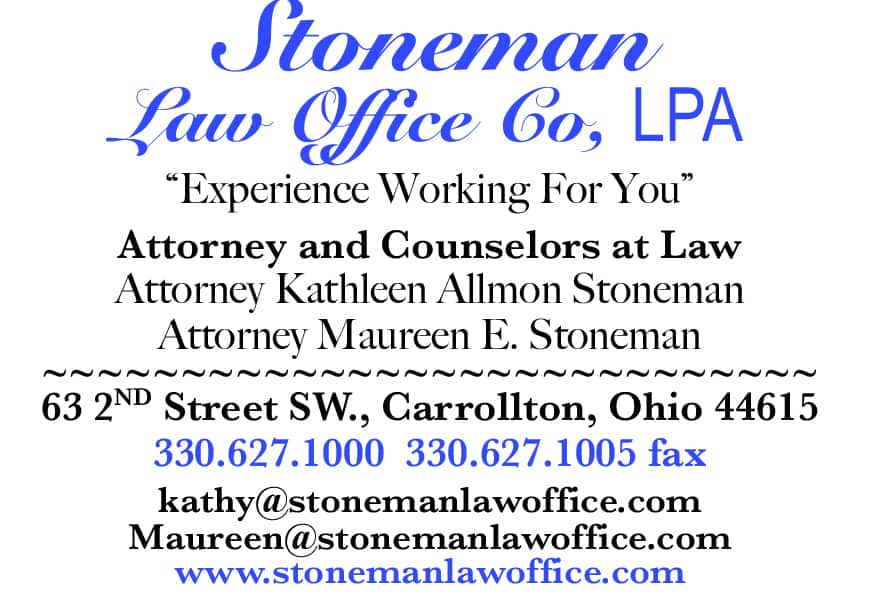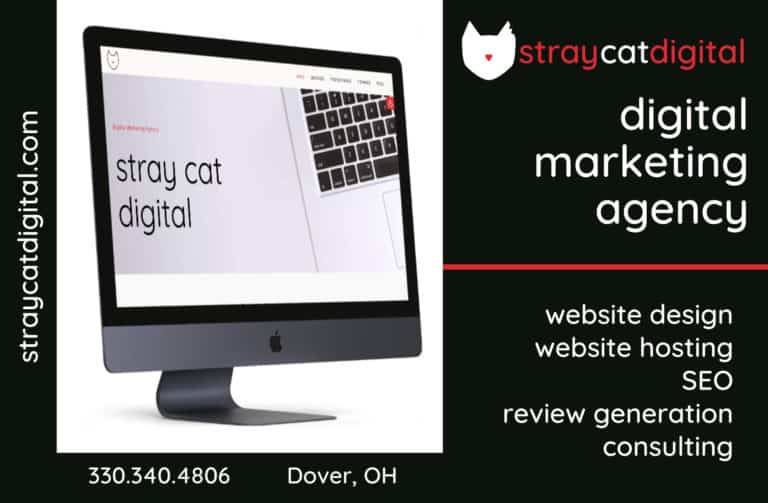 Sign up for our Newsletter
Interested in a monthl roundup of stories? Enter your email to be added to our mailing list.