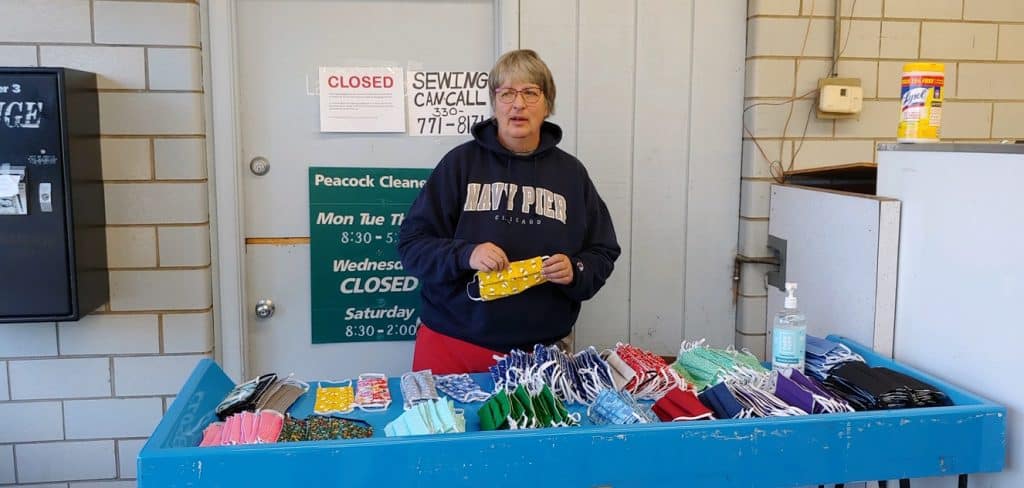 By Carol McIntire
Editor

Local seamstresses are using their talent to provide material masks for residents and staff at the Carroll Golden Age Retreat (GAR).
Susan Kellerman of Harlem Springs recently donated 100 homemade masks to GAR.
"It was something I could do to help out," Kellerman said, noting the masks are bright and colorful. The masks can be worn, washed and sanitized and worn again.
According to Dawn Faulk, GAR superintendent, masks were also donated by Sherri Ramey, Barb and Dennis Strickler, Cheryl Jellick, Cathy Brown, Rita Buxton and others who dropped them off, without providing a name.
"We are so grateful to everyone in the community who donated masks to us," Faulk said. These masks have been such a blessing during this pandemic. They give us an extra barrier between staff and residents so that all of us can stay healthy. I know many of our donors were supplying masks to all of the local, long-term care facilities as quickly as they could make them!
We are deeply touched by your generosity and kindness!"
Several local residents are making masks and selling them to the general public in an effort to meet Governor Mike Dewine and Ohio Department of Health Director Dr. Amy Acton's recommendation that all Ohioans wear a mask in public to protect others as the state begins to re-open business this week.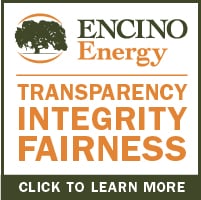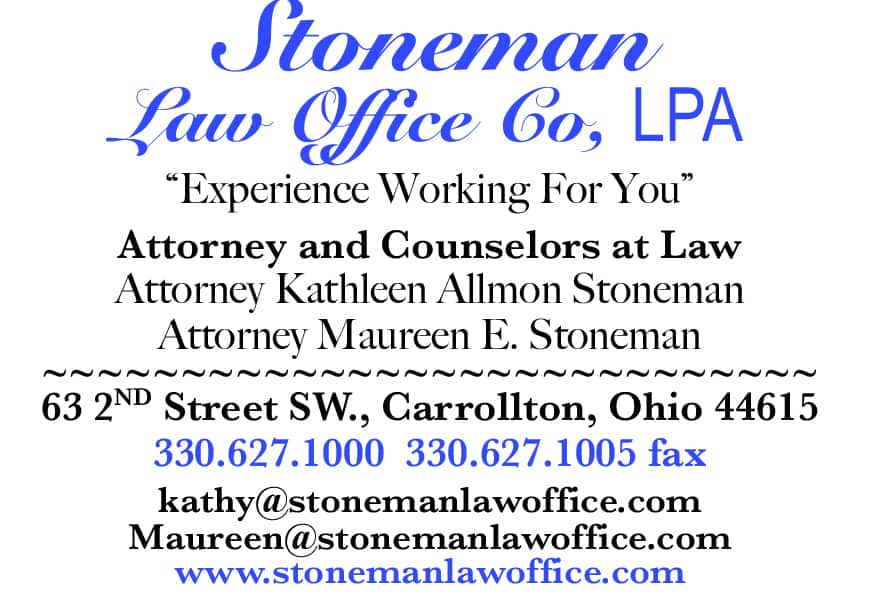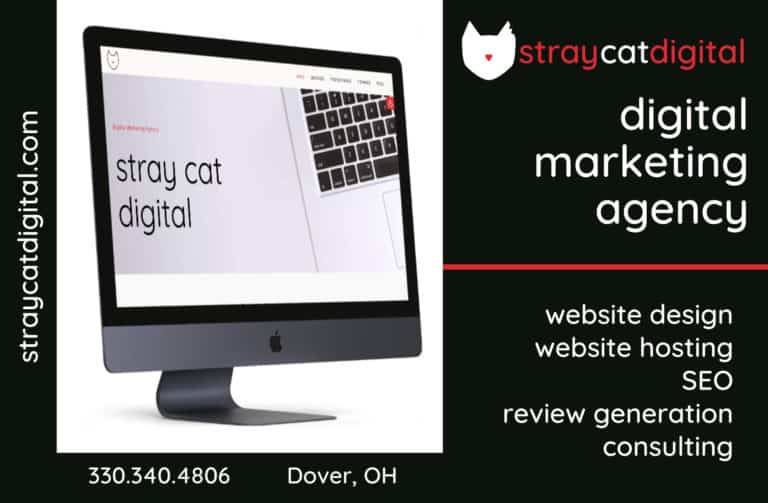 Sign up for our Newsletter
Interested in a monthl roundup of stories? Enter your email to be added to our mailing list.