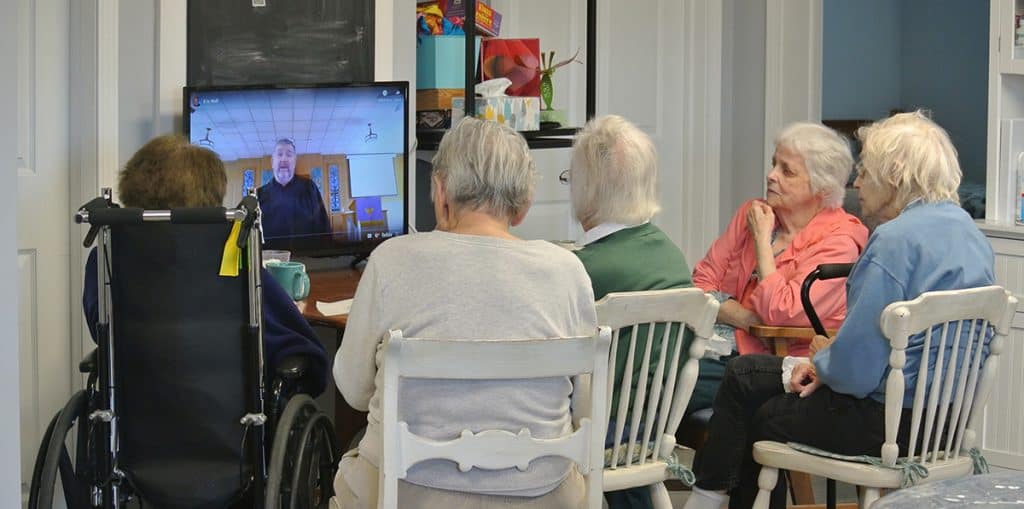 Staff at Belle's House, an assisted living/memory care facility, located off Antigua Rd., in Monroe Twp. are keeping residents engaged during the lockdown.
Mindy Weiland, owner of Belle's House, explained they have five residents on site. During normal operations, the house is open for family to visit on a "come and go as you please" schedule.
However, with the spread of COVID-19 and the lockdown of nursing and care facilities by Ohio Governor Mike DeWine, staff is making efforts to keep residents in touch with family members.
Weiland and staff are keeping residents busy with normal activities, such as playing Bingo, and the newest activity, a spelling bee.
The ladies love to sew and make place mats. Now they have added sewing masks to keep them busy. One of the sewers is Erma Jane Baughman. She was a professional, well-known seamstress in the area. For years, she worked at Peacock Cleaners and could be seen in the front window, doing alterations, etc. In an article in the fair tab published by The Messenger, Baughman stated she was a member of the Petersburg 4-H club and the only projects she took were sewing.
Using a video from YouTube, they have made 50 masks and are working on the next 50. Weiland noted, they plan to continue making masks until they are no longer needed.
"We will donate them to nursing homes and hospitals," Weiland said. "They (residents) like to feel needed."
One of the hard parts of the facility being on lockdown is the questions residents ask. They want to know why their families don't come to see them or think they don't love them.
"We have to remind them their loved ones are not allowed to visit. That it is for everyone's safety," Weiland stated. "Some understand the situation with COVID-19 and some don't, but they all miss their families."
Weiland introduced the residents to video chatting, letting one of the residents visit with her husband, son and two granddaughters. She set the chat up on the TV for easier viewing. Soon the others joined in the conversation and they all visited, Weiland noted.
"That started it all," she said. "They have been watching church services, too."
Isolation causes dementia symptoms to get worse, they don't sleep or eat as much. By doing the video chatting and watching church services, they feel better seeing other people, Weiland explained.
Weiland is quick to say everyone is worried about the physical health during this time, but they forget about mental health. When the temperature rises, residents will sit on the porch and wander in the yard. One of the residents can't wait to get to the weeds in the flower beds.
"We can't express how important families are. They would sit and talk for hours. Now that that is missing, it is really hitting home," Weiland stated.
Staff at Belle's House are following guidelines with each person's temperature being taken when they report to work.
Anyone with a fever is immediately sent home.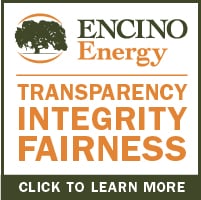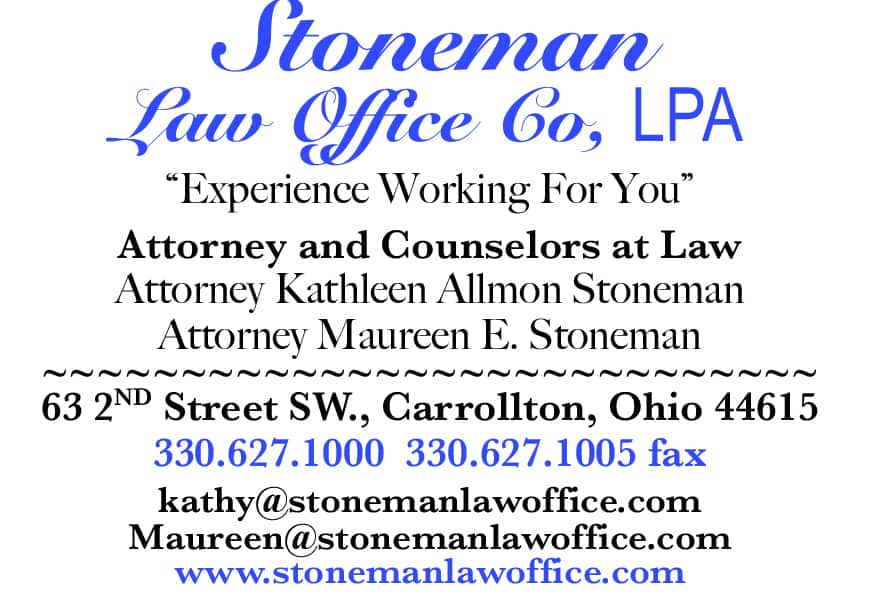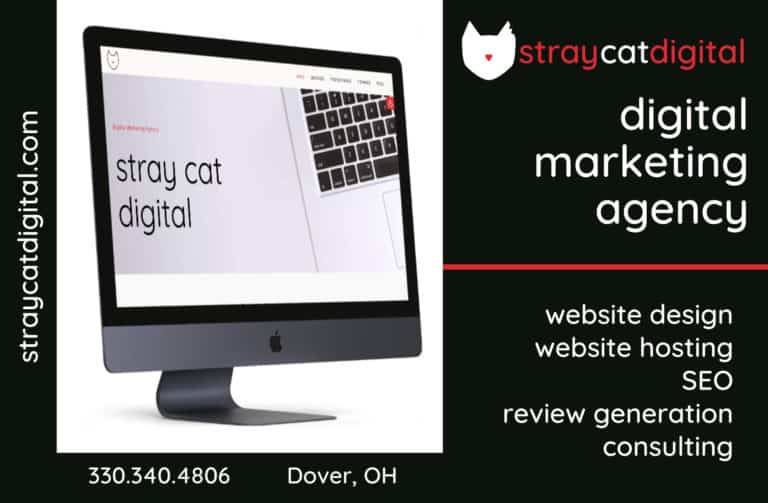 Sign up for our Newsletter
Interested in a monthl roundup of stories? Enter your email to be added to our mailing list.