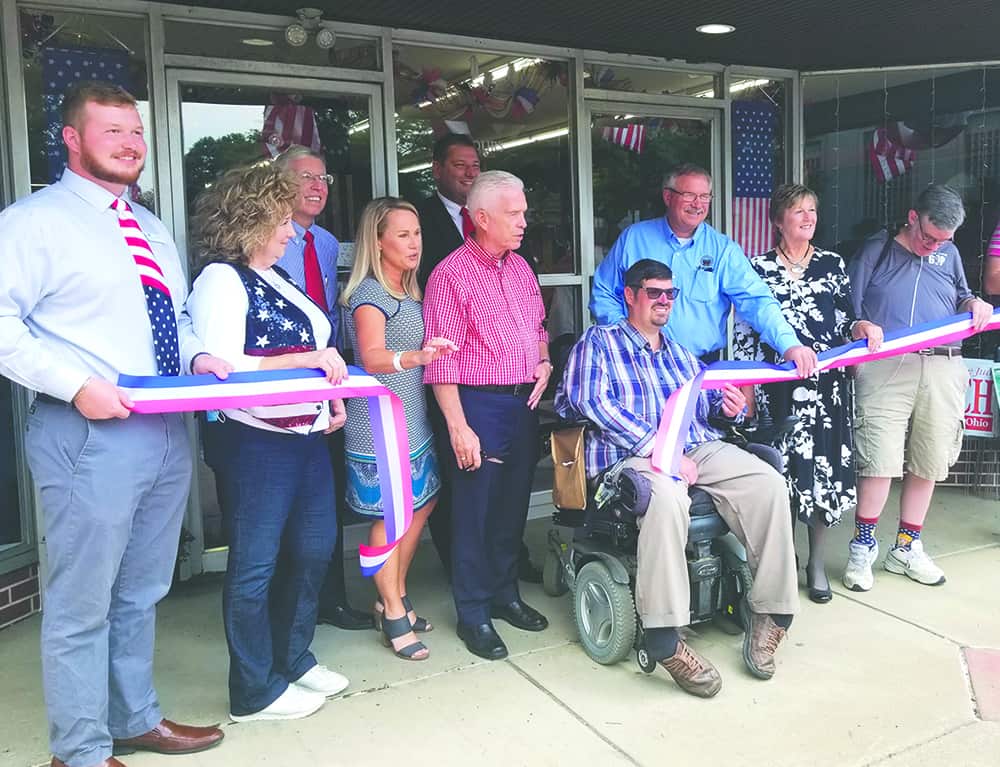 The Carroll County Republican Committee held a Campaign 2020 Jumpstart and Ribbon Cutting Aug. 14 at the Grand Tea Room in Carrollton.
The event featured several speakers and refreshments. The Grand Tea Room is owned by Randi and Grant Blake, and is located at 24 W. Main St.
Shown above cutting the ribbon are (front from left): Grant Bake, Randi Bake, LeeAnn Johnson, Trump Women's chair; Congressman Bill Johnson; Chris Modranski, candidate for county commissioner; Don Jones, state representative; Patricia Oyer, candidate for county recorder; and Jeff Mangun, Carroll County GOP chair. Standing behind are Sean Smith, candidate for Probate and Juvenile Court judge; and Steve Barnett, candidate for county prosecutor.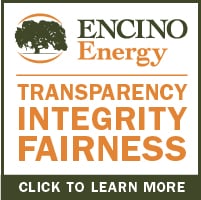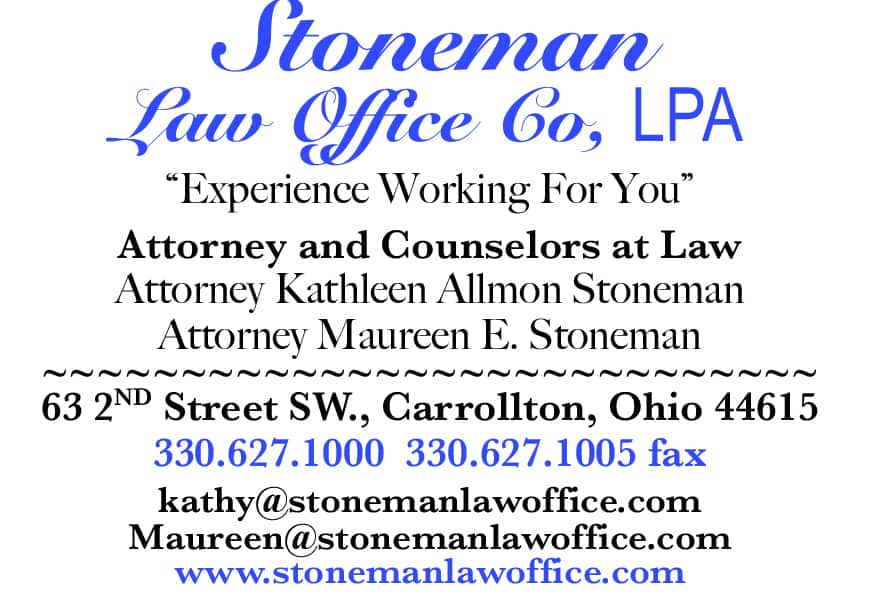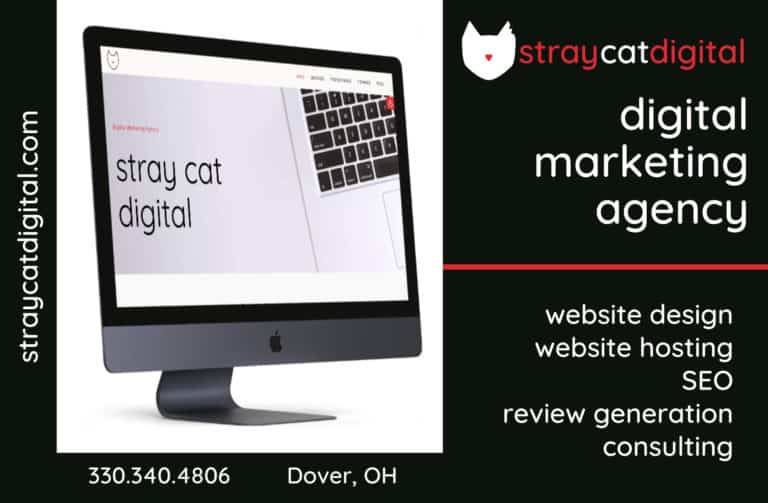 Sign up for our Newsletter
Interested in a monthl roundup of stories? Enter your email to be added to our mailing list.