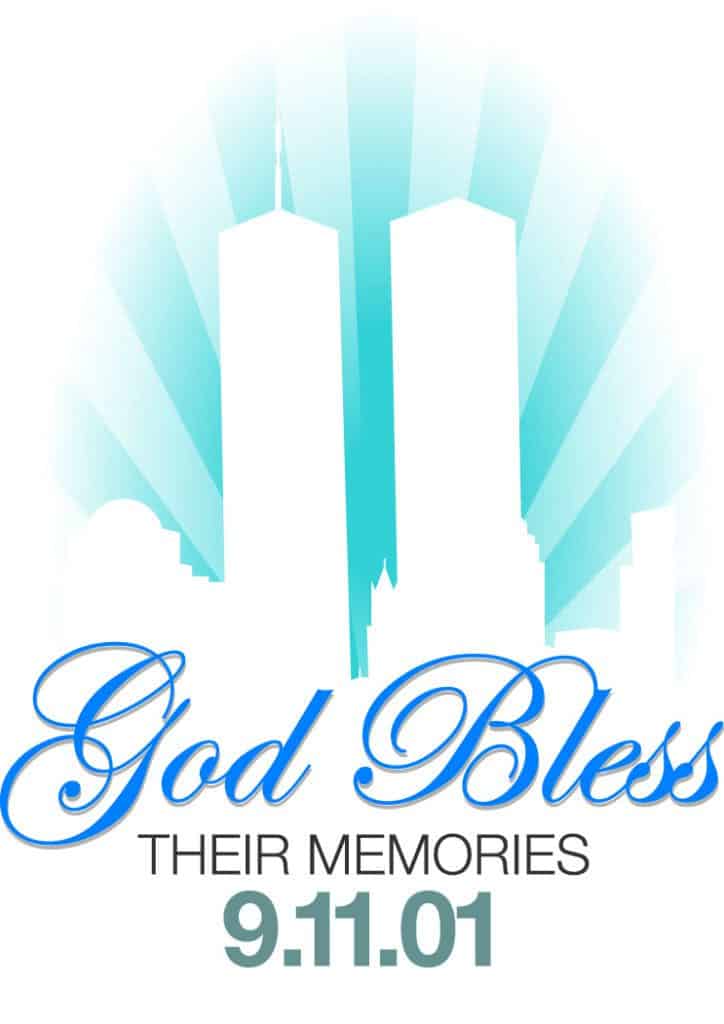 Memorial event planned to remember fallen, honor first responders for what they do every day
Carroll County will remember the fallen on the 20th anniversary of the Sept. 11, 2001, terrorist attacks with a 9-11-01 memorial event Sept. 11.
"All are welcome to come together in memory of the day that changed a nation 20 years ago and to honor all first responders who risk their lives to save others every day," said Rev. Vernon Palo of Mount Pleasant United Methodist Church. "On this special day we will remember the events of Sept. 11, 2001, that we might never forget the price they paid and recognize that all first responders are willing to make every time they go out on a call.'
The event begins with a procession of emergency vehicles from the Carroll County fairgrounds to Carrollton High School (305 Scio Rd. SW, SR 322) at 11 a.m. Lineup for the procession begins at 10:30 at the fairgrounds.
The ceremony begins at 11:30 a.m. in the Performing Arts Center at 11:30 a.m. Dr. Mandal Haas, a retired Lieutenant with the Ohio National Guard, as keynote speaker. Haas plans to talk about the day after the terrorist attacks – Sept. 12, 2001, – where the country was then and where it is now is relationship to being united vs. divided.
County first responders will also be recognized in their separate disciplines. Dustin Lucas will recognize county firefighters, Eddie McLean, military personnel; Mark Marchetta, emergency medical services (EMS); and Geno Cook, law enforcement.
For additional information, contact Rev. Palo at 330-627-2219.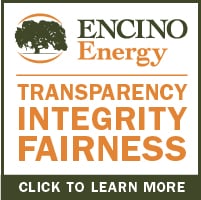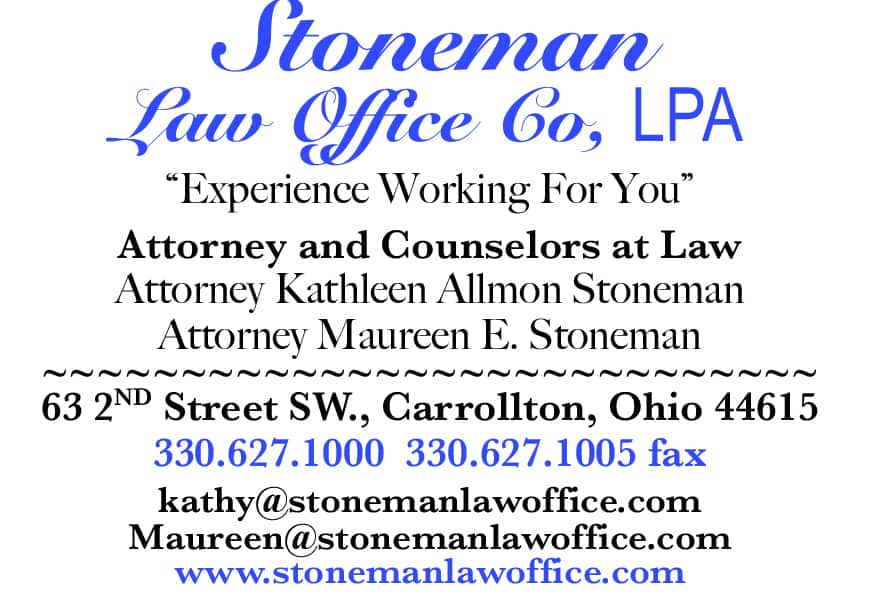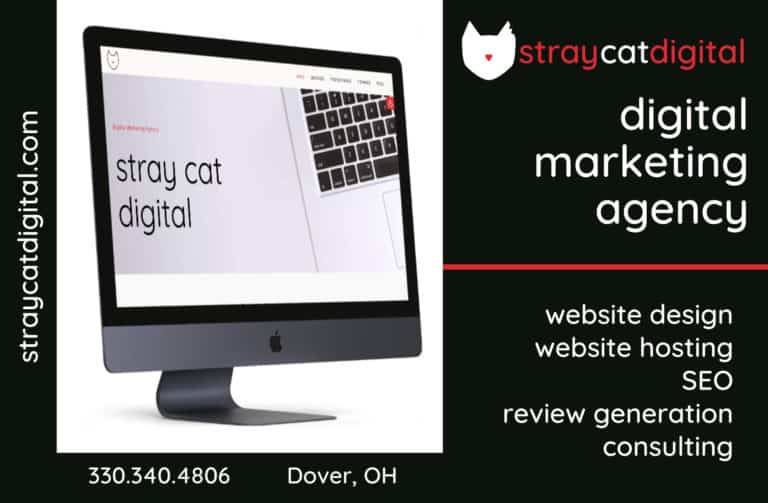 Sign up for our Newsletter
Interested in a monthl roundup of stories? Enter your email to be added to our mailing list.