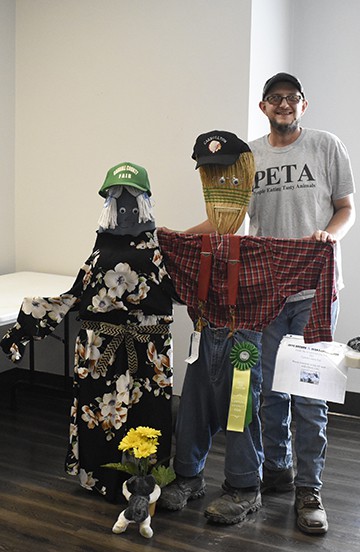 Jason Ulman began "recycling" when he was included in a video waste management filmed when he attended Willis Elementary School.
Now an adult, Ulman of Salineville continues the practice. He received a Best in Show for his scarecrows, Irene and Ivan, in the Up-cycled or Recycled Division in the any other item made from recycled material.
Previously, Ulman grew a garden and needed something to keep the crows away. Irene and Ivan were created. Irene is made from an old ironing board used in his home. Ivan was created using the handle from the push mower on his grandparent's farm when his grandfather, John Lafferty, needed to modify the mower. Ulman also gathered several other items from his grandparents and parents homes, and added a pair of his old work boots. He purchased the hats at an auction and gave Ivan his dad's old suspenders.
"It's a little bit of everything," Ulman, who was stunned he won best of show said. "I thought I'd put some memories together and see what happens."
The duo may go back in the garden or may find a place on the porch, Ulman is undecided.
Ulman also practices recycling at work. He is a lead at Liberty Tire and Recycling in Minerva where they recycle tires.
Shown above (from left) are: Irene, Ivan and Ulman.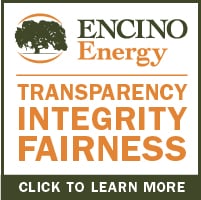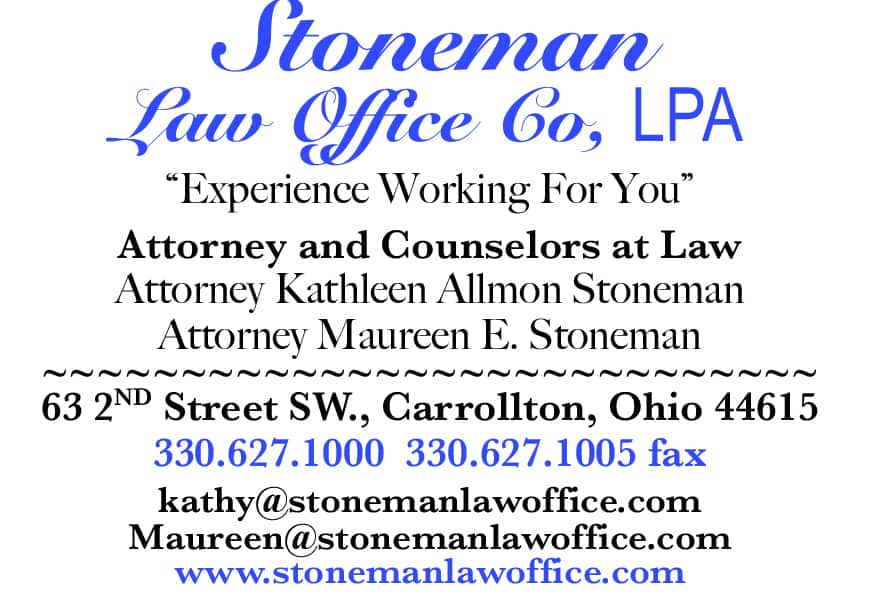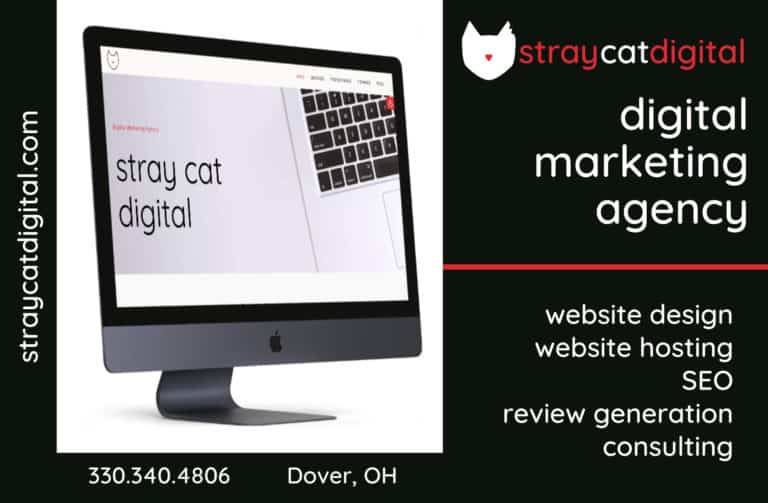 Sign up for our Newsletter
Interested in a monthl roundup of stories? Enter your email to be added to our mailing list.