By Carol McIntire, Editor
Following a published story earlier today on grand jury indictments filed against Carrollton Schools Superintendent Dr. David Quattrochi, Board Member Mike Pozderac and his wife, Jackie Pozderac, a teacher in the district, the board released a statement saying Quattrochi submitted his resignation.
An emergency meeting of the board is scheduled Dec. 9 at 3 p.m. in the Bell-Herron meeting room in the middle school/high school on Scio Rd. On the agenda is action to accept a resignation and meet in executive session to discuss employment and investigation.
"When we learned of (the) indictments, we suspended Dr. Quattrochi and Ms. Pozderac from their duties and filed misconduct reports with the Ohio Department of Education. Since then, Dr. Quattrochi has submitted his resignation for approval from the board. Our board also has asked for the resignations of Board Member Pozderac and Ms. Pozderac," said Dan Ries, school board president.
All three were indicted Dec. 7 on 10 counts, including Theft in Office, Grand Theft by Deception, three counts of Having an Unlawful Interest in a Public Contract, Telecommunications Fraud, Money Laundering, Engaging in a Pattern of Corrupt Activity, Soliciting or Accepting Improper Compensation and Representation by Present Official Prohibited.
The indictment alleges Quattrochi, Mike Pozderac and Jackie Pozderac were employed by or associated with Gus Nickolas in the enterprise, The Phoenix Rising or Pozitively Quality Air, LLC, and participated directly or indirectly in the affairs of the company through a pattern of corrupt activity.
All three were served with a summons to appear at arraignment hearings Dec. 22 at 8:15 a.m. in Carroll County Common Pleas Court before Judge Michael V. Repella, II.
Ries said when district administration learned of the indictments, Quattrochi and Jackie Pozderac were suspended from their duties and misconduct reports filed with the Ohio Department of Education. The statement said the board also asked for the resignations of Mike and Jackie Pozderac.
"Our district takes seriously our work to maintain the highest standards for fiscal responsibility and ethical practices in our operations. We are aware of criminal felony indictments against Superintendent Dr. David Quattrochi, Mike Pozderac and teacher Jackie Pozderac and are deeply concerned about the serious nature of the allegations," the statement read. "It is disappointing to learn that three recognized leaders in our district may have used their positions for personal gain. Their alleged behavior is inconsistent with the strong values we hold within our district."
The statement concluded with a Ries saying, "Our highest priority is to minimize any disruption within the district and maintain the financial integrity of the district. We are firmly focused on the successful continuation of this school year."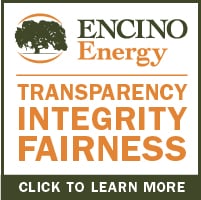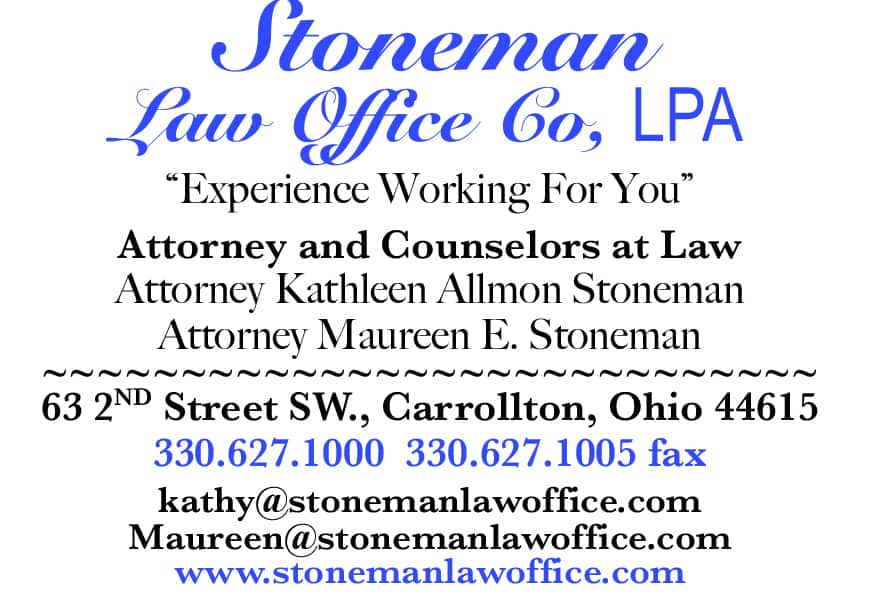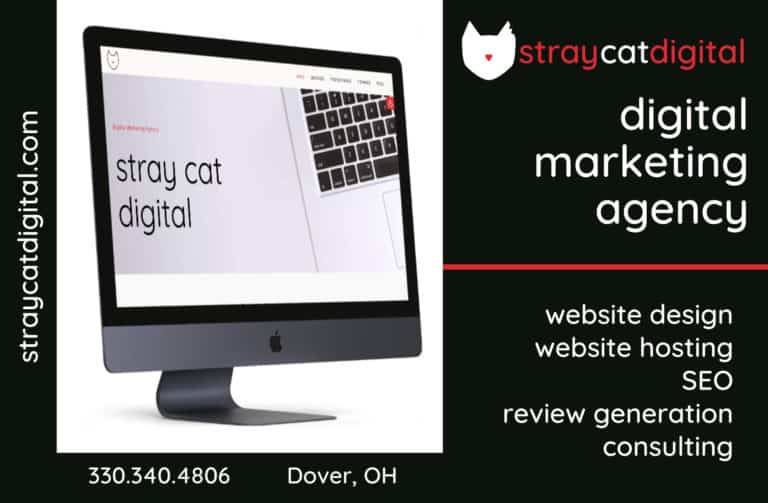 Sign up for our Newsletter
Interested in a monthl roundup of stories? Enter your email to be added to our mailing list.