Local agronomist named certified crop advisor of the year
Thomas Puch was named the 2021 Certified Crop Advisor (CCA) of the Year recently by the Ohio Certified Crop Advisor Program.
Puch, of Carrollton, is an agronomist at Heritage Cooperative, responsible for developing nutrient management plans, making weed management and seed recommendations, taking soil samples, scouting and more. His total-farm approach helps growers improve profitability, while also increasing their awareness of environmentally beneficial and sustainable practices.
Due to COVID-19 restrictions, a convention wasn't held but with help from Puch's wife, Paula, a surprise presentation was arranged at Puch's home. On the day of the presentation, Tom considered going to the office to work and Paula talked him out of it. When Michelle Egli and Mark Smith arrived at his door, Tom asked "What are you doing here?"
Egli, of Heritage Cooperative, is in charge of Eastern Sales and Operations. She and grower John Martig nominated Puch for the award. Smith is a precision specialist.
"Tom looks for all ways to improve a grower's bottom line and help them be successful, he believes the growers success is his success," Egli said. "Tom continues to adapt new technologies and help growers to be sustainable into the ever-changing agricultural industry. He continues to strive to help shape and better the industry for the next generation."
Egli and Martig both note Puch is a mentor to young farmers and agribusiness professionals.
"He is the kind of crop advisor that ag schools should pattern their students to be like," Martig said. "This would stand true for students studying to become better farmers and for students studying to become advocates for agriculture through teaching or otherwise."
Puch grew up on a small farm with a cow/calf operation in Jefferson County, which is still owned by the family. He graduated from The Ohio State University in 1978 with a bachelor's degree in Agriculture.
He became a CCA in the 80/90s with the initiative to bring more professional advice to farmers and work under a code of ethics when they are on the farm.
Over the years, he has developed a large list of clients. Today he has 150 clients with 35,000-40,000 acres. He meets with clients on a weekly or sometimes monthly basis.
While Columbiana and Mahoning counties are his main territory, he has clients in Carroll, Portage, Stark and Trumbull counties in Ohio and areas in western Pennsylvania.
"There are over 500 CCAs in Ohio and to be selected is quite an honor. I am very humbled," Puch said. "I work with a very, very good team of people. This is much bigger than what one person can do."
He gives credit to his teammates who help with custom applications of fertilizer and pesticides, do soil testing and satellite imaging of fields.
"Tom represents the very best of Ohio CCAs," said Clint Nester, chairman of the Ohio CCA board. "His passion for agriculture has made a positive impact on his customers, company and the industry as a whole. We are proud to add his name to the list of CCAs of the Year."
The CCA program is a national program. The CCA of the Year state award recognizes an individual who is highly motivated, delivers exceptional customer service for farmer clients in nutrient management, soil and water management, integrated pest management and crop production and has contributed substantially to the exchange of ideas and the transfer of agronomic knowledge within the agricultural industry in Ohio.
In addition to a plaque, Puch received a $1,500 cash award, courtesy of the Ohio Association of Independent Crop Consultants, Ohio Farm Bureau Federation and Nutrien.
"The success of my farmer is my success," Puch stated. "If they are successful, I am successful."
Tom and Paula operate Puch Farms where they grow sunflowers, fruits and vegetables and sell sweet corn and pumpkins.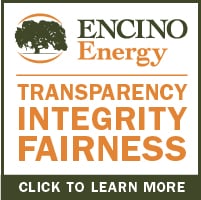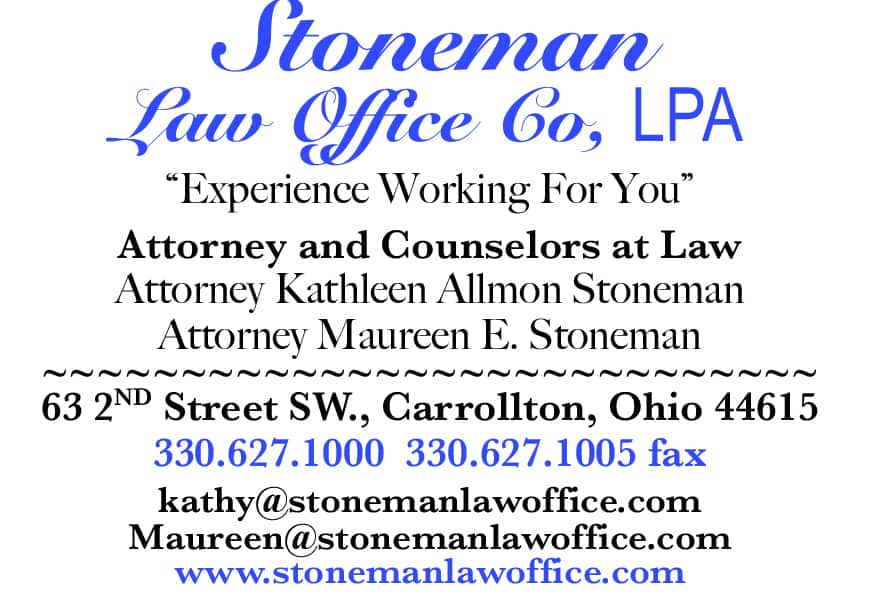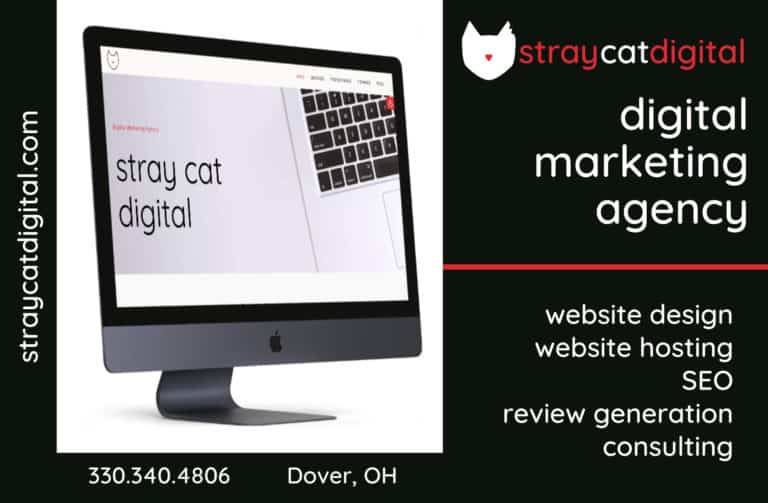 Sign up for our Newsletter
Interested in a monthl roundup of stories? Enter your email to be added to our mailing list.