The Cars are the Stars: A Night at the Roxy, a one-of-a-kind car show starring a cast of premiere automobiles and benefiting Minerva's Roxy Theatre, is set Saturday, Sept. 25, from 5-10 p.m., on N. Market St. in Minerva.
Featured will be the Ford GT40 that was recorded for the engine sounds in "Ford v. Ferrari," a 1967 Shelby GT500E "Eleanor" from "Gone in 60 Seconds," a 1971 Lamborghini Miura S, Ferrari F40, Jaguars, McLarens, Porsches, Shelby Cobras, Shelby Mustangs, Ford GTs and other rare cars.
Live music will be provided by Lou Begue, 5-7 p.m., and T. Free & the Panic Attacks, 7-10 p.m., and beers from Sandy Springs Brewing Company, wine, and great food from Full of Wander Mobile Eatery will be available for purchase.
There will also be a showing of "Ford v. Ferrari" in the Roxy at 7 p.m.
Ticket packages range from $5-100 and are available for purchase on carsarestars.eventbrite.com.
All proceeds from this event will support improvements and programming at the Roxy Theatre, which is owned by the Minerva Area Chamber of Commerce.
For more information, contact the Minerva Area Chamber of Commerce office at 330-868-7979 or denise.freeland@minervachamber.org.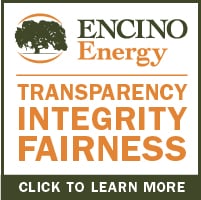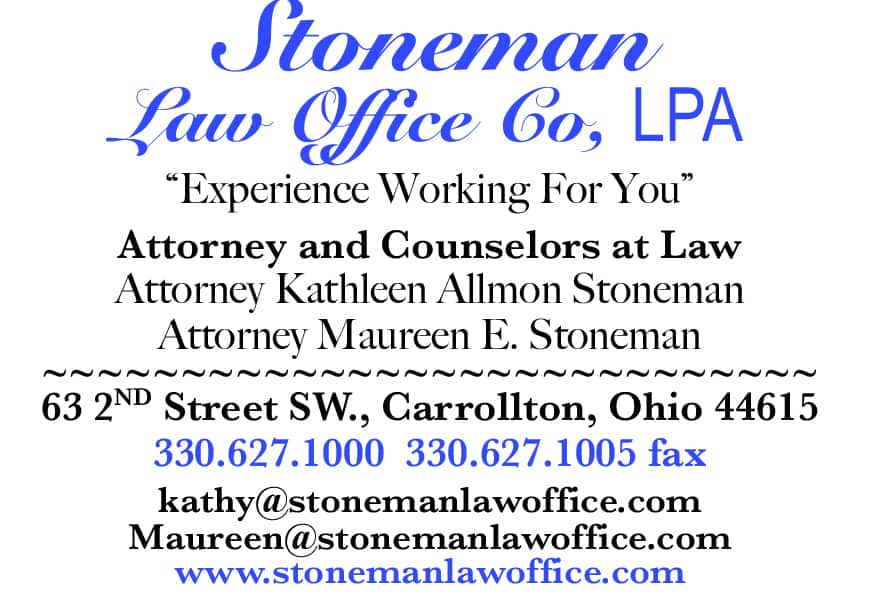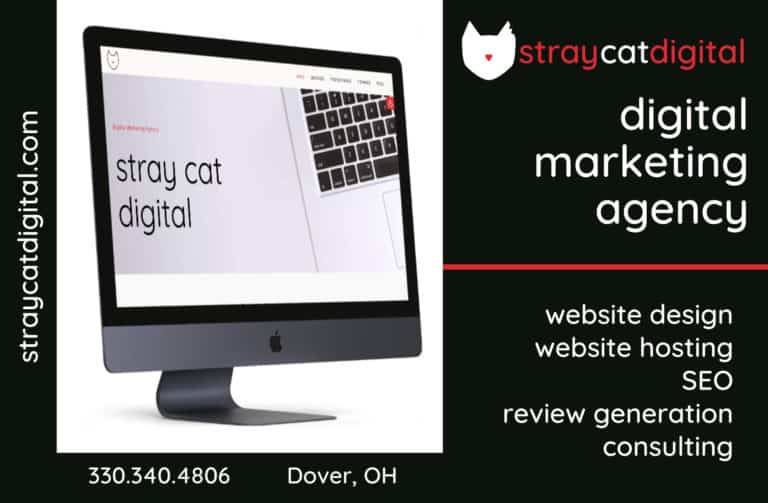 Sign up for our Newsletter
Interested in a monthl roundup of stories? Enter your email to be added to our mailing list.