CCM Staff Report
Carrollton Schools officials are looking to fill a vacant seat on the board of education.
The action comes following the resignation of board member Michael Pozderac, effective Jan. 1, 2023. Pozderac is one of three school officials indicted by a Carroll County grand jury for illegally selling air purifiers to the district and attempting to hide the transaction.
Letters of interest will be accepted until 3 p.m. Jan. 20. A special board meeting is scheduled Jan. 25 at 3 p.m. to appoint a new member following an executive session.
The term expires Dec. 31, 2023.
Requirements include that the candidate must live in the school district, be 18 years of age and a registered voter in Carroll County.
The new member will be required to attend monthly meetings, serve on sub committees and attend school activities. Interested individuals should send their name, address and phone number, along with a list of what they believe the duties and responsibilities of a board member include and why they would be the ideal candidate to Carrollton Exempted Village School Distirct, School Board President, 205 Scio Rd. SW, Carrollton, OH 44615.
Ries said Pozderac's wife, Jackie, a teacher in the district who was also indicted, submitted her resignation, effective Dec. 31, 2022. Acceptance of the resignation appears on the agenda for the Jan. 10 school board meeting.
The board accepted the resignation of Superintendent Dr. David Quattrochi, also indicted, during a Dec. 9 special meeting. Both Jackie Pozderac and Quattrochi were suspended after the indictments were handed down Dec. 7.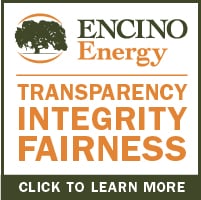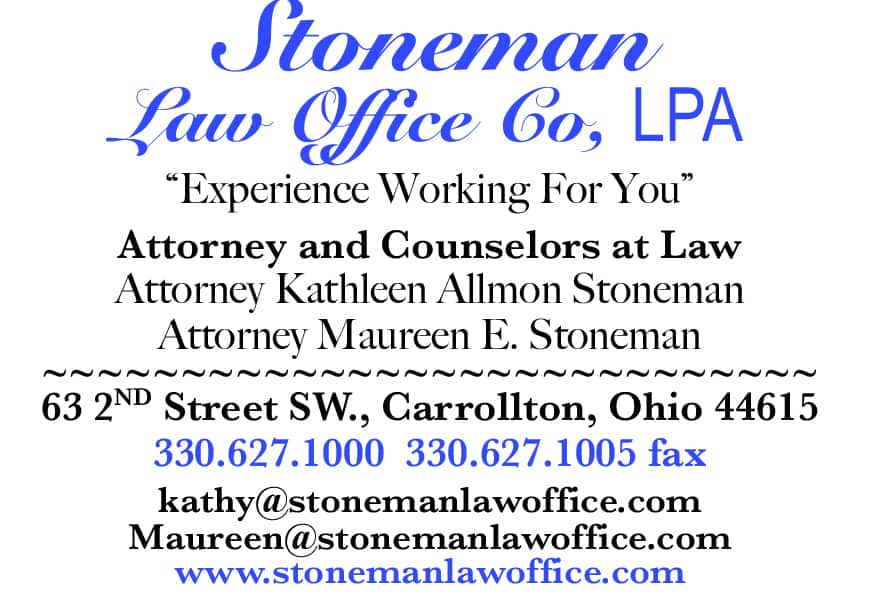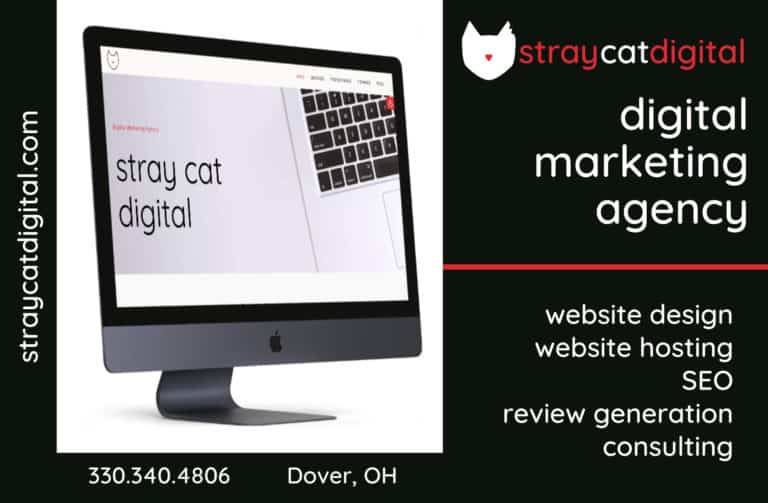 Sign up for our Newsletter
Interested in a monthl roundup of stories? Enter your email to be added to our mailing list.