Maddie Powers dumped in 41 points in two games last week as the Malvern Lady Hornets opened the girls basketball season with two wins.
In the opener, the Hornets slipped past United Local 26-23 before dominating Lisbon 61-43 in a non-conference contest.
United Local
The two teams started slow, scoring only points each in the opening quarter. Malvern won the second quarter 9-6, with United claiming the third to take a 21-19 lead heading into the final period. The Hornets outscored the Golden Eagles 7-2 in the final stanza to claim the victory.
Powers sank three field goals, including one three-point shot, and went six-for-six at the foul line against United for 13 points. Lanie Bower chipped in a three-pointer and a foul shot and Raine Coblentz sank two field goals for the winners. Marella Smith added a field goal.
Malvern shot 62 percent from the foul line and 27 percent from the field.
Lisbon
Powers dumped in 28 points against Lisbon as the Hornets dominated the game from the outset.
The winners jumped out to a 20-8 lead after one quarter, extended the margin to 36-18 at halftime and led 51-30 after three quarters.
Coblentz and Bower rounded out the scoring with 11 and 10 points respectively. Bower and Powers each sank two 3-pt. shots. Coblentz grabbed nine rebounds. Malvern shot 49 percent from the field and 56 percent from the foul line.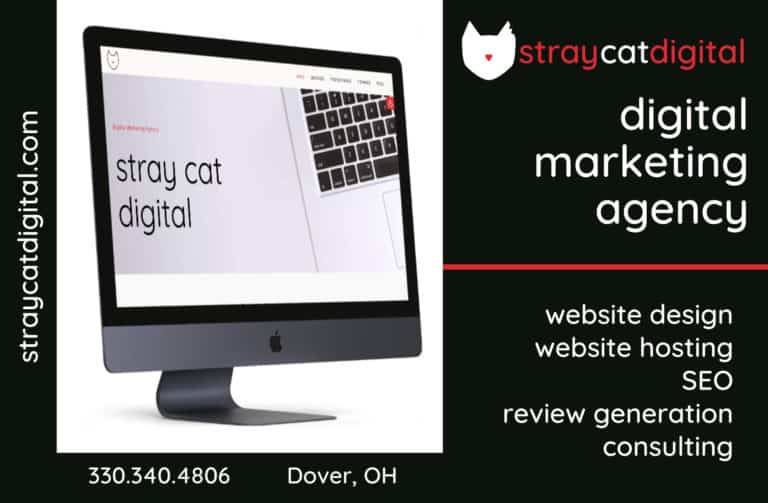 Sign up for our Newsletter
Interested in a monthl roundup of stories? Enter your email to be added to our mailing list.