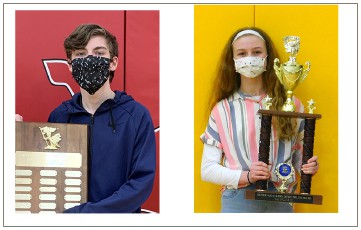 At Minerva:
Michael Porter, an eighth grade student at Minerva Middle School, became the spelling bee champion Feb. 3 after spelling the word "foolscap" correctly in the 13th round.
He will advance to the Regional Spelling Bee March 6 at GlenOak High School Theater and potentially to the Scripps National Spelling Bee in the spring.
Isiah Willison, a sixth- grader, was the runner up.
Students qualified for the competition by scoring in the top category of spellers after two rounds of written exams.
Twenty-two students out of 472 in the middle school made it to the 27th annual event.
"First and foremost, I would like to recognize all of our spelling bee participants," Cassidy said. "These students worked diligently to prepare for the challenging vocabulary of the bee. They did an outstanding job."
Cassidy thanked the event sponsors.
"The MMS community is very proud of all our spellers as everyone performed so well! Congratulations to Michael Porter our new champion."
Other competitors included Lily Bixler, Addy Conn, Kameron Dycus, Gage Eller, Hayden Foster, Mackenzie French, Cadence Gbur, Roger Herstine, Josh Jacobs, Anthony Jenkins, Kaden Knappenberger, David Knox, Isaac McPherson, Nolan Michael, Brody Philo, Geno Randal, Joshua Reed, Jon Rose, Jason Sivy, Jeremiah Smith and Lanae Walter.
At Southern Local:
Southern Local Elementary fifth-grader Delaney Beadnell earned the top spot at the Southern Local School District Spelling Bee Feb. 10 after correctly spelling the word "tangents" in her final round.
Beadnell will move on to the Columbiana County Spelling Bee March 3 and potentially to the Scripps National Spelling Bee later this spring. A spell-off was also conducted to determine second- and third-place with those posts respectively going to eighth-grader Mystia Myers and fifth-grader Jensen Allender.
Rounding out the top 10 were seventh-grader Alliandra Myers, fourth; seventh-grader Abbianna Bates, fifth; sixth-grader Rylee Digman, sixth; fifth-grader Jessah Harris, seventh; fifth-grader Khloe Ensinger, eighth; sixth-grader Hailey Maines, ninth; and sixth-grader Brody Hamilton, 10th.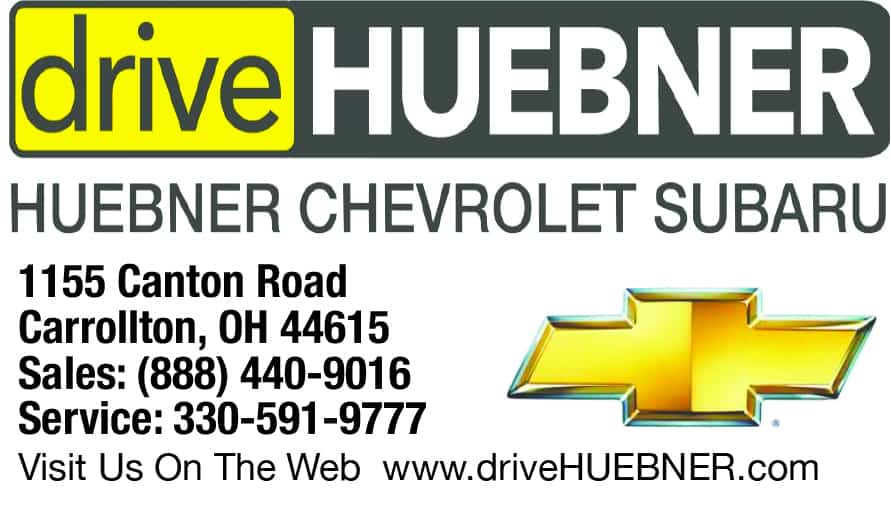 Sign up for our Newsletter
Interested in a monthl roundup of stories? Enter your email to be added to our mailing list.