By Carol McIntire
Editor
Carrollton council talked money – a storage of it in 2021 and the need for more of it in the 2022 budget – with Police Chief Tim Timberlake and Sergeant Geno Cook for nearly an hour during the Jan. 24 council meeting.
Council approved appropriations for 2022 at the Dec. 10 meeting which included just over $1 million ($1,001,500) for the police department. That figure does not include $13,000 from the drug/police law enforcement general fund or $1,000 for continuing police training.
Timberlake and Cook reviewed the 2021 budget and found several shortcomings which they asked council to address with a 14 percent increase to his 2022 allotment, or $150,000.
"The increase is necessary to keep our officers properly trained, equipped and prepared for today's challenges met by law enforcement," Timberlake said. "The department is moving forward with technology, which will allow us to be more proficient and provide quality service to the people of Carroll County."
Broken down by item, Timberlake asked his budget be increased in the following areas:
Salaries and wages: increase from $500,000 to $550,000 and benefits from $200,000 to $248,000.
In support of his request, Timberlake noted the department owes the village K9 officer $20,000, which was not paid in 2021, and the department hired two part-time officers in mid-year 2021. He proposed pay increases for three officers as well as a pay increase and promotion for the department's only sergeant.
Travel and education: increase from $3,000 to $5,000 to allow the officers to become trained in search and seizure, identifying impaired/ drugged drivers and other training, which will require travel outside the area.
Technology (Contractual services): increase from $20,000 to $25,000 due to adding computers to each cruiser. The computers are paid for and a new server was installed in the office, but license and maintenance contracts, along with activation fees for the CAD system (dispatching system) and communicate with dispatch. He estimated the cost to activate the system $1,000 per vehicle for six cruisers. After the initial fee, the cost will drop to $180 per year per vehicle.
Communications: increase to $120,000 from $100,00 to cover LEADS (Law Enforcement Automated Data System), radios, cellular service and an anticipated increase in dispatching services from the sheriff's department. The LEADS system allows officers to access driver's licenses, registration and warrants from inside the patrol car.
Supplies and materials: increase from $5,000 to $10,000 to cover the cost of a new printer and ink.
Operating supplies: increase from $30,000 to $40,000 due to the instability of the gas and oil market (fuel, tires, oil).
Repairs/maintenance: increase to $23,000 from $12,500 due to increased repair costs for the aging fleet of vehicles.
Capital outlay: increase from $50,000 to $75,000 to cover the purchase of a new cruiser and office furniture.
Councilman Chris Barto said he felt the village should provide the police department with an additional $100,000 to take care of equipment needs, just as was done for the fire department to cover cost of MARCS radios.
Council set a work session Feb. 7 at 6 p.m. to discuss the request.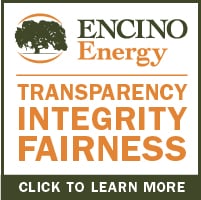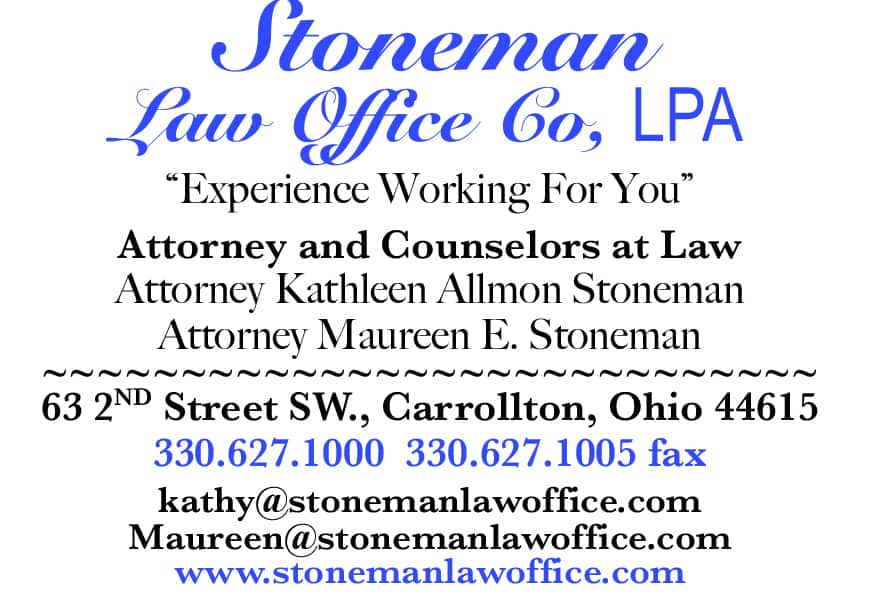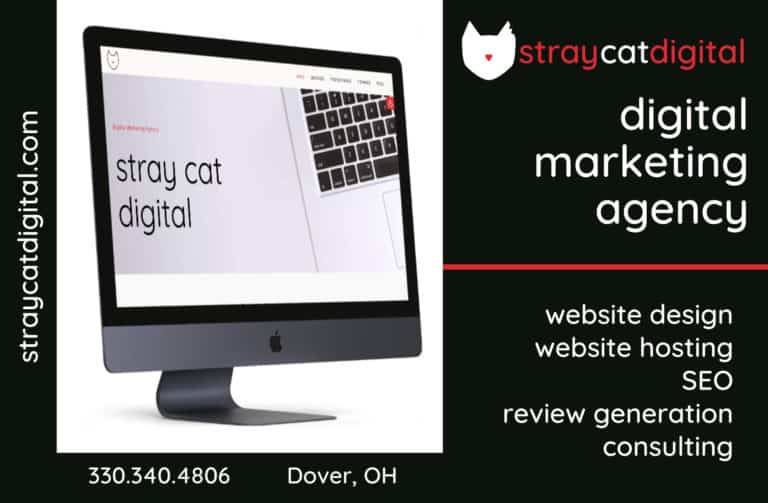 Sign up for our Newsletter
Interested in a monthl roundup of stories? Enter your email to be added to our mailing list.