The Senior Friendship Center is celebrating Older Americans Month and planning the re-opening of the 100 Kensington Rd. NE facility.
Director Tonya Myers said this year's theme -Communities of Strength – is the perfect theme for the past year.
"We feel very blessed to live in a caring, giving, and supportive community," she said "There have been ups and downs in the last year with the pandemic and we are pleased to announce we will try a slow-phased opening process the next few months."
The center was closed in March 2020 due to Governor Mike DeWine's orders, but that didn't stop the staff from continuing to serve senior citizens living in Carroll County.
Since seniors couldn't gather inside the building, the staff moved activities outside.
Parking lot activities, which were held weather permitting, included a Mother's Day Drive Thru, Outdoor Geri Fit, BINGO and crafts throughout the month.
An outdoor picnic is planned to celebrate Senior Day May 26 beginning at 11:30 a.m. with entertainment. All parking lot events will require participants to stay in their parking lot spot and (BYOC) Bring Your Own Chair. Myers noted all activities currently require an RSVP due to COVID-19 guidelines.
"In an effort to deal with current barriers and senior isolation as we move forward; we will continue to offer virtual speakers and activities for the next few months. We will continue our grocery and pharmacy pick up and deliveries and we will add one-on-one porch visits at the request of the senior or family member. These services are all perfect for families that are on the go (or live out of town) and need help keeping their loved ones safe," she said.
For information call 330-627-7017.
Myers pointed out that, even as the pandemic limited access to the building, the staff not only maintained services, but increased programs.
"We added an additional route, now make our own frozen meals and currently serve over 300 meals a day through Carroll County via CC Meals on Wheels and curbside pickup at three locations (Carrollton, Malvern, and Sherrodsville)," Myers noted.
Myers said the delivery service is "More than a Meal" as the staff offers a daily wellness check for loved ones as some days the drivers are the only human contact a home bound client receives.
"This year these checks have been invaluable for families. We encourage our drivers to advise us if one of their clients has a change in condition so we may update their family, especially prior to the weekend. We have had a lot of new clients come and go as their need is filled through our services. We want people to know that we are not just here for long term service, but we can always help on an as needed basis for surgeries, treatment, illness, family being on vacation, living out of town, etc."
"We recently worked with the county health department to offer in home vaccinations and just partnered with CC Transit (through a possible transportation grant) to offer more options for community rides to help our seniors with social isolation as things open back up," the director stated.
The staff is anxiously awaiting the month of June, when they will cautiously welcome senior citizens back into the rental room for activities only, no congregate meals at this time.
"We hope to add Tuesday and Thursday congregate dining lunches in July and ease back into a more normal schedule in August," Myers said.
As per guidelines, the staff will minimize building entry points and follow necessary protocols to keep seniors and staff safe during their visits. All activities will require an RSVP for planning purposes. Staff is required to follow the guidelines set by several entities: Governor Mike DeWine and Health Director Stefanie McCloud, Ohio Department of Aging, Area Agency Region 9, Ohio Association of Senior Centers, and the local health department due to receiving federal, state, and local funding.
The goal will be to offer more services in July and then even more this fall. If community spread increases for the county, the plan will be re-evaluated.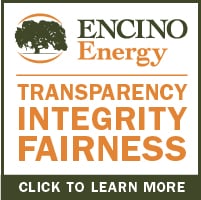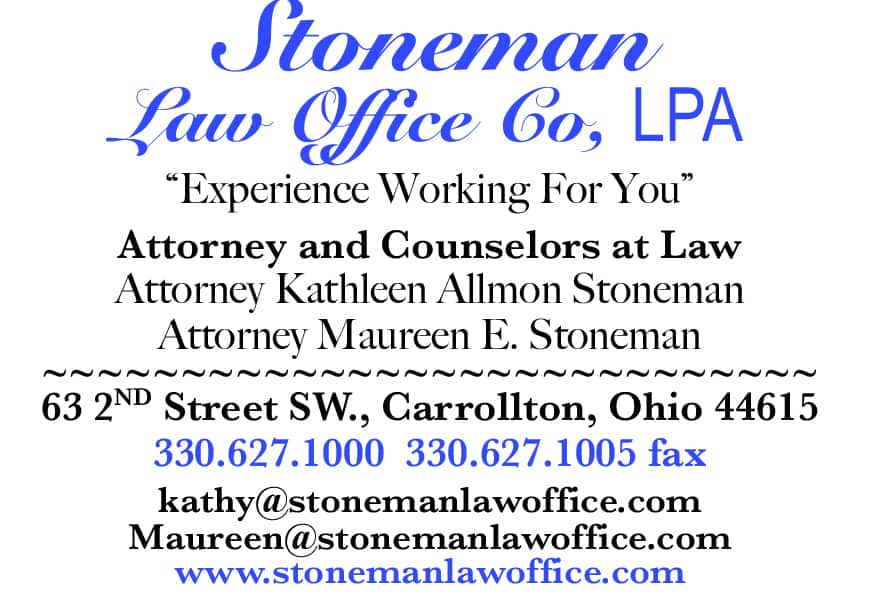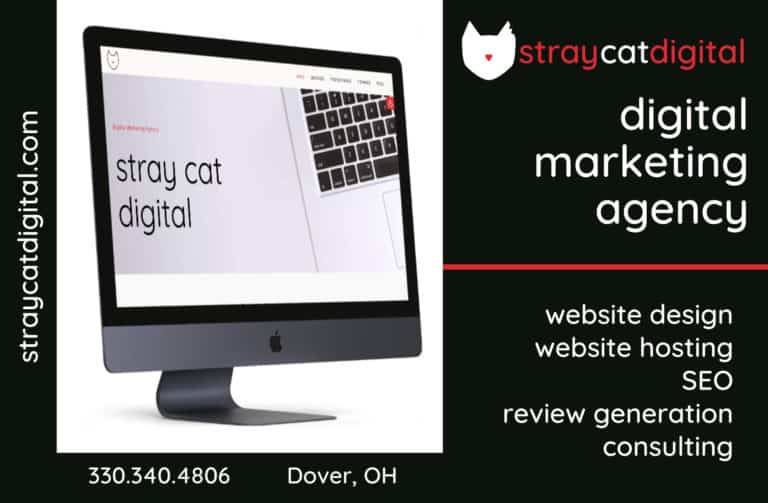 Sign up for our Newsletter
Interested in a monthl roundup of stories? Enter your email to be added to our mailing list.