Carrollton played four matches in five days and wrapped up the 2020 season with an unblemished record.
The Warriors picked up two wins over West Branch and topped Salem and Canton South in Eastern Buckeye Conference play to close out the season with a 16-0 mark (12-0 in the Eastern Buckeye Conference).
The team was headed to the EBC tournament Sept. 21, which will determine the final league standings.
Coach Chris Barto had praise for his team and the effort they put forth, especially during a year when the team wasn't sure there would be a fall sports season.
"The boys have worked hard all summer and especially this fall. We have had great support from our administration and parents. Our parents are always willing to take the boys to a practice round anytime anywhere. The administration has always worked with us when we need something," said Barto.
"We are glad we were able to have a season as well. The boys go out after we have practice and continue to play and practice on their own. They have fun and push each other to get better. The parents also reinforce everything that Coach Cogan and myself share with the boys."
The Warriors capped off the perfect season with a 161-186 win over Canton South at Carroll Meadows Sept. 18
Jaxon Rinkes earned medalist honors with a 37 on the par 35 course. John Birong added a 40, Cayden Rininger 41 and Coby Weiland 43. Brayden Brooks shot a 45 to lead Canton South.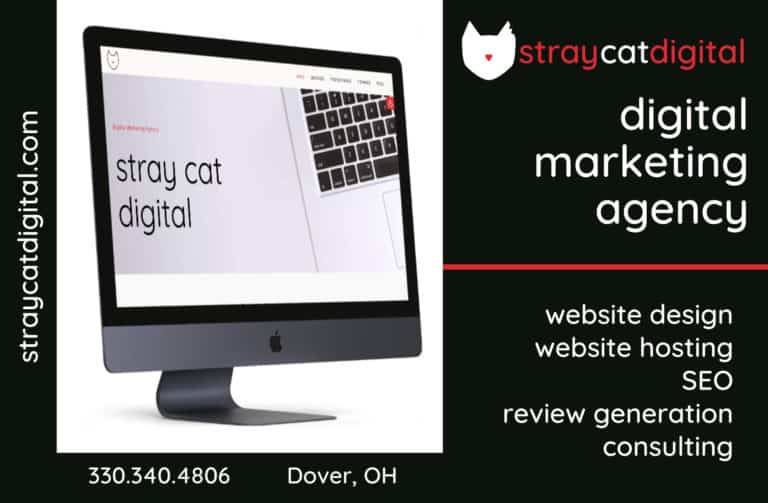 Sign up for our Newsletter
Interested in a monthl roundup of stories? Enter your email to be added to our mailing list.