By Carol McIntire
Editor
Penny Hodgson is excited about her new position with the Carroll County Board of DD, but her eyes light up when she talks about her duties as Special Olympics coordinator.
Although she's a newcomer to the coordinator, she's well versed in the ins and outs of the program and well-prepared to begin the task of rebuilding the program.
"My son was involved in Special Olympics and I have a longtime involvement with Carroll Hills and Special Olympics. I know how important it is to families and the community," she said sitting in the Carroll Hills office with paperwork spread out in front of her outlining her ambitious goals.
"We've had a very limited Special Olympics program the last couple years," Hodgson explained. "Ryan (Buck, director of Educational Services) served as volunteer coordinator, so we didn't lose the program."
Things are about to change as Hodgson prepares to, as they say, "take the bulls by the horn" and trudge forward.
She has many plans in place and underway to rebuild the program, starting with growing participation in the many activities.
"We have 84 athletes now and I'm looking to increase that number," she said, excitement showing in her voice. "I'm hitting the ground running. I have so many plans. Our first goal is for the participants to have fun and the second is to participate in the state tournament."
She's also growing the sports in which athletes can participate.
Bocce (pronunciation: baa-chee) is the newest sport added and, according to Hodgson, it's quickly growing.
"Bocce ball is a cross between bowling and shuffleboard," she explained, noting the game is played between two teams. Each team plays with four bocce balls differentiated by color. The goal of the game is to roll your team's bocce balls closer to the pallino–the smaller target ball–than the other team's bocce balls.
"We have a team at Carroll Hills, but it's an outdoor sport and there are no official size outdoor bocce courts in the area.
Right now the team practices on grass, but that does not mimic the surface of the court so it's difficult for them to compete," she said.
Hodgson has her sights set on changing that and has set her plan in motion.
"My goal is to build an official court in the county. I started by looking for a central location so the community can use it as well."
That search led her to Dale Alexander, director of the Carroll County Parks District, who suggested Community Park on SR 39. Bleachers are located there near a building that could be used to provide shade for players, if some improvements are made.
"I would like to eventually host invitational and regional tournaments and the courts would be open to the public," Hodgson says. "The sport is growing quickly as it is a relaxed sport for all ages and abilities."
Fast forward to the second week in January when the plan started to take shape.
"Excavation is underway for not one, but three regulation size courts," she said, leaning forward on a chair. "My goal is to have them ready for the season, which begins in April and runs through the end of June."
The next step is where she is looking for community support to come from.
"The cost of one court is about $36,000," she explained. "We've started fundraising, but I am looking for businesses or individuals who are willing to provide materials for labor."
That's where Hodgson's other position, Community Network coordindator, comes into play as she has contact with community residents and businesses.
Cash contributions are welcome as well, and Special Olympics is a 501(c)3 organization.
The formation of a planning committee is underway for Special Olympics that will plan and oversee fundraisers.
The first such event is a "Plunge My Way" event Feb. 25 in recognition of Polar Bear Plunge Month.
Special Olympics is putting a new twist on the traditional polar bear plunge and hosting an ice event at Carroll Hills School that day from 2-5 p.m.
It will include an ice cream social (Dairy Queen ice cream) and Kona shaved ice. Of course, with all that coldness, Hodgson says visitors will need something to warm up, so she's planned a visit from Travelin' Tom's Coffee Truck.
"It's a way to celebrate Polar Bear Plunge month and support Special Olympics," Hodgson noted.
Special Olympics opportunities also include basketball, bowling, cheerleading, volleyball, golf and softball.
Carroll Hills has two basketball teams, junior varsity and varsity. The teams compete through the end of March. Several fun games are scheduled during March, Developmental Disabilities Month. A couple open dates remain, and Hodgson said any group or business which would like to compete against the Cougars should call her at 330-627-6555.
A relatively new program that incorporates the theme of inclusion is unified sports, which combines athletes with intellectual disabilities with students without intellectual disabilities, known as partners. Teams must have one partner to one athlete. There are three levels, including: 1.) Recreation, casual sport with all ages and skill levels; 2.) Player Development in which players must be similar in ages with 50 percent of athletes with intellectual disabilities (teams can participate in small, local competitions); and 3.) Competitive which must have 50 percent athletes with intellectual disabilities and competes at local, state, national and international levels.
Local business Pieces with Purpose is assisting with fundraising efforts by hosting an online fan shop where clothing items featuring the Cougar logo can be purchased. A percentage of the proceeds go to Special Olympics. Visit https://www.pieceswithpurposecustomtee.com/ to purchase items.
Special Olympics will host an invitational meet June 10 at the Minerva High School stadium.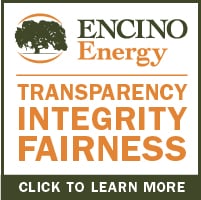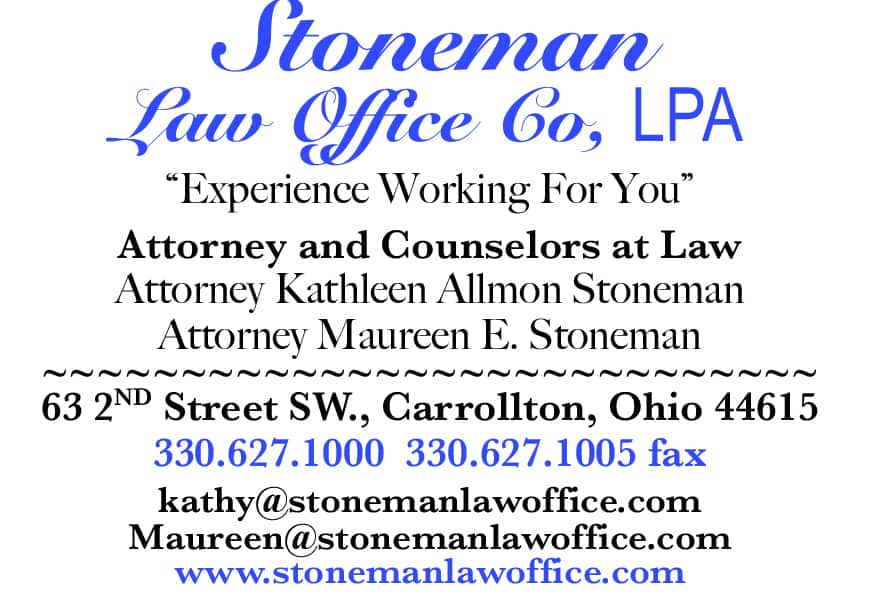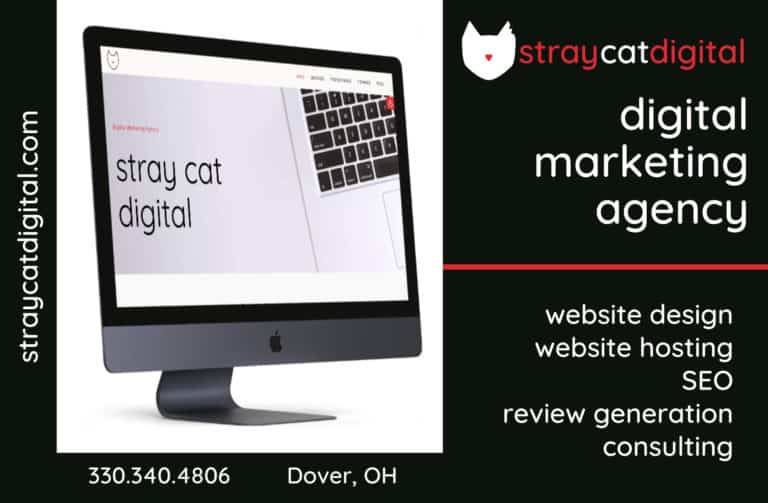 Sign up for our Newsletter
Interested in a monthl roundup of stories? Enter your email to be added to our mailing list.