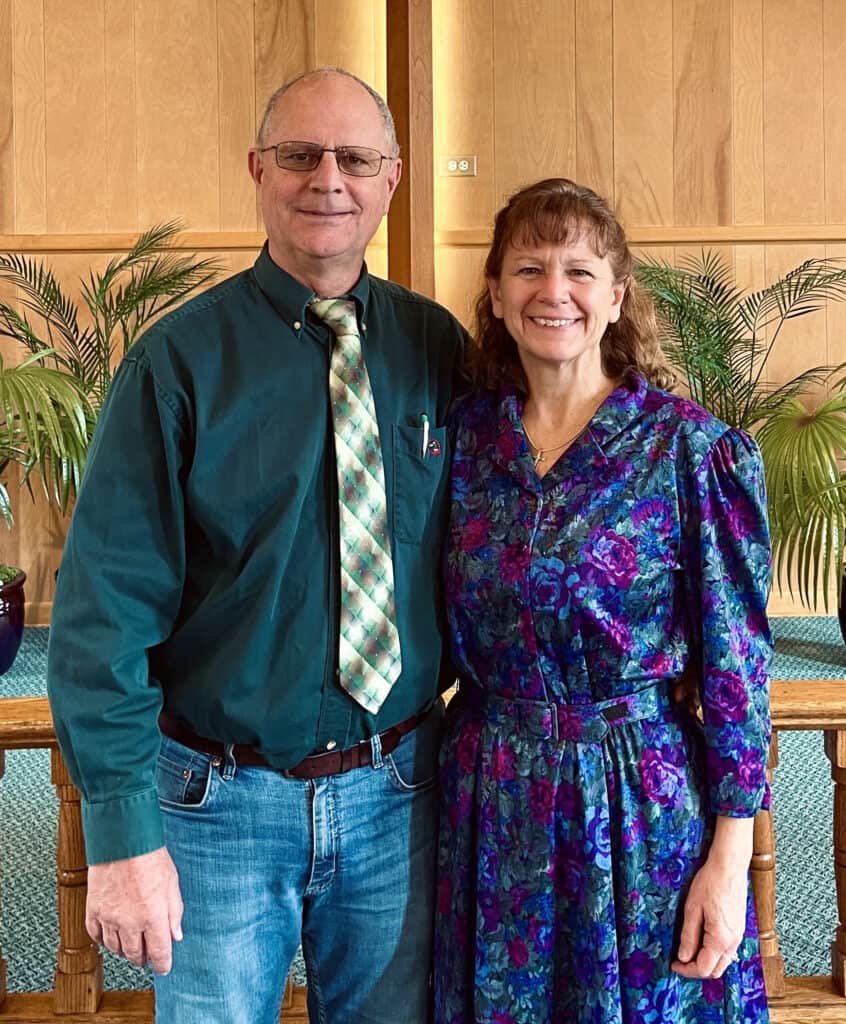 Pastor Chuck Naylor of Carrollton has been chosen to lead Herrington Bethel Church (HBC), located south of Augusta on Arbor Rd.
Naylor comes to HBC with 35 years of ministry experience and an excitement to serve the congregation and community.
Pastor Chuck has ministered in several churches during his career, including Carrollton First UMC from 2001-08. He graduated from Asbury College and Seminary and Ashland Seminary.
He and his wife of 38 years, Mickey, are from Cardington They have three children: Jonathan, youth pastor at Mt. Pleasant UMC, Carrollton; Ethan, of Fairfax, VA; and Abbey, currently attending Le Moyne University.
Pastor Chuck has coached cross country on both the high school and college level. He enjoys fishing, archery, camping, hiking, hunting, biking, and running. He has bred and trained German shepherds for over 20 years.
Herrington Bethel Church was founded in 1825 by John Herrington, a Revolutionary War hero and devout Christian who moved to Carroll County in 1817. In 1843, the historic sandstone church was constructed high on a hill in the woods, on land Herrington donated. It is listed on the National Register of Historic Places.
Herrington Bethel Church is open for worship service each Sunday at 10 a.m. Sunday school classes for children and adults begin at 9 a.m. Visit online:
HerringtonBethel.com or follow on Facebook. To contact the church, e-mail info@herringtonbethel.com or 330-627-5291.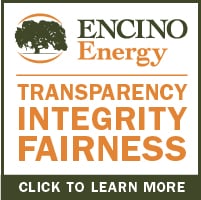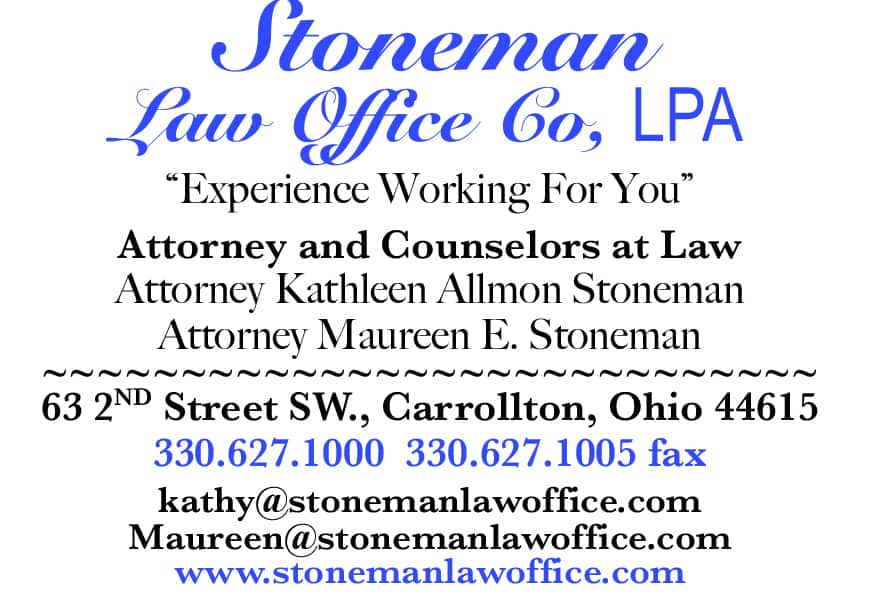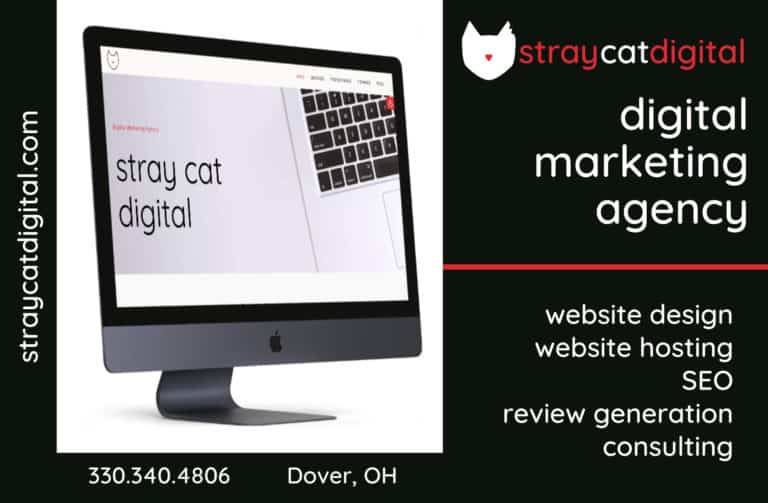 Sign up for our Newsletter
Interested in a monthl roundup of stories? Enter your email to be added to our mailing list.