By Todd Rutledge
CCM Contributor
The Pasiuk brothers continue to dominate the college wrestling ranks.
In his first match of the season, Carrollton native and Army West Point freshman Ben Pasiuk recorded his first collegiate victory at 174 lbs., with a commanding 20-11 major decision over Jake Logan of Lehigh. Pasiuk had been out for the first few matches with an injury. Lehigh edged Army in the dual 18-16.
The following week against Navy, Pasiuk opened things up for Army with a dominant 12-3 major decision over Dean Caravela in the 174 lb. bout, his second straight win of the year. Navy went on to win the dual 20-13. The Black Knights had a short break before returning to action in the conference tournament in Manheim, PA, Feb. 26. Pasiuk, an unranked freshman, showed the collegiate world he is the real deal. Winning the Eastern Intercollegiate Wrestling Association (EIWA) also punched Ben's ticket to the D1 Nationals. In the quarterfinals, he won 8-3 over Vincent Andreano of Sacred Heart. In the semis, he won on a 19-3 major decision over Tim Filpatrick of American. In the finals he won 2-1 over Michael O'Malley of Drexel.
Pasiuk is the first Plebe EIWA champion in Army West Point program history.
"It was a really fun experience that's for sure. Going into it I was excited and a little beat up, but everyone is beat up this time of year. I was excited for the opportunity to compete as I am overcoming a knee injury that had me out for six weeks," Pasiuk said. "It was a pretty special moment to be able to come in and not know if I'd be seeded and now, I am headed to St. Louis for the D1 Nationals March 20 and 21.
Army teammate Lane Peters of Dellroy took second place and secured his spot in the D1 Nationals as well.
Conotton Valley wrestling coach Tyler Warner (133 lbs.) of West Liberty won the championship and earned his fourth trip to the nationals. The Hilltoppers won the regional tournament. Warner is ranked second in the nation.
Aidan Pasiuk has been making a name for himself in the 184 lbs. class at Ashland University (AU) with very decisive wins the past few weeks.
At the Great Midwest Athletic Conference tournament (GMAC) Jan. 23, Pasiuk was the champion after going 2-0 following a bye. He won the title after an 8-0 major decision over Findlay's Daniel Rosales.
The following weekend at Lake Erie College, the Carrollton native pinned Indianapolis's Gleason Mappes in 1:53, and Davenport's Jackson Nevadomski in 2:27. Tuesday following the match, he was awarded the GMAC Wrestler of the Week with his 4-0 record on the season.
It was a meeting of three of the top 15 teams in NCAA Division II Feb. 6 in Findlay, as No. 8-ranked AU wrestling team took on both the No. 13-ranked Roughnecks and No. 15-ranked Tiffin in a triway meet.
The Eagles defeated Tiffin to start the day, 28-18, but fell to Findlay, 30-18. Pasiuk won bouts at two different weight classes. Pasiuk, ranked No. 3, improved to 6-0 on the young season after pinning Tiffin's Nicholas Mason (the 2019 D2 National Champion) in 2:32 at 197 lbs., then going back to his usual weight class to pin Findlay's Mark Trifelos in 1:17.
Monday following the triway with Findlay and Tiffin, Aidan was honored as the GMAC Wrestler of the week for the second consecutive week.
In the Regionals held Feb. 27 in Tiffin, Pasiuk took second place. In the quarter finals he won by tech fall over TJ Lambiotte of Ohio Valley. In the semi-finals, he won 8-4 over Tylor Orrison of Lake Erie. In the finals, he was defeated 8-1 by Connor Craig of West Liberty.
In DII this year, the NCAA is only taking the top 2 from each region. With Pasiuk losing the finals he had to wrestle the third place finisher to determine the 'true second' place winner. In this match, he defeated Gleason Mappes of Indianapolis 8-2 to secure his trip to D2 Nationals March 13 and 14 in St. Louis
Thus far in the shortened 2020-21 campaign, the two-time All-American Pasiuk, is 9-1, has a Great Midwest championship and a is a four-time National qualifier.
"It was pretty intense early on after a high ankle sprain. I was nervous because I wasn't sure how my ankle would hold up," Aidan said about his first tournament. "On the way to Tiffin, they told me I need to get more mat time because I have only made it out of the first period one time. When coach asked if I wanted to bump up, I was excited for the mat time."
He thought it would be a pretty close match, but Mason used a move almost choking Pasiuk out.
"I got back up and when he attempted to get me in that position, we began brawling. When he tried to roll me, I put him on his back and pinned him," Aidan explained. "It was a good match, good for me and good for the team."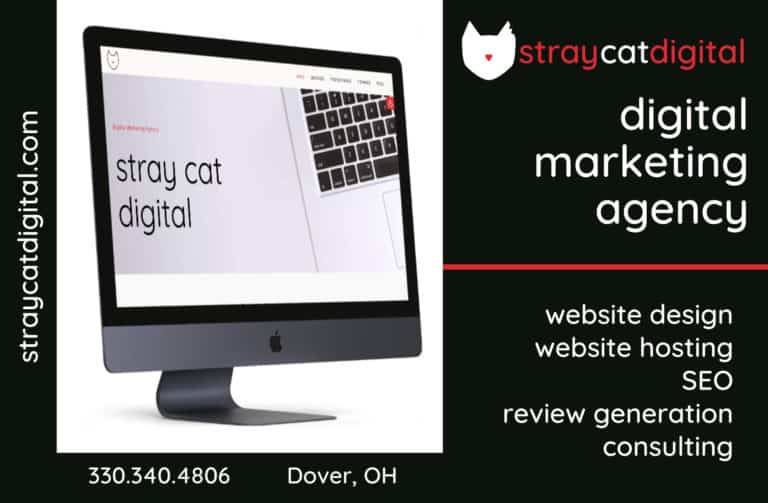 Sign up for our Newsletter
Interested in a monthl roundup of stories? Enter your email to be added to our mailing list.