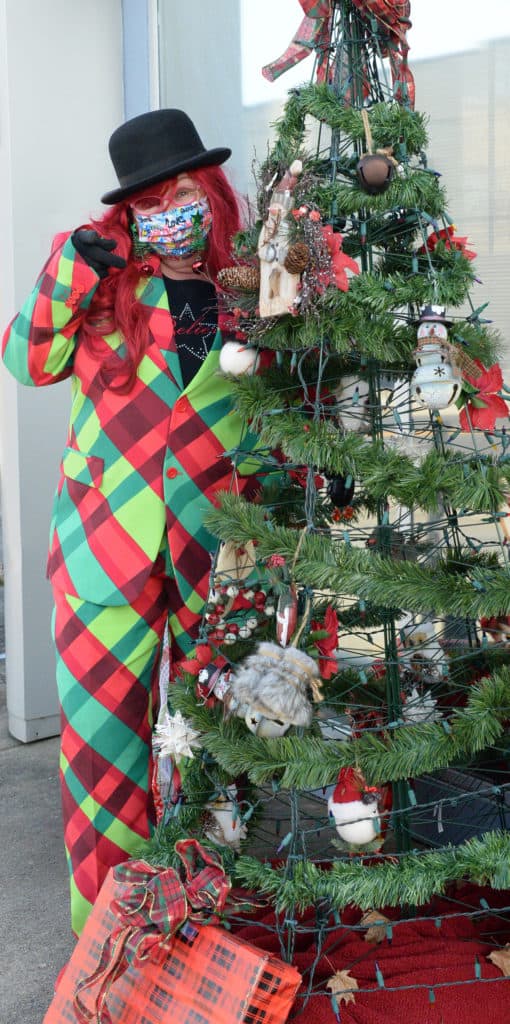 CCM Staff Report
The Carroll County Christmas parade is taking on a revised format due to COVID-19 restrictions.
Under Governor Mike DeWine's COVID-19 mandates, traditional parades are not permitted as they are considered mass gatherings. Rather than cancelling the Nov. 28 event, the committee worked with the county health district and fair board to come up with a revised format: a drive-thru Christmas parade.
"We're moving the event to the Carroll County Fairgrounds," explained Carol McIntire, a committee member. "The parade entries will be lined up in the area behind the grandstand commonly known as the "midway" that stretches from the horticulture hall to the junior fair barns. Vehicles will drive around the entries on the roadway that circles the area."
Vehicles will enter the fairgrounds through the north gate (at the county garage) and follow a designated route, which will be clearly marked. Guests are asked to stay in their vehicles to ensure the safety of all involved.
The theme is "Season of Lights." Lineup begins at 4 p.m. and the parade starts at 5 p.m. and runs until 6:30 p.m.
"We encourage businesses, organizations and families to participate and decorate their entries with lights," said McIntire. "In a year of uncertainly and constant change, we want this Christmas parade to be a light that shines in the community."
Santa and Mrs. Claus will be on hand, but children will not be permitted to sit on Santa's lap. Children can drop off their letters to Santa in a designated mail box.
The Carrollton Post Office is also bringing its Operation Santa to the parade as well. (See separate story).
The Carroll County Dairy Promotion Board plans to distribute cookies donated by Shannon's Sugar Shack, Betty Kaye Bakery and Ulman's Bakery to children along with hot chocolate at the dairy booth. DJ Spikeman will provide holiday tunes. Parade participants are permitted to distribute candy and/or fliers; however, candy must be individually wrapped and store bought. Participants must wear masks unless singing or performing and are asked to social distance.
Special awards, designed by local metal crafter Kyle Hawk, will be presented in the following categories: Most Lights, Most Unique Entry, Best Motorized Vehicle, Best Theme and Judges Choice. Awards are sponsored by McFadden Insurance and The Carroll County Messenger.
Pre-registration forms are available at The Messenger, 60 E. Main St., and Ashton's 5 & 10-Cent Store, 60 W. Main St. or by emailing carrollcountychristmas@yahoo.com.
For information, call 330-476-6343 or 330-691-0118.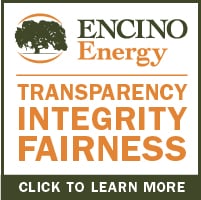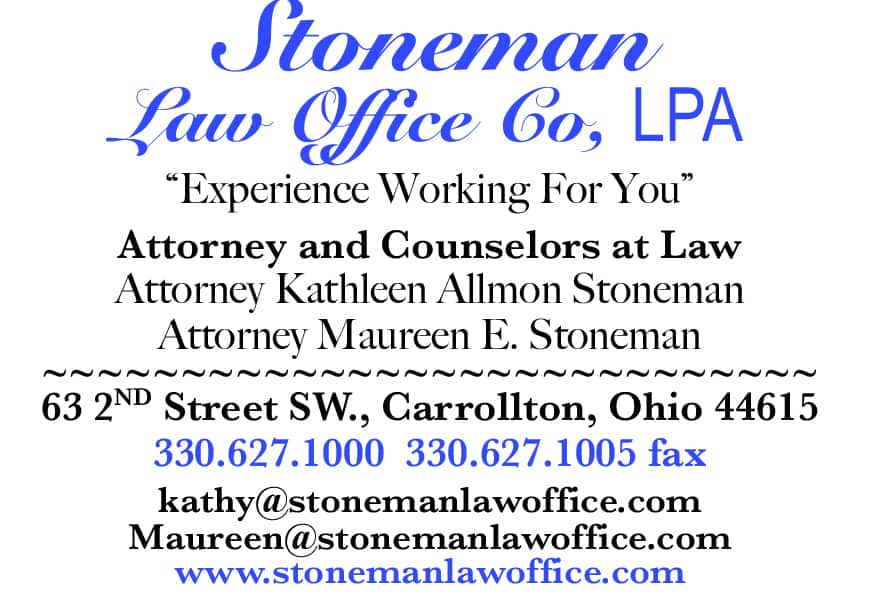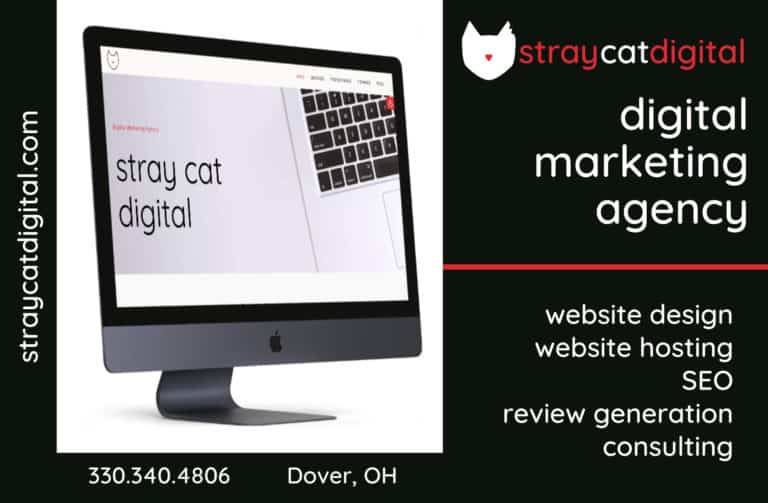 Sign up for our Newsletter
Interested in a monthl roundup of stories? Enter your email to be added to our mailing list.