Two National Day of Prayer observances are planned in Carroll County this week.
Carroll County Ministerial Association will once again host an observance in the village.
All county residents are invited to gather May 5 on Public Square at noon as local communities and the country are lifted up in prayer. Anyone with a need for personal prayer is asked to remain after the event when organizers will be available for prayer.
Those planning to attend are encouraged to bring a lawn chair.
In case of rain, the event will be held in the Carrollton First United Methodist Church, 253 S Lisbon St., Carrollton.
Mt. Zion
Mt. Zion Church, located at 2004 Bellflower Rd., Minerva, will host an evening observance beginning at 5 p.m.
Community volunteers will lead prayers on prayer points beginning at 5 p.m. followed by evening music worship service.
Performers include Tim Cashen, Michael Gardner, Cheryl Hardgrove, Tom Carrick, Kathleen Horn, Betty Huff and Chris McLean.
The public is invited to attend both services.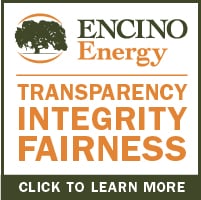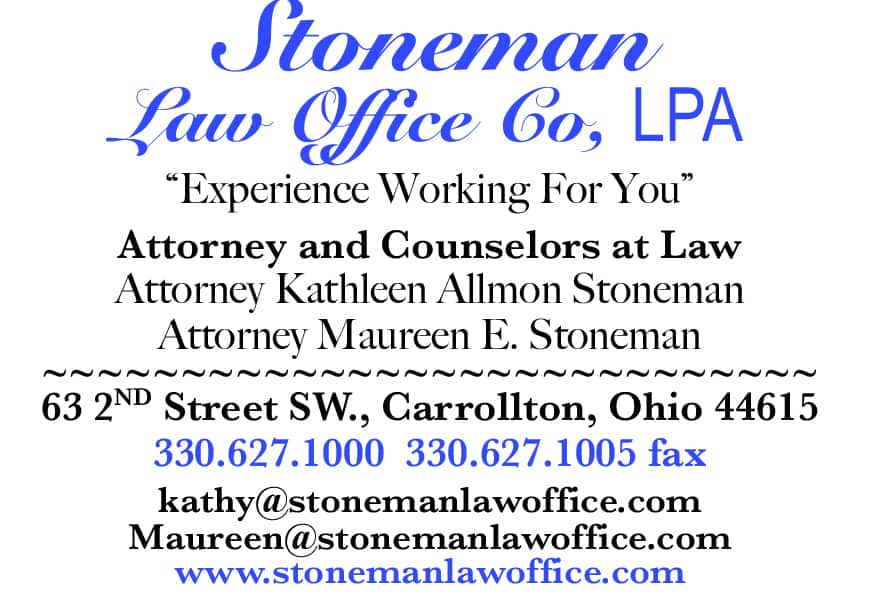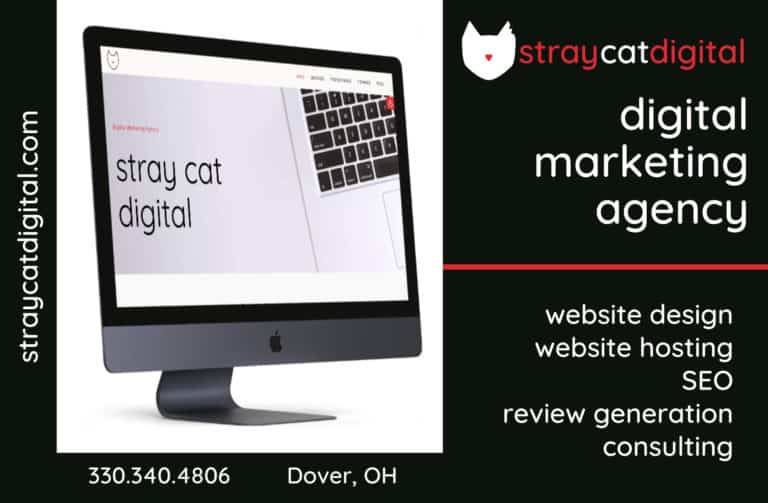 Sign up for our Newsletter
Interested in a monthl roundup of stories? Enter your email to be added to our mailing list.