Two Carroll County farms will be added to the list of Ohio Historic Family Farms during the 2022 Carroll County Fair.
The Lee Township farm known as The Corramahon West Trust 2013, Shannon R. Noble, and the Paul S. Hadorn and Paul J. Hadorn farm in Orange Twp. will be recognized at 5:15 p.m. Friday, July 22, in the Ashton Event Center, just prior to the Junior Fair Large Animal Sale.
CORRAMAHON FARM
William A. Noble acquired 94 acres in the Harlem Springs area (now known as Panda Rd.) April 10, 1907, after fleeing Ireland due to the violence. The land was utilized by Noble for general farming operations as well as for timber production. An unusual usage was harvesting walnut tree stumps for gun stocks during World War II. Border collies and turkeys were also raised on the farm.
In his application, Shannon Noble, who resides in the residence on the farm and is the trustee of a trust formed in 2013. noted William A. Noble and his wife, Lula, raised seven children on the farm: four girls and three boys. He was a township trustee, involved in Grange, the Draft Board and in the community.
During the Great Depression the farm was part of President Franklin Roosevelt's Civilian Conservation Corps (CCC), part of his New Deal legislation to combat high unemployment by putting hundreds of thousands of young men to work on environmental conservation projects. Program participants visited the farm and harvested pine cones from large white pine trees along the sidewalk to the house. The cones were used to start seedlings to be planted on Muskingum Watershed Conservancy District property at Atwood and Leesville lakes. Many of the pine trees still stand today.
A post and beam corn crib is the only original building on the farm still standing today. The farm now consists of 60 acres, which is leased out to an area farmer for hay production. The farm is a certified tree farm.
HADORN FARM
Christian Hadorn, a cabinet maker, immigrated from Switzerland to the United States and purchased 165 and 31/100 acres in the Sherrodsville area which is now known as Cutler Rd. The land was originally a dairy farm where the family also raised chickens and produced corn, oats, wheat and hay.
Fred Hadorn later built a new barn and upgraded to Grade A milk. Today owners Paul and Daniel Hadorn are seasonal residents and maintain the farm, which today is used for timber production/ sale with 38 acres leased for corn and soybean production.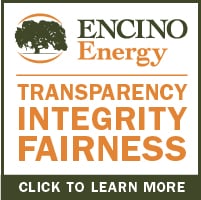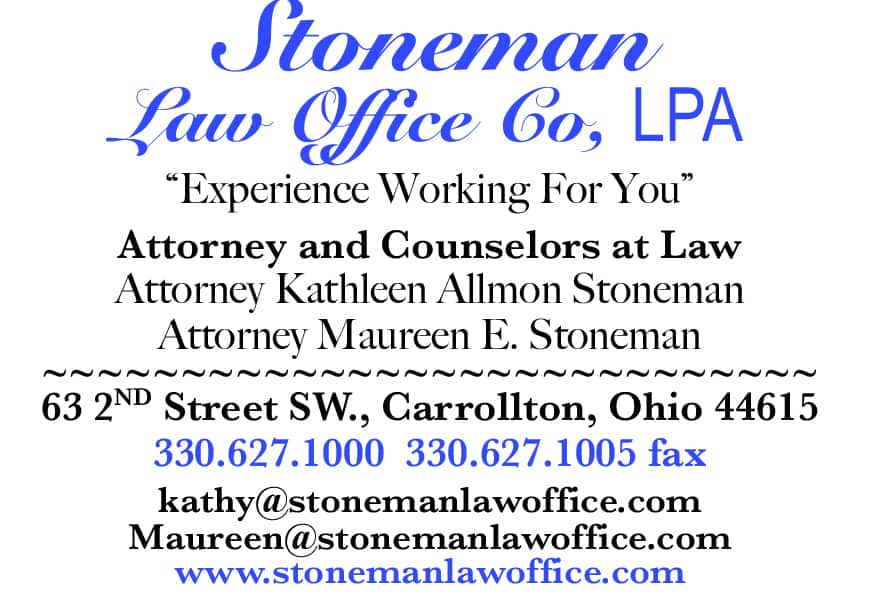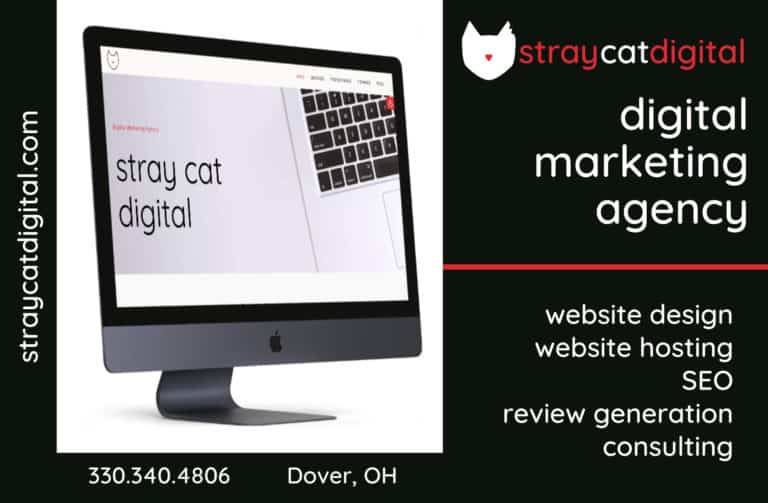 Sign up for our Newsletter
Interested in a monthl roundup of stories? Enter your email to be added to our mailing list.