An antique forklift removed an even older piece of equipment from Myers Tin Shop on E. Main St., Carrollton, Dec. 11.
Don Hoover, the new owner of Myers Tin Shop, decided to remove a 1910 shear to make room for other equipment. Hoover learned to weld while serving eight years in the Navy and purchased the business from Jim Myers.
Marlboro Towing LLC of Alliance brought the 1971 Clark Forklift to move the shear out of the building. After getting it set on the forklift, the driver maneuvered the shear out the front double doors. It was set in the south lane of E. Main St. to be loaded onto a semi-trailer. Using an 80-ton rotator, the shear was loaded and strapped down on its way to a Salem scrapyard. It weighed 47,000 lbs.
For additional information, visit
https://www.loc8nearme.com/ohio/carrollton/myers-tin-shop/6508741/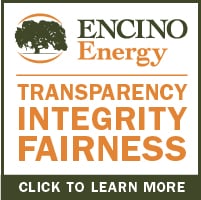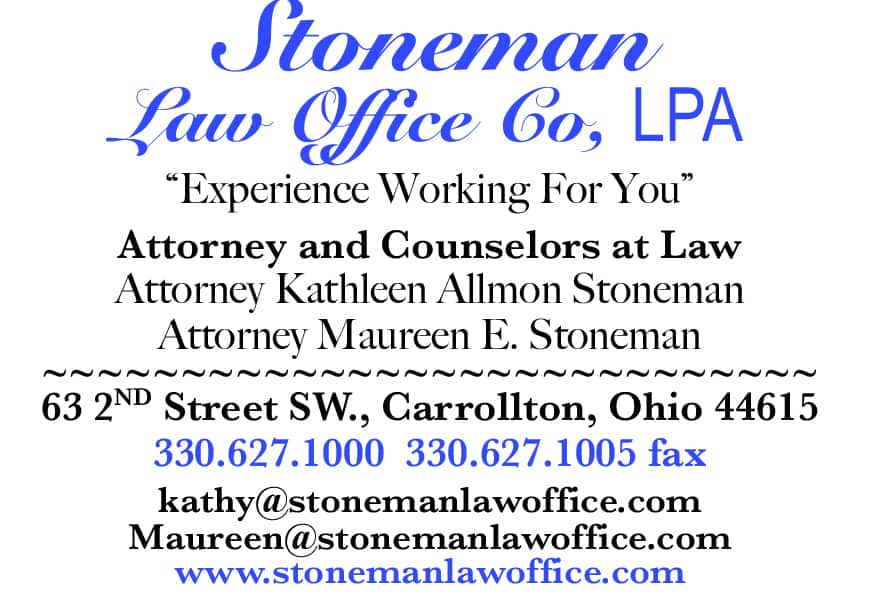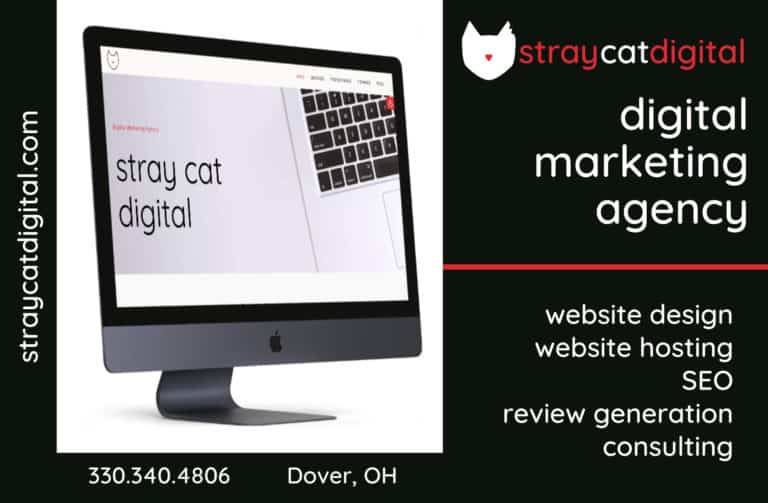 Sign up for our Newsletter
Interested in a monthl roundup of stories? Enter your email to be added to our mailing list.