Oil and natural gas production in Ohio horizontal wells continues to increase.
Figures released by the Ohio Department of Natural Resources last week show oil production increased by 17.08 percent and gas production increased 3.2 percent in the fourth quarter of 2019 compared to the same period in 2018.
Horizontal shale wells produced 6,803,057 barrels of oil, up from 5,810,484 the previous year and 684,771,042 Mcf (685 billion cubic feet) of natural gas, up from 663,534,323 in 2018.
The report lists 2,523 horizontal shale wells, 2,452 of which reported oil and natural gas production during the quarter. Of the wells reporting oil and natural gas results:
*The average amount of oil produced per well was 2,774 barrels.
*The average amount of natural gas produced per well was 279,270 Mcf.
*The average number of third quarter days in production per well was 90.
All horizontal production reports can be accessed at oilandgas.ohiodnr.gov/production.
Although Encino Energy does not have any rigs in Carroll County at the present time, the company is ramping up plans to develop additional well pads in the county this year.
ODNR issued Encino two permits for two wells on the Williams Pad in Union Twp. last week.
The company also signed road use maintenance agreements (RUMAs) for a pad on the Hawk property in Augusta Twp. and one for the Bower well site in Perry Twp.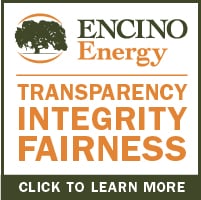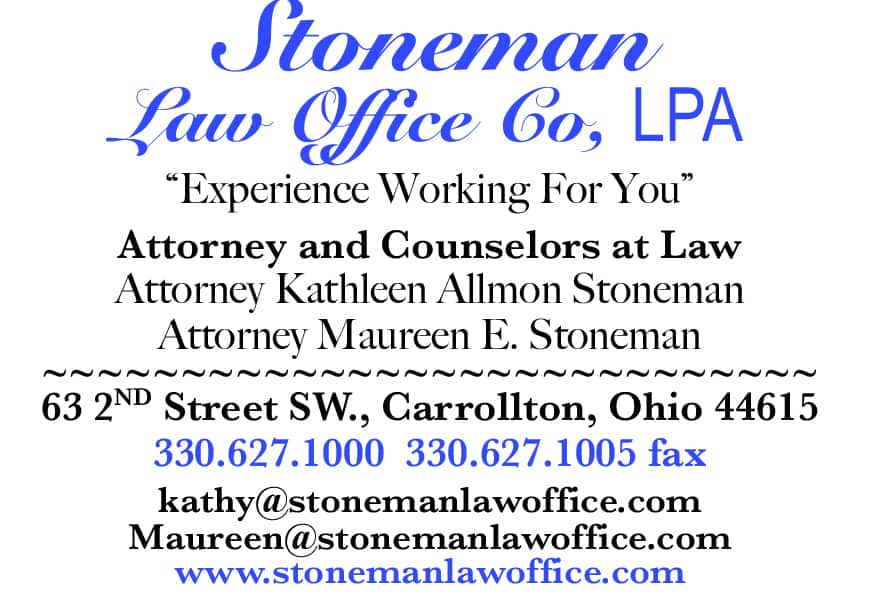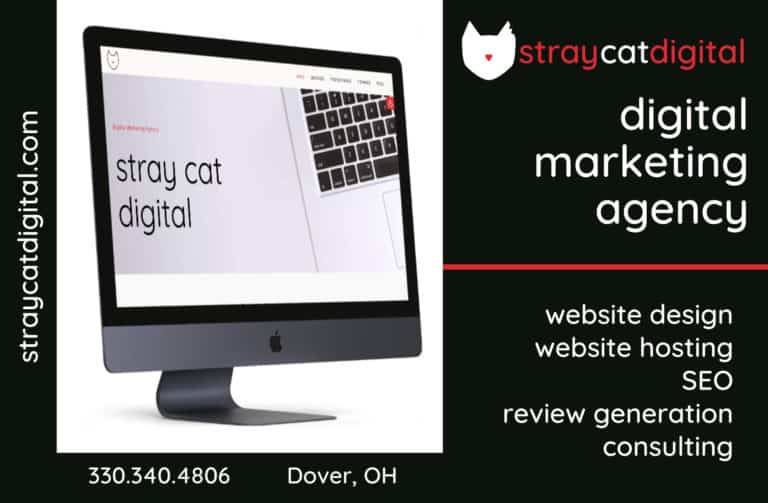 Sign up for our Newsletter
Interested in a monthl roundup of stories? Enter your email to be added to our mailing list.