By Carol McIntire
Editor
Carroll County Emergency Management Agency (EMA) officials are confident in saying the effects of the train derailment in East Palestine is having no impact on Carroll County and its residents.
EMA Director Tom Cottis said in relation to a map circulating with a circle drawn on it that includes parts of Carroll County, when the map was drawn, it didn't consider wind speeds and direction.
"That map was a precaution radius and did not follow the wind direction," Cottis told The Messenger. "Officials are finding nothing in our area."
He noted the airborne pathogens detected didn't come close to Carroll County and didn't make it as far as Lisbon.
As for the water supply, Cottis noted the water streams from the East Liverpool area flow in the opposite direction and do not enter Carroll County.
Board of Health officials issued a statement on Facebook, noting department officials reached out to the Ohio Department of Health (ODH) regarding potential contamination of drinking water.
The response from ODH reads as follows: "Thank you for contacting us concerning drinking water safety in Carroll County. At this time, we have no indication that private water systems in Carroll County are in danger of contamination from the East Palestine train derailment. We are currently assessing water wells in East Palestine and the area along Leslie Run in coordination with Ohio EPA.
There is no evidence of a connection between the impacted area and the aquifers that supply water to Carroll County wells. If new information arises through subsequent testing and groundwater analysis, we will inform the affected parties as soon as possible."
Health officials noted, there is no need to test private water wells at this time.
"I'm confident we are in pretty good shape at this time," Cottis said.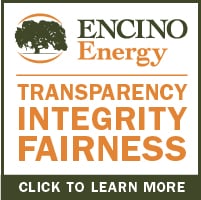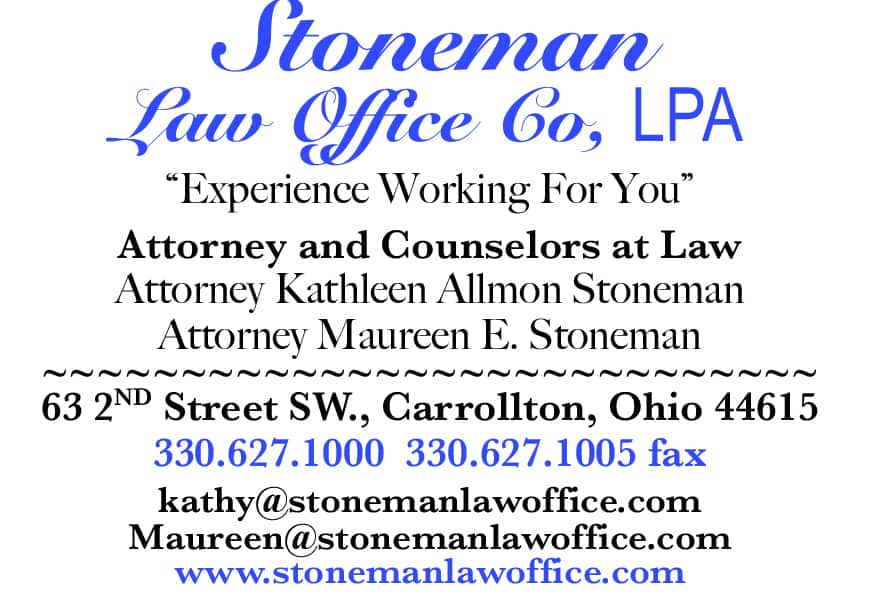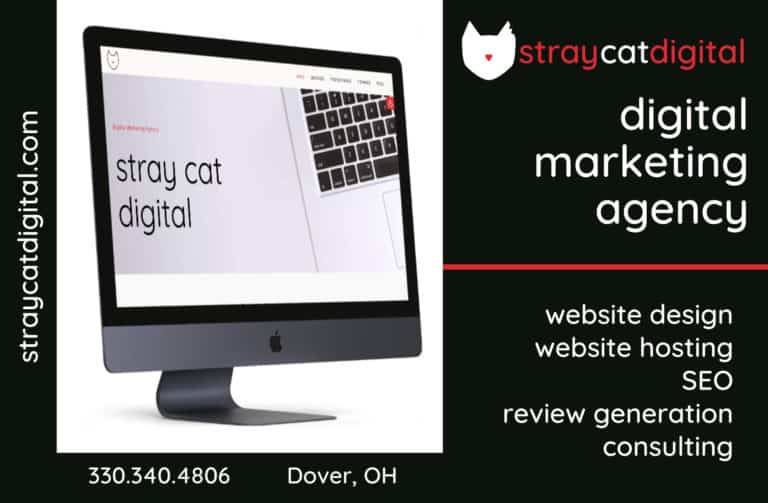 Sign up for our Newsletter
Interested in a monthl roundup of stories? Enter your email to be added to our mailing list.