Award contingent upon Controlling Board approval
A new Carrollton elementary school (pre-K-5th grade) is one of nine school construction projects approved by the Ohio Facilities Construction Commission (OFCC) last week.
The commission approved more than $242 million in state funding for nine projects. Combined with $208 million in local funding, the projects represent more than $450 million in public school construction work.
Carrollton Exempted Village School District was approved for $8,538,194 in state funding. Combined with $12,286,669 in local funding, the total cost of the project will be $20,824,863.
"We are pleased to support these local projects that will provide area students with an upgraded school environment and new learning opportunities," said Governor Mike DeWine. "The OFCC's action will continue to move education forward for many students throughout Ohio."
"When it comes to student learning, school facilities matter," said OFCC Executive Director Cheryl L. Lyman. "These schools will reflect the best practices in design and construction."
Funding awards are contingent upon State Controlling Board approval.
Carrollton schools will fund the local portion by moving two mills of "inside millage" for new construction, which is permissible under Ohio Law.
Inside millage is tax dollars the district receives which are not voted on by the public.
Carroll County receives 10 mills of inside millage with the school district receiving four mills.
According to numbers provided by Carroll County Auditor Lynn Fairclough at the public hearing in May when the school board made the decision to move two mills of the inside millage, it will equate to about $607,000 per year.
Taxpayers must replace the two mills which were moved through an increase in property taxes. She estimated it will cost the owner of a home valued at $100,000, $62 per year. That amount is based on the market value of the home, not the tax value, which is used to calculate real estate taxes. Market value is typically higher than the tax value.
The new elementary building will be attached to the south end of the new high school/middle school complex on SR 332 south of Carrollton.
Plans are for the new building to be completed when school opens in 2024.
Other projects approved for state funding include Kenton Schools in Hardin County, $29,698,863; Lancaster Schools (Fairfield County), $46,431,850; Lockland Local School District (Hamilton County), $21,943,820; Milford Exempted Village Schools (Clermont County), $11,559,512; Rootstown Local School District (Portage County) $18,726,972; Metro Early College High School (STEM) (Franklin County), $14,443,571; Ashland County -West Holmes Joint Vocational School District (Ashland County), $10,994,145; and Cleveland Metro School District (Cuyahoga County) $79,694,565.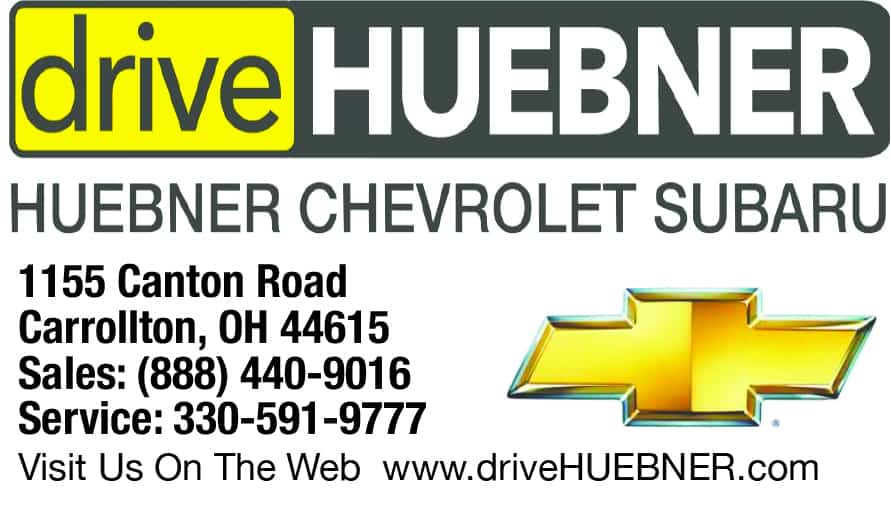 Sign up for our Newsletter
Interested in a monthl roundup of stories? Enter your email to be added to our mailing list.