CANDIDATES
Absentee results
Governor/Lt Governor:
Michael DeWine/Jon Husted (R) 2140
Nan Whaley/ Cheryl L. Stephens (D) 868
Write ins: 17
(Timothy Grady/Dayna Bickley, Craig Patton/Collin Cook,
Renea Turner/Adina Pelletier, Marshall Usher/Shannon Walker)
U S Senator:
Tim Ryan (D) 1138
J.D. Vance (R) 1863
write-ins John Cheng, Matthew R. Esh, Stephen Faris, Shane Hoffman and Lashondra Tinsley.
Chief Justice of the Supreme Court
Jennifer L. Brunner (D) 1058
Sharon Kennedy (R) 1959
Justice of the Supreme Court (Jan. 1, 2-23 term):
Pat Fischer (R) 1948
Terri Jamison (D) 1039
Justice of the Supreme Court (Jan. 2, 2023, term)
Pat DeWine (R) 1946
Marilyln Zayas (D) 1038
Attorney General
Jeffrey A. Crossman (D) 944
David Yost (R). 2077
Auditor of State:
Keith Faber (R), 1976
Taylor Sappington (D). 988
Secretary of State
Chelsea Clark (D) 948
Frank LaRose (R) 2032
Terpsehore P. Maras 35
Treasurer of State
J. Scott Schertzer (D) 979
Robert Sprague (R) 1996
Representative to Congress
Bill Johnson (R) 2047
Louis Lyras (D) 959
John P. Williams (write-in)
Court of Appeals – 7th District
Gene Donofrio (D) 1057
Mark A. Hanni (R) 1096
State Senator 33rd District
Bob Hagan (D) 1100
Michael Ruli (R) 1893
State Representative 79th District
Taylor Easham 1047
Monica Robb Blasdel (R) 1914
Write-in 3
Carroll County Commissioner
Donald Leggett, II (R) 2150
Write-in Ron Hepner 361
Auditor
Lynn Fairclough 2348
Sheriff
Calvin Graham                                    2550
ISSUES
State Issue I: Community Safety Amendment YES 2310 NO 647
Issue 2: Citizenship Voting Requirement Amendment YES 2466 NO 521
Countywide
Issues
Carroll Hills: YES 2030 NO 963
Carroll County Park District: YES 1360 NO 1648
Village issues
Village of Dellroy: operating expenses YES 27 NO 10
Village of Carrollton: Fire protection YES 392 NO 110
Village of Carrollton: Current expenses YES 316 NO 182
Village of Magnolia: Current expenses YES 18 NO 5
Village of Magnolia: Cemeteries YES 15 NO 8
Township levies
Augusta Township (Minerva School District): Fire protection YES 30 NO 5
Center Township: Cemeteries YES 471 NO 69
Center Township- Natural Gas Aggregation: YES 73 NO 185
Center Township: Electric Aggregation YES 78 NO 64
East Township: Fire Levy YES 42 NO 18
Orange Township: Road levy YES 72 NO 38
Perry Township: Fire protection YES 91 NO 55
Rose Township: Road Levy
=
Fire levy
Great Trail Joint Fire District YES 361 NO 232
School levy
Buckeye Career Center: Current expenses Yes 1383 NO 718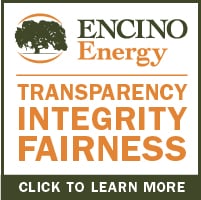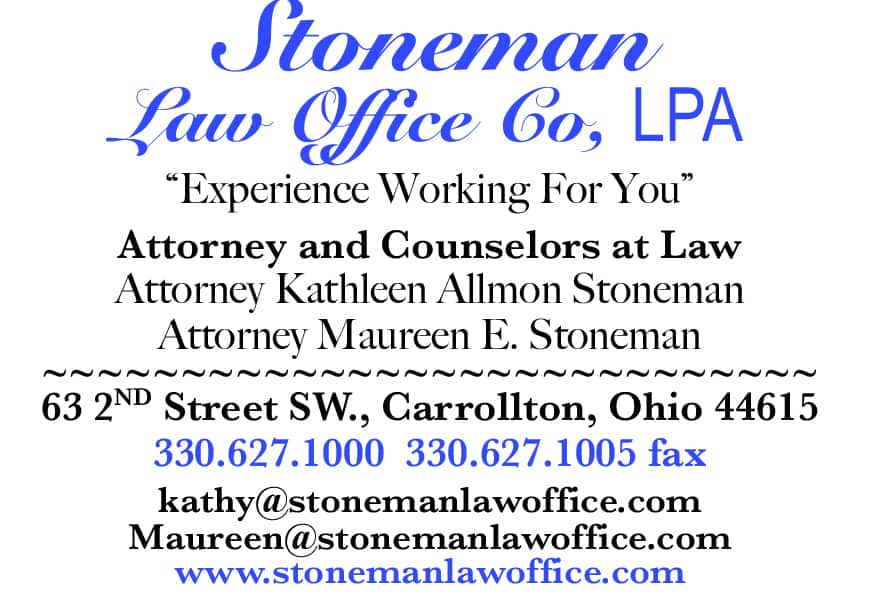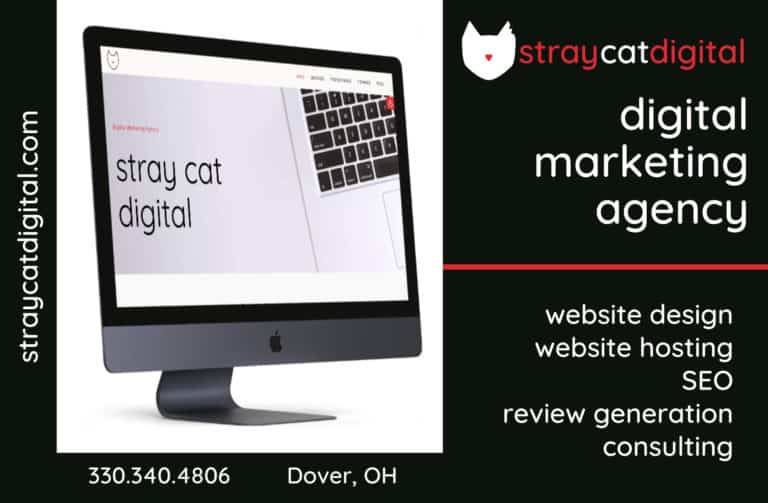 Sign up for our Newsletter
Interested in a monthl roundup of stories? Enter your email to be added to our mailing list.