By Carol McIntire
Editor
Carroll County General Health District officials were notified last Thursday of four additional COVID-19 deaths.
According to Kelly Engelhart, director of nursing, the deaths were all males, ages 64, 65, 72 and 82.
She noted the number of cases in the county is trending downward, just as cases across the state are doing.
"The daily count is down to between 18 and 20 cases, which is the same as across the state," Engelhart said during her weekly report to county commissioners. "That is still high enough to keep us in red on the state chart."
The total number of cases in the county since the pandemic began (confirmed and probable) is 1,702 with 188 active cases.
On the vaccination front, 1,329 county residents have started the vaccination process, which is 4.9 percent of the county's population, according to the state's new COVID-19 dashboard.
"We've only been receiving 300 doses per week," Engelhart noted. "Since, once the vaccinations are opened, they are only good for six hours so we are establishing a No Waste Waiting List. If we have a vial opened, we will call individuals on the list, beginning with the 80 and over category to come for a vaccination. They must be able to arrive in a short period of time."
Residents can have their name placed on the list by calling the health department at 330-267-4866, extension 1530 or by calling the vaccination registration line at 330-627-8928.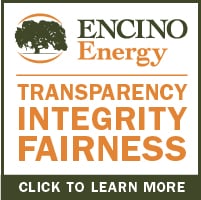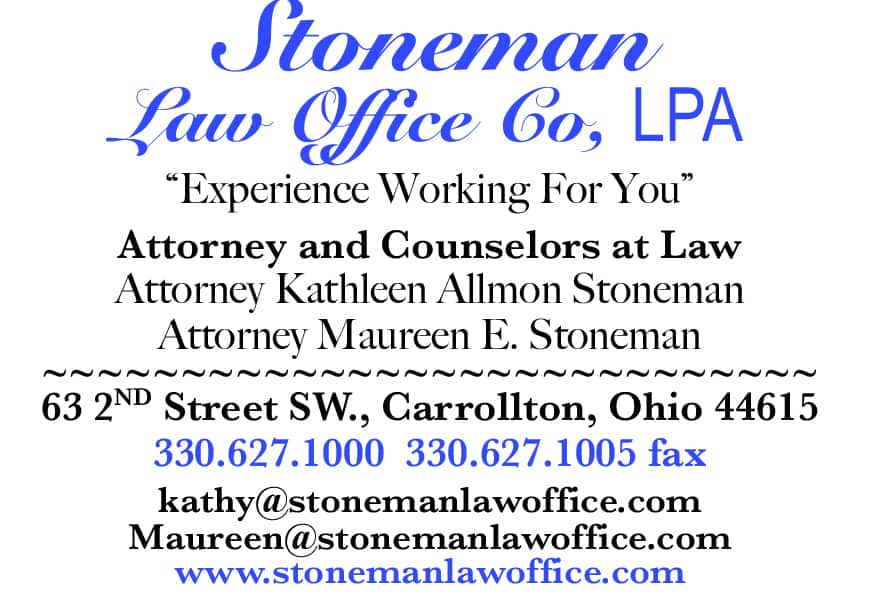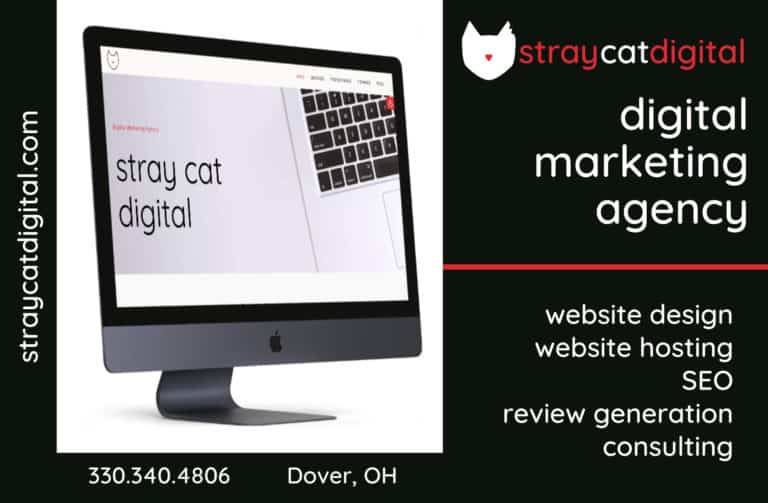 Sign up for our Newsletter
Interested in a monthl roundup of stories? Enter your email to be added to our mailing list.