By Carol McIntire
Editor
Bob Newell conducted his first auction in May 1943. In 2023, his family is celebrating the 80th anniversary of the business he built.
"Through all those years, it's been a family operation," said his son, Bill, sitting in the Canton Rd. office of Newell Realty & Auctions, LLC with his sister, Bonnie Chiurco; wife, Barb; daughter Casey Brunoni; and daughter-in-law, Alyssa Newell. All are part of the business today.
"Dad's first auction was for George Poulton of Sherrodsville. His second auction was also for George," Bill said, sitting at his desk, a picture of his late father hanging on the wall behind him.
"For the first 10 years, he probably did 10 auctions, said Bill, who, along with Bonnie formed Newell Realty & Auctions, LLC following the death of their father Sept. 10, 2005.
Bonnie, the older of the two Newell siblings, remembered in the early days when there were no microphones and, many times, no electricity.
"You just had to yell," she said, then recalled the first microphone, a large heavy item the auctioneer had to carry around. "Many of the auctions were held in barns, on dirt floors. Auctions were social events. People came from all around to attend an auction."
Fresh out of Sherrodsville High School in 1942, Bob Newell attended Reppert School of Auctioneering in Decatur, IN. He formed Bob Newell Auctions and, with the assistance of Auctioneer Scott Amos of Scio, conducted that first auction.
Until the mid 1980s, Bob and his wife, Lois, operated the business out of a 10×14 red shed at the family farm in New Harrisburg.
"I remember dad painting auction signs in the basement of the house," Bonnie said. "Barb and Casey also recalled painting auction signs.
"In those days, everyone helped out," Bill recalled. "All of us helped. Whenever dad needed help, we all jumped in and did what had to be done."
Bob obtained his real estate license in the 1960s and began selling real estate, which brought a new dimension to the family business. In 1970, he added a broker license to his list of credentials and by this time, was encouraging his children to become part of the business.
Following graduation from high school in 1971, Bonnie headed west to Reppert School of Auctioneering.
"I was supposed to learn the cash end of the business," she recalled. "I also earned a bachelor's degree at Malone and began teaching. I taught classes at Malvern during the week and helped dad with auctions on the weekends. During those days, auctions were held on the weekends."
She obtained her broker license but placed it on hold until 1995 when she became an active broker. Most locals know her, not only as one of the Newells, but as a 35-year junior high teacher at Malvern Schools. When she broke into the auctioneering industry, she was a woman entering "a man's world" and was one of only four women auctioneers in the state at that time.
Bill graduated from Carrollton High School in 1980. He and Barb were dairy farmers.
He remembered his father constantly telling him he should go to auction school and obtain his auctioneer license, even if he never used it.
Bill finally agreed, and in 1988, enrolled in Missouri Auction School with his cousin Rick Wadsworth. Both were licensed in 1989. Bill also obtained his real estate license in 1989, but continued to operate a dairy farm until 1990, when he and Barb switched to a beef operation.
Both assisted with auctions on the weekends and sold real estate.
Bill's first task after graduating from auctioneering school was to complete a one-year apprenticeship before being "turned loose" on the auction block with a gavel in his hand.
"I sold eggs, produce, toys and just about anything you can think of," Bill said, recalling his days behind the microphone at the Carroll Community Sale Barn (1990-2000). Bonnie was there most Tuesdays with me, but several times dad had to go along since I had to have a licensed auctioneer with me for the first year."
He expressed words of praise and gratitude for Ray and Neva Locker, owners of the community sale barn. "I can't say enough good things about them," Bill said. "They were just good people."
Bill and Bonnie both recalled the hardest day of their auctioneering careers: Sept. 10, 2005.
Their father had been battling cancer and, that morning, with an auction on the schedule, Bob Newell, passed away.
"We had an auction to conduct that day, and we did it," Bill said. "The whole crew went."
Bonnie remembered Bill announcing the passing of their father, prior to the start of the auction. "It was the Edna Trussell auction and it started at 10 a.m.," Bonnie said, recalling the details. "That was a tough day."
The memory and legacy of their father lives on through the company which Bonnie, the broker, real estate agent and auctioneer, and Bill, an auctioneer and real estate agent formed in 2006.
They operate by the same principals their father was known for being: Dependable, Affordable, Honest.
Today, the third generation of the family has joined the business – Casey and Alyssa. Barb manages the office and is assisted by Casey, a licensed real estate agent since 2015. Alyssa joined the team in 2020 as real estate agent.
"All our kids started in the auction business at an early age," Bill and Bonnie noted. "They ran sheets back and forth and helped carry items out before sales," Bill added.
Barb led the effort to modernize the operations and implement the use of computers which simplified the operation. A quick look at the auction box with small, numbered slots that corresponded to the buyers' numbers, and the handwritten sale summary and expenses seemed to be an "antique" compared to the modern-day computer sheets created with a tap of a keyboard.
Although the Newell family has been the "faces" of the business, all were quick to mention the many names of employees who dedicated many years to the business.
"It is impossible to name everyone who worked for us," Bonnie noted. "We had so many good workers."
"We have been blessed with great workers," Bill added. "They became part of our family."
The names of Randy Robinson, who spent 30 years with the company, Bobby Brannon, another 30-year employee, the late Greg Newell and George Long. Also Rick Wadsworth, Adam Weyandt and Bob Hall, all now auctioneers, Lisa Hall, Jake Wood, Annette Baird- Bob's first secretary, Juanita Hiddleson, Helen Bixler, Shelly Eick, Linda Kettering and Linda Peoples, who was there until Bob's death.
That conversation led to some of the "famous" Newell lunch stand crews of Vic and Bill Chiurco, known for the "large and meaty" ham sandwiches, Barb and Dan Sheppard, Dick and Barb Boring, Val and Dan Kirk, Cassie Nicholas and the Shawver family.
The family business ceased the auction business but continues the real estate operation along with a rental management business. Along with the family members, the staff includes Adam Weyandt, auctioneer, Realtor; Jed Coldwell, Brenda Starkey, Alan Smith, Patti Oyer, and Cheryl Mickley, all Realtors. Carole Salisbury now retired, spent many years working with Bob and Bonnie.
"Our faith is a big part of who we are," Bill said. "It guides us through our business. We live by the motto, 'Treat others the way you want to be treated.' Be dependable, affordable and honest, just like dad was."
The family invites customers, former customers, acquaintances, friends, family and the community to visit the office at 550 Canton Rd. NW, Carrollton, Sept. 22 from 10 a.m. to 2 p.m. for an open house celebration. There will be a lunch stand with food provided by Wendy Davis, and door prizes along with plenty of memories, almost certainly to be served with a side dish of laughter.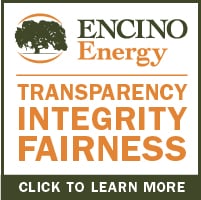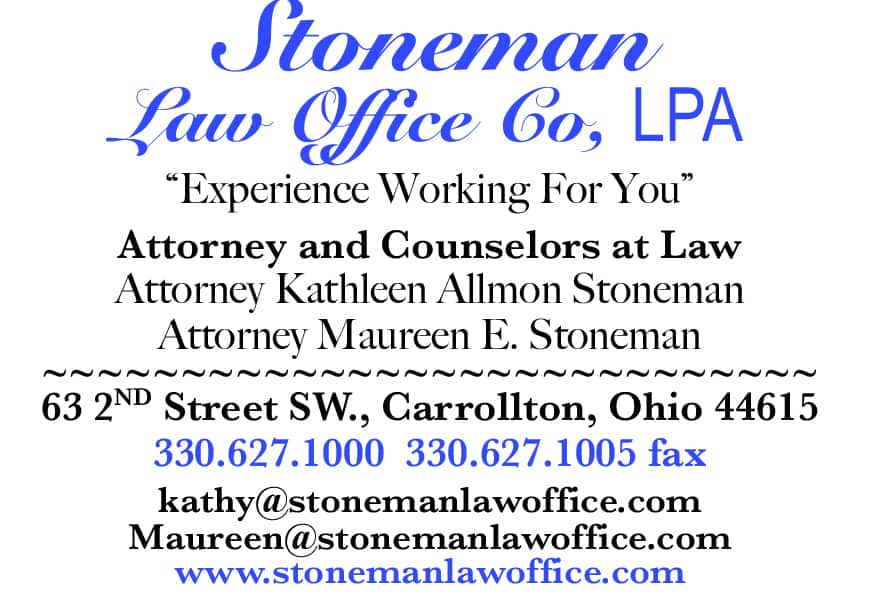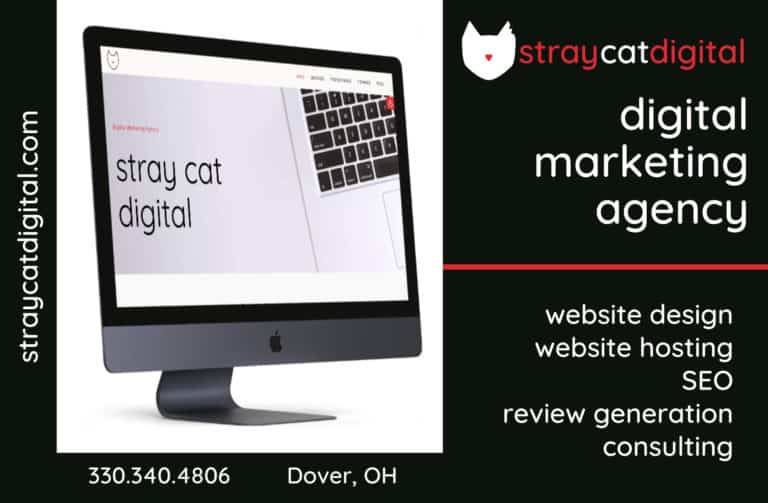 Sign up for our Newsletter
Interested in a monthl roundup of stories? Enter your email to be added to our mailing list.