By Carol McIntire
Editor
County commissioners approved a new wage package to retain current staff and attract new employees at the Carroll Golden Age Retreat (GAR).
Commissioners met with GAR Superintendent Dawn Faulk for just shy of a half hour to discuss compensation of employees. Upon returning to session, President Chris Modranski noted there is a need to hire new staff and also retain current employees.
"In light of the current economic conditions, we need to increase wages," Modranski stated.
The starting wage for new hire nurse aides was from $10 per hour to $11.75 per hour, and for new hire licensed practical nurses (LPN) from $17 per hour to $19.75 per hour. The wages for current nurse aides and licensed practical nurses will be increased by five-to-seven percent, based on merit, as will wages for other employees.
"Due to the increase in food, utility and supply costs, the monthly rate needs to be raised from $2,600 per month to $2,900 per month," Modranski stated. A motion was made and approved to implement the increase effective Aug. 1.
During the June 30 session, Commissioner Bob Wirkner was granted approval to negotiate a lease with the Carroll County Board of Developmental Disabilities (CCBDD) to lease space in the North High St. CCBDD office for the Carroll County office of Ohio State University Extension.
Wirkner noted commissioners are responsible for providing office space for OSU Extension and the past several years, the office was located in a building owned by the Carrollton Farmers Exchange on N. High St.
"There was a change in landlords and the contract the new owners presented has a significant rate increase over the next three years," Wirkner said. "I felt it was prudent we look for another location so I did research and found there might be space in the former Carroll Hills building so I contacted Matt Campbell (CCBDD superintendent), who said they do have adequate space available (2,300 square feet) which is better than they have now and will allow them to expand their services."
The two agencies have an agreement in principal and, with the blessing of his fellow commissioners, Wirkner will develop a three-year contract to be presented during a future board meeting.
He expects the new agreement to save $21,000 over three years, compared to the contract presented by the new owners of the present office building.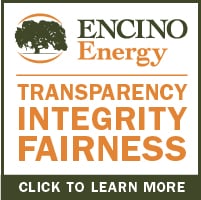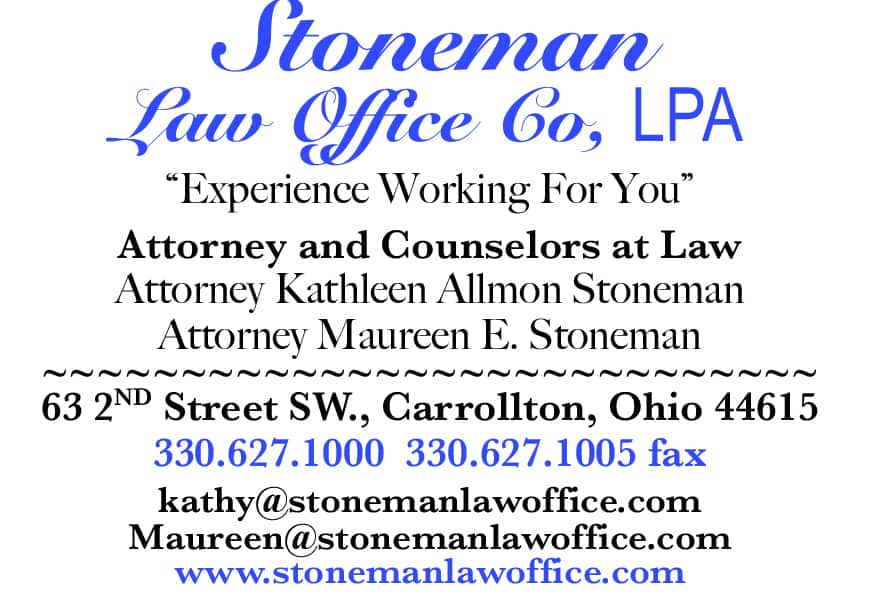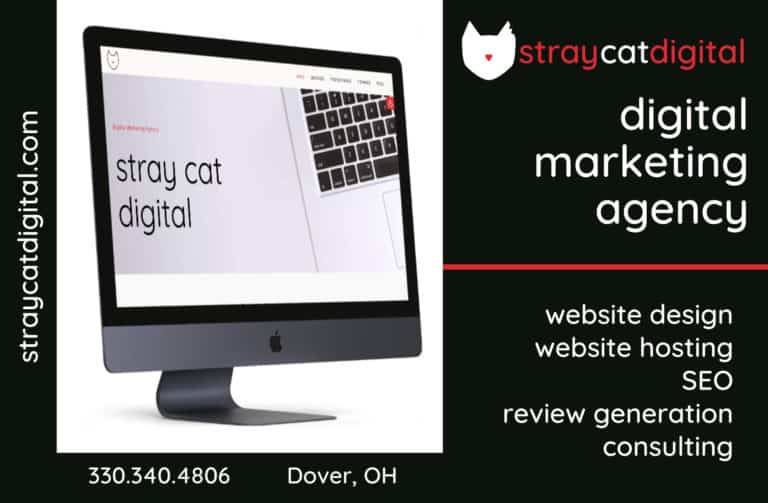 Sign up for our Newsletter
Interested in a monthl roundup of stories? Enter your email to be added to our mailing list.