By Thomas Clapper
Reporter
CEO/Founder of Humanity is Responsible for Humanity (HRH) Foundation Laiton Carter set out to help children in a crisis after noticing a need in Carroll County.
"I noticed a resource gap in our county for emergency resources to go to children in a crisis," said Carter, who is a licensed social worker for the state of Ohio. "We have services they can get to help such as basic needs like clothing, baby clothing, hygiene products and basic home products nobody should go without."
Carter worked at Stark County Children's Network then began working for Carroll County Job and Family Services. She holds a bachelor's degree of social work from the University of Akron and a master's in psychology from Grand Canyon University.
"The Children Network in Stark County inspired me as well as Minerva Missions which showed creating a nonprofit to help can work," said Carter. "They would hand out pajamas, hygiene products, books to anyone who came in the door. I saw what they did and thought maybe I could do what they did in their county but more crisis-based instead of school-based."
Carter first pitched the idea in January of 2021 and the HRH Foundation was declared a 501 C3 non-profit in April 2021.
"I talked to family and friends who supported the idea and started networking in the Carrollton and Carroll County community and gathered financial and material donations," said Carter. "We had great support from the community."
A board of directors was established, and the group has gained new members, volunteers and donors since it began.
The board of directors and officers include Laiton Carter, founder/CEO; Tait Carter, president; Tasha Poole, vice president; Libby Teeter, treasurer; Emily Jeromin, secretary; and Kelsey Oberheim, officer.
The Humanity is Responsible for Humanity (HRH) Foundation is a child specific based group that offers emergency support for children in crisis in a one-time situation. The group accepts anonymous referrals by children's service professionals.
"We are not an ongoing resource for parents to come to us," said Carter. "We are a direct referral from professionals in confidence. A children's service professional might come to us and say a family needs something, we can get it to them anonymously because only they know the situation and the children, we just provide the items," explained Carter. "If a family is in crisis the liaison can call anytime. It is a delivery-based program, so those in need don't have to go anywhere to pick up the items. There are funds where if there is a specific need, they can buy it to accommodate.
The HRH Foundation has several goals for 2023 including goals to establish consistent relationships with schools so they can anonymously alert the foundation to kids that need help.
A major dream goal would be to become a resource to surrounding counties who can call for emergencies and have a building to store items. An actual facility because the current shed is not temperature safe, which is why there can't be food and other sensitive items.
Ming Road Foundation gave the foundation a grant of $6,000 for the storage shed. It currently stores the items, but the organization hopes to expand in the future.
Another goal of Carter's for the group is to expand its membership.
"I would like to grow our memberships a lot too," said Carter. In 2023 we would like to expand membership as much as possible," said Carter. "We have wonderful volunteers and donors at the moment and would like to increase the numbers. Our Poker run was the first event in August 2021 to raise donations and awareness. It was a big success and has been our annual fundraising event in the summer. It is a fun event that raises money and has food. The public can come in after the run. We understand not everyone has a motorcycle and would like to participate."
The group tries to do one community drive a year, last year was pillows and blankets. This year is most likely going to be first aid and smoke detectors. Around April or May, there will be a bin and people can come drop off things.
Carter stated she would love the foundation to bring education and awareness to as many people and groups as possible.
The HRH Foundation also held a gratitude dinner to thank major donors and volunteers. Carter plans for this to also be an annual event probably in the winter. The first one was very successful and people enjoyed it, according to Carter.
Anyone who would like to volunteer or work with the foundation or contact it, see HRH Foundation on Facebook or email HRHFoundation21@gmail.com. If anyone wants to reach out for donations or professionals to reach out. They accept new donation items only and cannot accept used items.
"I am really proud that we have a board of young women who are raised here and from the county who are interested in giving back to the county,"said Laiton.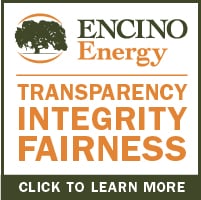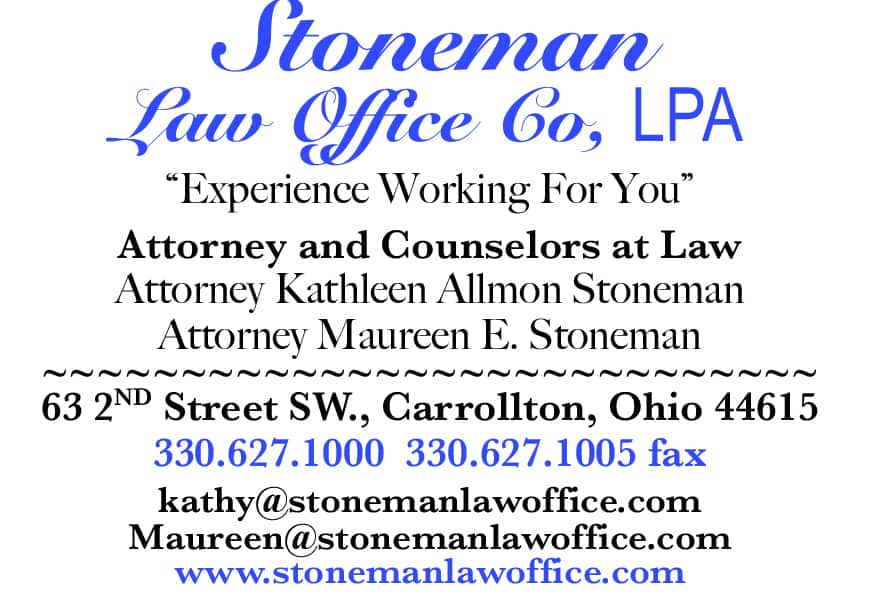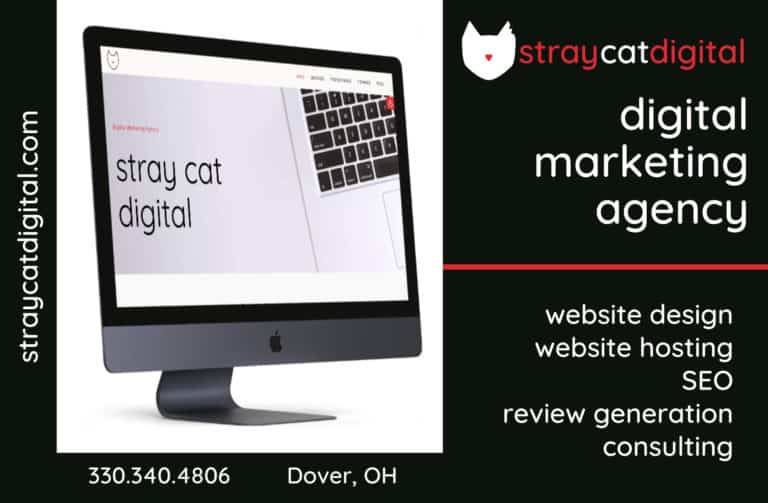 Sign up for our Newsletter
Interested in a monthl roundup of stories? Enter your email to be added to our mailing list.