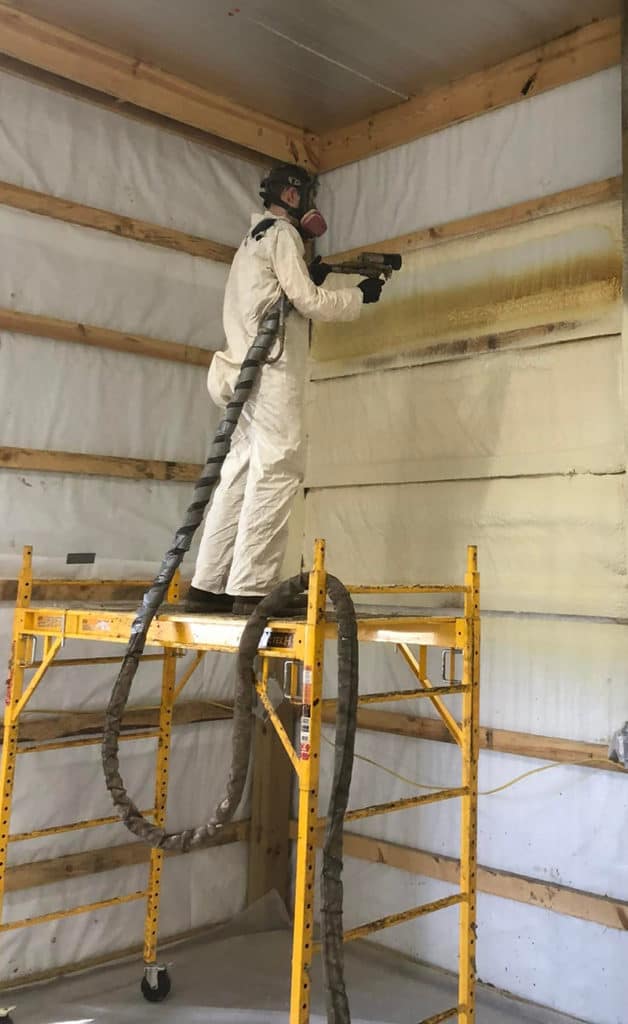 By Leigh Ann Rutledge
Associate Editor
A Carrollton teen wants to help customers save money and go green.
Isaac Lucas, 19, started a spray insulation business, Advanced Spray Foam, recently. Still in high school, he will graduate in May from Carrollton High School and Buckeye Career Center where he studied Energy Operations.
Lucas was with a family friend who owns the spray machine and was going out on a job site. Lucas asked to tag along. The job was a small pole barn and Lucas assisted with the job. Lucas spent the rest of the day applying insulation and continued helping when available.
His friend gave him a pair of foam spraying classes and told him, "Here you go. Run it [the business]. I'll help you."
Spray foam insulation helps in numerous ways, Lucas noted. Application does not hold up new construction because the process is not overly time-consuming.
With many people attempting to go green, spray foam is the type of insulation that can help the environment by aiding in reducing the carbon footprint. Along with saving energy and reducing use of fossil fuels and carbon emissions, spray foam insulation is an environmentally friendly alternative to fiber insulations, such as fiberglass. Spray foam insulations use renewable resources (soy and vegetable oils) and recycled plastic waste.
Lucas also pointed out, a major benefit of spray foam insulation is its ability to minimize indoor allergens, such as dust, mold, mildew, pollen and other pollutants. Allergens don't enter structures through open doors and windows, they make their way in through walls.
"Spray foam insulation reduces asthma symptoms and is a non-toxic option for keeping people feeling their best," he said. "It is also non-toxic to pets."
Insects and pests aren't attracted to spray foam because it is not an ideal food or nest material for rodents.
Water can easily seep through openings and around pipes and vents, Lucas explained. This puts the home at a risk for bacteria and rot when the insulation gets wet.
"Spray foam pushes itself into the tiniest nooks and crannies so there is little chance of water getting into the home," he stated. "Water tends to run off spray foam. Spray foam still retains its properties no matter how wet it gets."
It also saves residents money on heating and cooling, said Lucas.
"The insulation keeps the heat and cold in and there is no draft or hot or cold air blowing in around the windows," Lucas explained. "Plus, it stays for decades."
Using the foam spray, insulation is sprayed between the trusses and studs. Traditional insulation loses its effectiveness overtime and can sag and fall. Moisture can cause it to lose much of its effectiveness.
Lucas worked for his family business doing remodeling for bank-owned homes and has learned the interior workings of structures.
He can insulate homes, businesses, pole buildings and other structures. He provides potential customers with free estimates and can bid jobs. At the present time, he is serving Carroll County and the five surrounding counties but plans to expand his service area in the future.
The spray machine is in a large box trailer, along with 55 gallons drums of the mixture.
Lucas is amazed at beginning his venture at such a young age.
"I'm looking forward to getting out and meeting clients," he said.
For more information, call or text Lucas at 330-324-8788.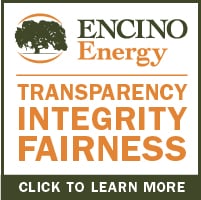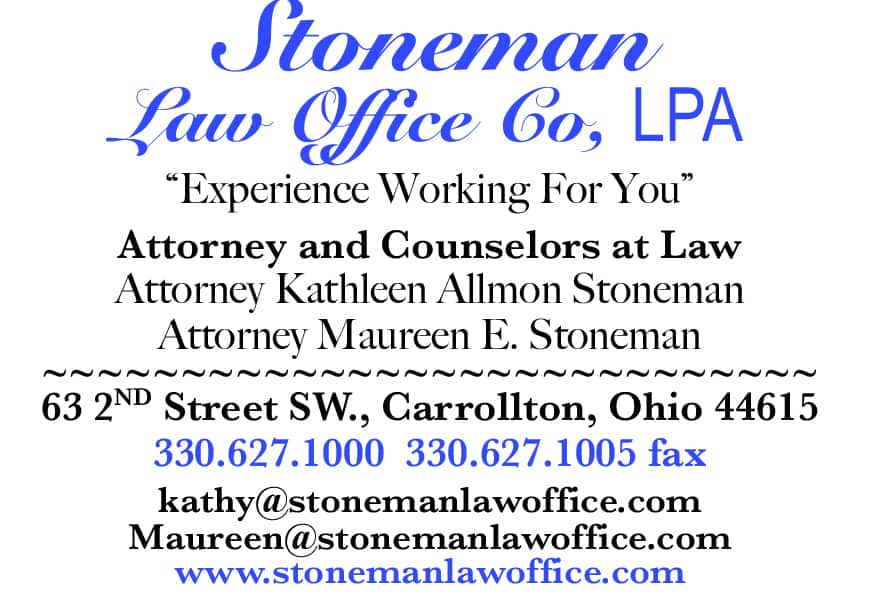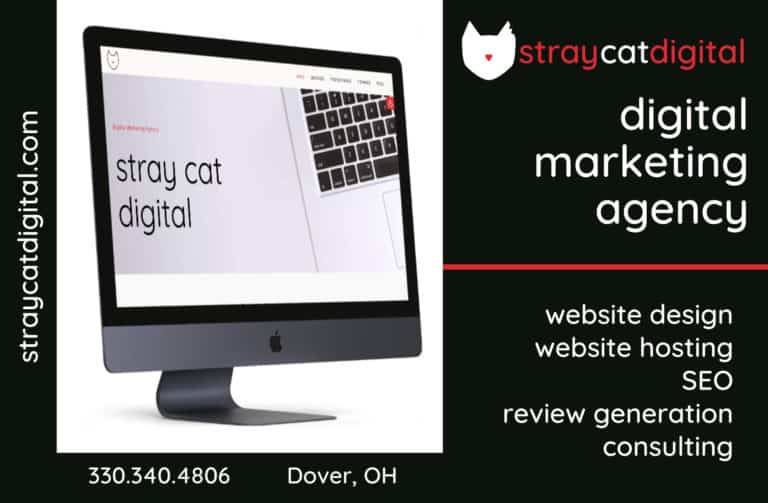 Sign up for our Newsletter
Interested in a monthl roundup of stories? Enter your email to be added to our mailing list.