Sept. 20 opening planned for Grand Tea Room
By Leigh Ann Rutledge
Associate Editor
Gorgeous, magnificent, spectacular, elegant, luxurious, lavish, striking, breath-taking and just plain, wow.
There may be too many words or simply, no words to describe the moment you walk through the door into the Grand Tea Room in the Historic Van Horne building opposite Public Square in Carrollton.
The Victorian tea room will open its doors Sept. 20 serving homemade soups, sandwiches, casseroles, quiche and baked goods.
Owned by Randi Bake and son, Grant, guests will be seated at various tables under Tiffany lights Randi gathered from across Ohio. Inside the dining area is a collection of antiques, such as trays, tins, photographs, doilies and Victorian era boots.
Rex Sponhaltz, Randi's fiancé, is the chef. He has always enjoyed cooking and has been doing research, trying different recipes, while Randi has been sampling them.
Sponhaltz will create two types of soup daily, different quiches and a type of scone. Diners can choose a panini from the menu or build their own. Along with dishes, such as chicken casserole, baked potatoes, salads and pasta will be available.
Beverages include hot tea, either loose leaf or from a tea bag, sweet and unsweet iced tea, coffee and lemonade. Seasonal drinks such as hot chocolate and smoothies will be offered.
Dessert will include carrot cake and red velvet cake and a surprise item each day.
"I always thought a scone was like a cookie you dunked in milk," Sponhaltz said. "I found a lady who made them crisp on the outside and moist on the inside. They were delectable."
He has been creating a variety such as chocolate chip, peach and pecan.
Quiche is something new to Sponhaltz, Randi stated.
"Now he likes to make them with various meats and cheeses," she explained. "They look like a meat pie. You have to search for the crust."
Those who choose not to dine with a meal, can enjoy an afternoon tea. Service for one or two includes tea and a three-tiered platter filled with a scone (or two), small cookies and finger sandwiches.
Eventually, they plan to add to the menu with food people in Carrollton grew up eating, such as cabbage rolls.
"I want people to have a wonderful experience to enjoy, relax and come back," she said.
The Bakes purchased the building, which is on the National Register of Historical Places, in 2019 and are rehabilitating the building back to its original glamour. Prior to purchasing the building, Randi walked through and could immediately see it filled with antiques, allowing people to see how it was 100 or 200 years ago.
The entire building has refurbished old "wavy" glass windows and new "old" sills of sugar pine.
She still has a few additions to the tea room, such as a different entrance where historical pictures from Carrollton will be displayed.
The structure is in very good condition and sound. She is excited to continue the rehabilitation. The next portion of the Historic Van Horne Building (which for business purposes has an "e" added on which is the English spelling) scheduled for rehabilitation will be the third floor with a huge dance floor and Air BNBs on the second and third floor.
Randi eventually wants to open a portion of the second floor for retail space. The ballroom will be available for concerts, meetings and other gatherings.
Five girls will assist Randi and Rex in The Grand Tea Room dining room and kitchen. All menu items will be available for carryout. The tea room will be closed on Thursday and Sundays.
"I want to bring people in; share some of the charm and the cool things we have (in Carrollton)," Randi said. "Take people back to simpler times, let them recharge their batteries. Once it's all established, it will be a good thing for Carrollton."
Smiling she says simply, "This is my passion."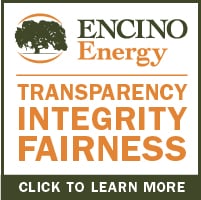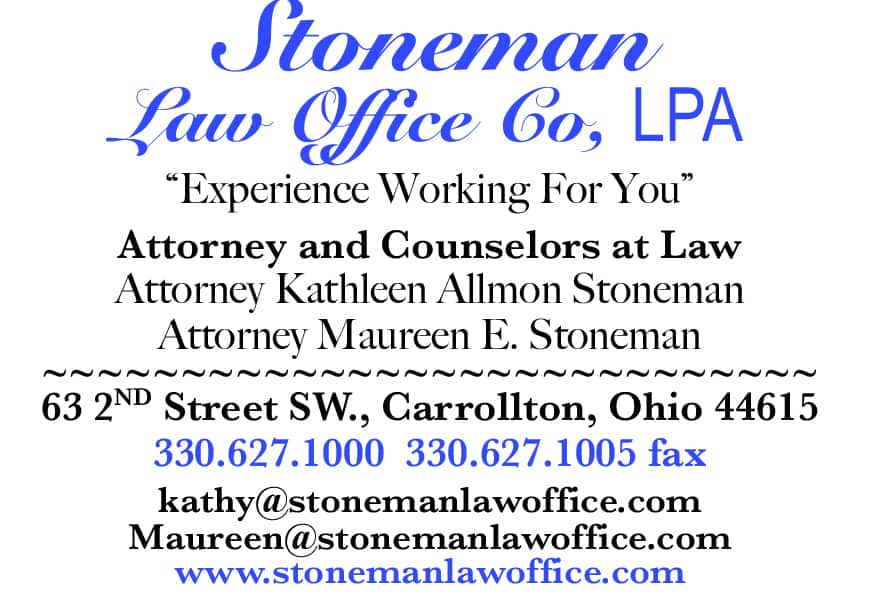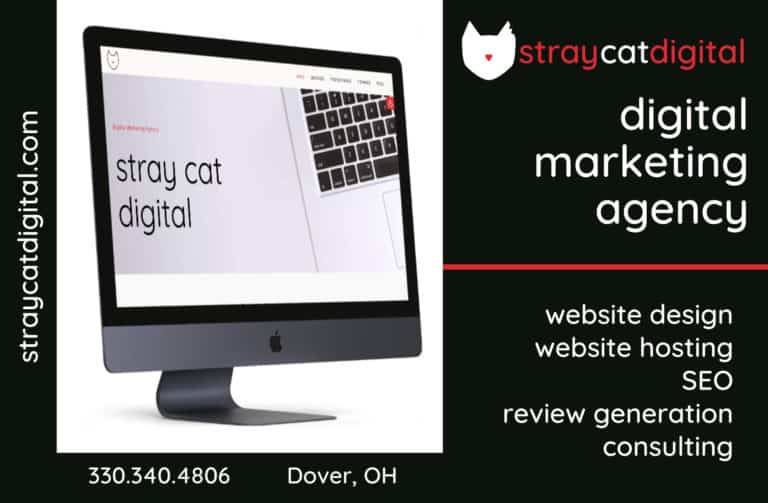 Sign up for our Newsletter
Interested in a monthl roundup of stories? Enter your email to be added to our mailing list.