The newly hired Carroll County Chamber of Commerce Office Administrator Chelsa Slutz and Carroll County Convention and Visitor's Bureau Marketing Coordinator Tielle Miller have the same goal of promoting all Carroll County has to offer.
"We are both working together to revamp what the agencies can do for the county," said Miller. "We want to see a lot of success for Carrollton and we want to promote tourism."
"We are trying to reach more people to join the Chamber and build up memberships to help build up Carrollton and local businesses," said Slutz. "During the early part of the COVID-19 pandemic we took a huge hit and are working hard to build that back up."
Both have been trying to promote local businesses and events on social media and online with the goal to get people aware that these agencies still exist and can help.
Slutz and Miller want it to be known that a lot of people don't know entirely what all there is in Carrollton and there is a lot more than people realize.
For community events and businesses happenings, see the Facebook page of the Carroll County CVB.
For Chamber events and more see the Facebook page Carroll County Ohio Chamber of Commerce. For more information see the website https://www.carrollcountyohio.com.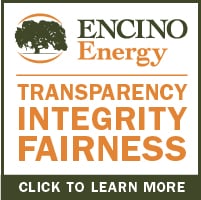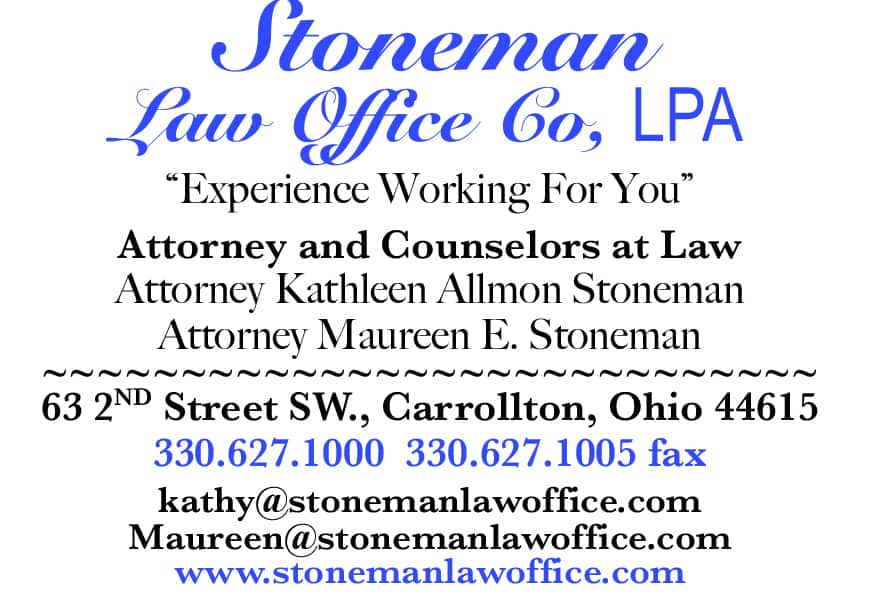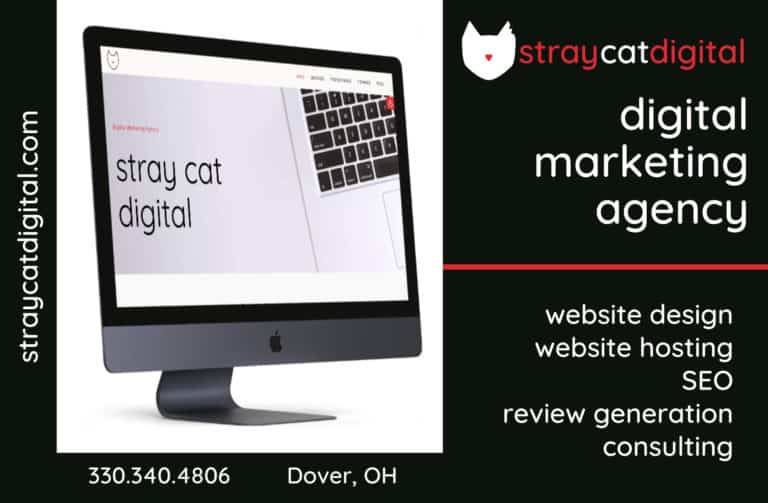 Sign up for our Newsletter
Interested in a monthl roundup of stories? Enter your email to be added to our mailing list.