By Leigh Ann Rutledge
Associate Editor
Dustin Kempf can explain why you should never give up in two words – "world record."
Kempf of Carrollton set a world record in squat and total at the 2020 River City Fall Throwdown Oct. 3 in Dayton, KY. The last meet he participated in he failed out in all the categories.
Kempf set the world record in squat lifting 520 lbs. He also competed in bench and deadlift, just missing the record on deadlift. He participated in the 165 lb. sub master (33-40 age bracket) in the amateur division. His total of all three categories was 1,310 which set a world record. The old squat world record was 475 lbs. and total record was 1,300, both set in 2017.
All four of his totals also "blew the Kentucky state records", some of which were set in 2018.
In the squat competition, each competitor has three attempts to lift their chosen weight. Kempf squatted 415 lbs. on his first try, "just to break the ice," he said. His second attempt he squatted 480 lbs. which broke the record. On his third try, he decided to "go for broke" by attempting 520 lbs.
"I went down there solely to break three records," Kempf said. "It was fun, a good experience."
Kempf noted it was a beautiful city that reminded him of the historic area of Steubenville.
The event sponsored by Revolution Power Lifting Syndicate, was held in a 6,000 square foot gym geared toward powerlifting with all new competitors he had never gone up against.
"It was nice to come in and set two world records," he stated. "It's a surreal feeling."
Kempf attended the competition alone. When asked what his family and friends thought of his achievements, he explained, "They all figured I could do it, but weren't surprised that I did."
Kempf will probably not have an opportunity to compete until least March 2021 due to wrestling season where he is an assistant coach.
He will continue training himself and others. A certified personal trainer, he teaches everything from powerlifting to physical fitness. He is a co-owner of All In Training gym located at 259 3rd St. SW, Carrollton.
Kempf has always been athletic and began wrestling at age 5. He really began powerlifting training when All In Training opened. All In Training holds the 1,000 lbs. challenge. Kempf reached the 1,000, but decided to start lifting to get stronger and do better.
Along with his world records, he also holds records in the USPA in all four categories in the open division which is anyone age 18-60. He also competes in the Ohio Police and Fire Games.
"Our gym is producing super strong guys, Gavin Frey, Michael Buckey, Nick Martin on the Carrollton football team," Kempf stated.
To learn more about the sport of powerlifting, call All In Training at 330-323-9086.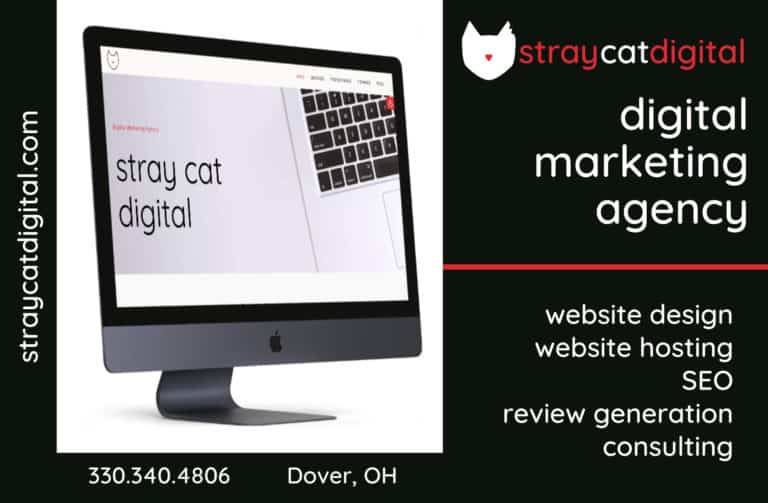 Sign up for our Newsletter
Interested in a monthl roundup of stories? Enter your email to be added to our mailing list.