On Public Square, Carrollton
The Carroll County Ministerial Association will host the county's annual observance of The National Day of Prayer May 6 on Public Square in Carrollton.
Community residents are invited to gather on Public Square (rain location: First Presbyterian Church, 200 N. Lisbon Street) to lift communities and the country in prayer. Community members will read scripture from 11 to 11:50 a.m. with the formal program to begin at noon.
Anyone with a need for personal prayer can meet with National Day of Prayer officials following the event, who will pray with them, Those planning to attend are encouraged to bring a folding chair if they wish to sit during the program.
The National Day of Prayer is an annual observance held on the first Thursday of May, inviting people of all faiths to pray for the nation. It was created in 1952 by a joint resolution of the United States Congress and signed into law by President Harry S. Truman.
At Mt. Zion UMC, Minerva
A National Day of Prayer celebration will take place May 6 at Mt. Zion United Methodist Church.
Visitors will have two opportunities to celebrate the 70th year of Pray for America at 5 and 6 p.m. The theme is "Lord pour out your Love, Life and Liberty" and the 2021 scripture 2 Corinthians 3:17.
At 5 p.m., local pastors and speakers will speak on prayer points and lead prayer. They include Pastor John Carpenter, Kathleen Horn, Nancy Whitmore, Dave Crim, Lisa McLean, Frances Mahmoud, Christine McLean, Pastor Tim Cashen, Pastor Damon Spurgeon, Pearl Southwell and Cindy Hutchison.
An Evening Music Worship Service will begin at 6 p.m. The National Day of Prayer Community Choir will open and close the evening worship service. Pianist Nancy Hillyer will accompany singers Kathy Horn, Cheryl Hardgrove, Tom Carrick, Tim Cashen, Betty Huff, Pastor Damon Spurgeon and Michael Gardner.
Guests may come as they are. There will be National Day of Prayer coloring pages available for all ages.
Mt. Zion Church is located at 2004 Bellflower Rd., Minerva.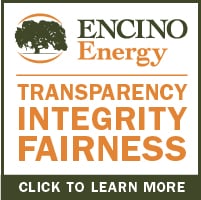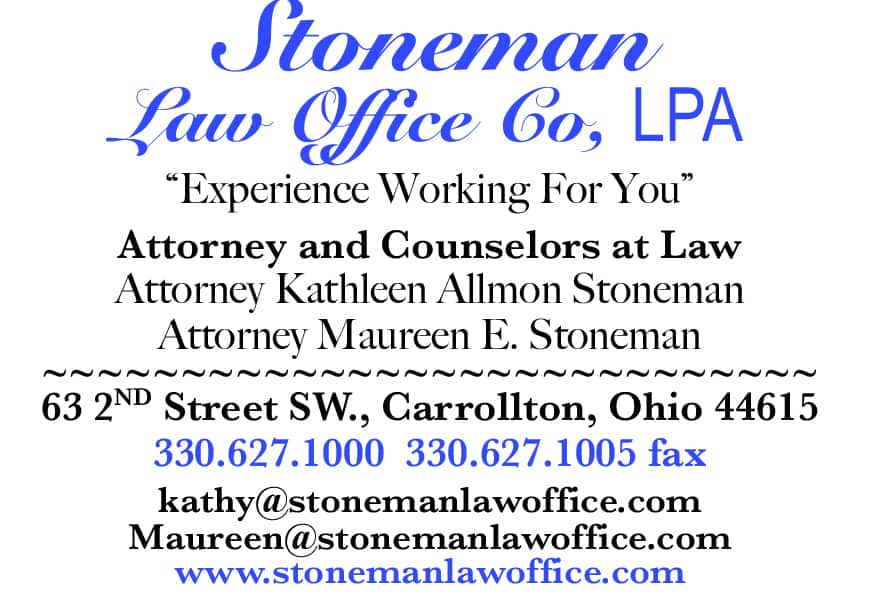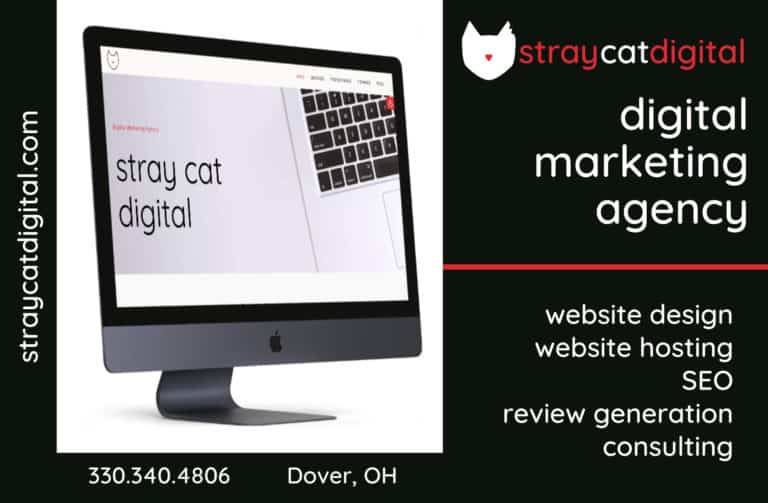 Sign up for our Newsletter
Interested in a monthl roundup of stories? Enter your email to be added to our mailing list.